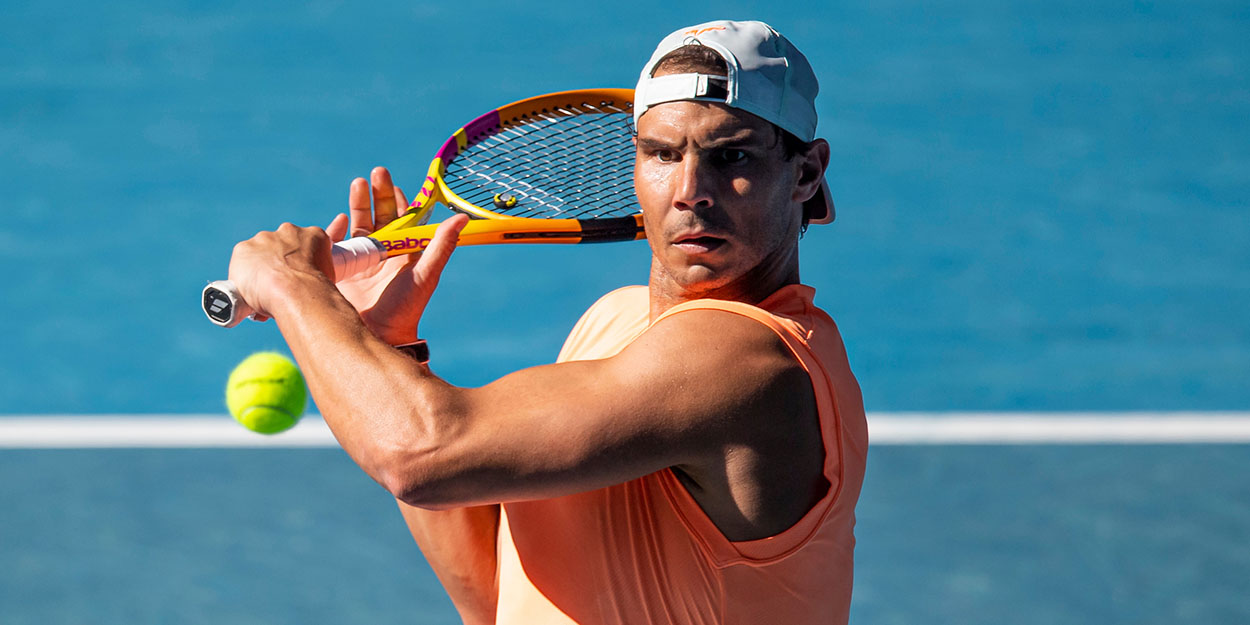 Rafael Nadal Monte-Carlo plans revealed with Novak Djokovic to enjoy small advantage
Rafael Nadal will arrive in Monte-Carlo on Thursday but will be restricted to the player's hotel, it has been revealed by Spanish newspaper Marca.
Nadal will be the third seed for the tournament, but his record on clay will mean he immediately starts as the strong favourite despite his recent injury.
While Nadal will be in the players' hotel, rivals Djokovic, Alexander Zverev, and Daniil Medvedev will all allowed to stay in their own homes outside of the bio-bubble since they are permanent residents of Monaco.
Monte-Carlo will be the first tournaments for Djokovic and Nadal since the Australian Open, with both having to recover from injury since.
Djokovic won the title in Melbourne, but had to fight through a torn abdominal muscle that he sustained in the third round.
Rafael Nadal, meanwhile, missed the whole ATP Cup with a back injury which then hampered him throughout the Australian Open before his quarter-final exit to Stefanos Tsitsipas.
Monte-Carlo, which had to be cancelled last year due to the coronavirus pandemic, is the first major clay event of the season.
At present, every member of the top ten are signed up to play, with the exceptions of Dominic Thiem and Roger Federer.