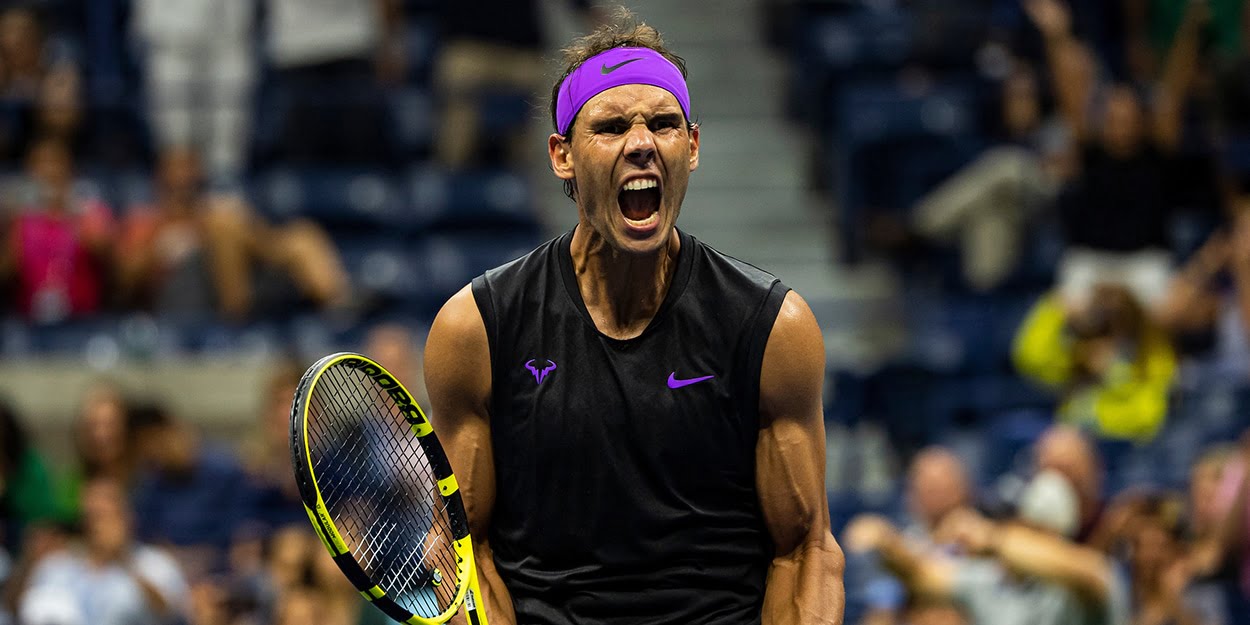 'Rafael Nadal may decide against playing the US Open, but Novak Djokovic won't,' says John McEnroe
John McEnroe says he believes Novak Djokovic will play both the US Open and French Open, but he isn't so sure about Rafael Nadal.
Tennis resumes in August after a five month suspension due to the coronavirus, and the rescheduling of Roland Garros means there will be two Grand Slams roughly within a month of each other.
Some players have expressed concerns about the physical demands of that, while others are simply concerned about their safety amid a global pandemic.
Both Nadal and Djokovic have also criticised some of the safeguards in place at the US Open which will severely restrict the size of the team they will be able to bring with them.
However, while McEnroe is confident Novak Djokovic will play both, he is not so certain about Rafael Nadal, who is the defending champion in both.
"I believe and this is just my feeling, the top players are going to play both," McEnroe told the BBC.
"They have been sitting there and I'm assuming most of the top players and some of the younger ones are chomping at the bit to get back out on the court, to compete and see what they have got.
"You are talking about two of the three majors that remain, that is a huge deal for the players. It has been done before and it won't affect more than a couple of players.
"Obviously we presume and hope Novak will be fine and able to compete if he chooses to do so at the US Open.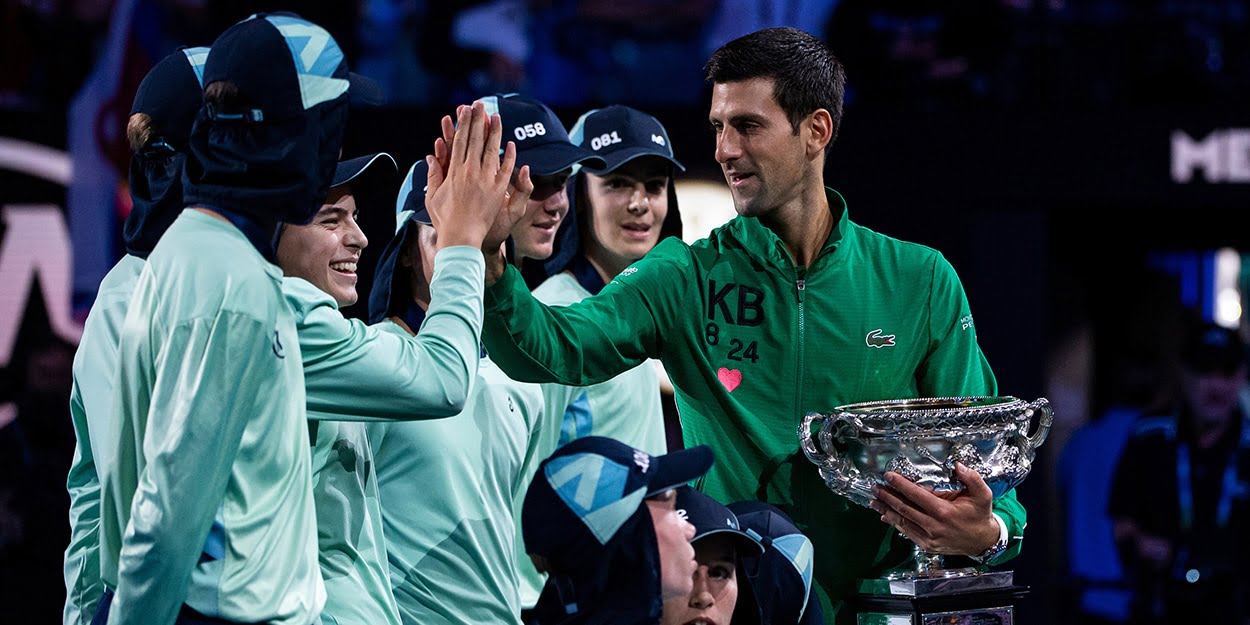 "Rafa is the one you would think that might be a bit tricky for him to go from hard to clay.
"That's not something he likes to do or has done very often.
"It will be interesting to see if some European players decide not to come over to the US because of some concerns over renewed outbreaks and it seems as though New York is doing much better.
"But who knows what is going to happen in the next months.
"I think it can be done and it sounds as though they have set it up in a way that is extremely safe for the players and the few people that will be allowed in.
"I would be surprised if the top players certainly, they have the right not to play, but I would be surprised if they don't play."