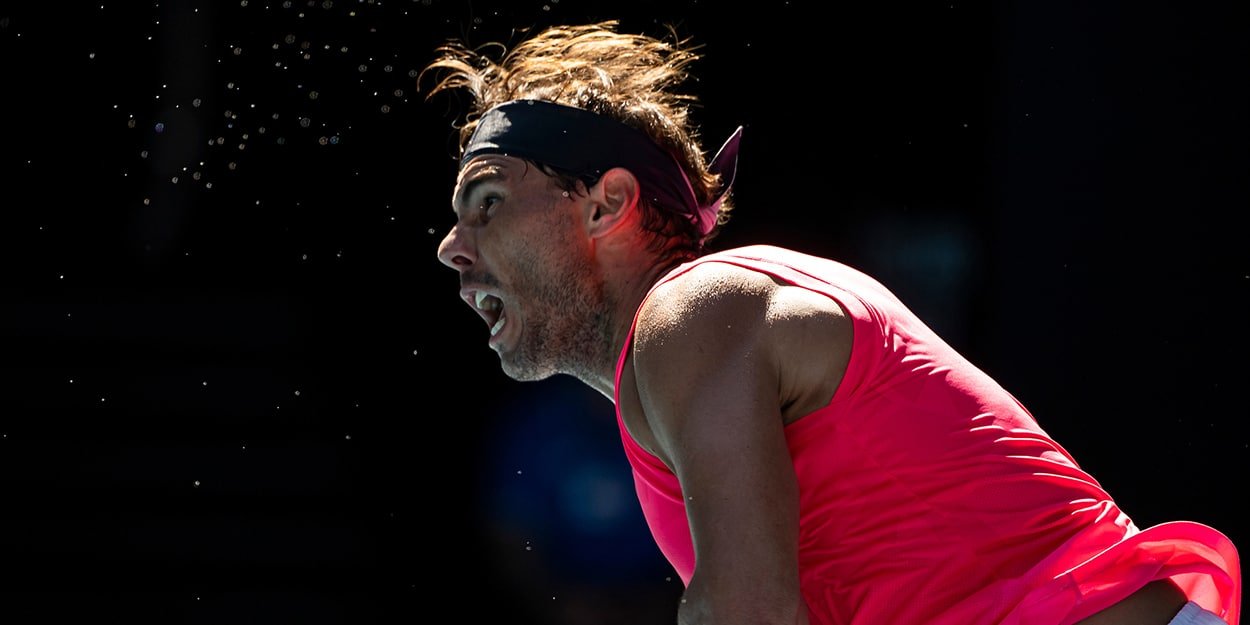 Rafael Nadal: 'It doesn't look good, no? Let's wait to see how the situation evolves in next couple of weeks'
Rafael Nadal admits he is worried about safety ahead of the French Open, although he has urged patience when assessing it.
The coronavirus pandemic has caused havoc with the tennis schedules, with three Grand Slams hit in very different ways.
Wimbledon was cancelled altogether, while the US Open was played on its usual dates but behind closed doors.
The French Open, meanwhile, rescheduled for September and plan on letting 11,500 fans into the venue every day.
"I don't know what's going on," said Rafael Nadal when asked about the safety protocols at the French Open.
"I don't know what's the situation's going to look like in Roland Garros.
"Let's see how the virus evolves the next couple of weeks. Hopefully in a good way. Doesn't look like that, no? Let's see."
"We need to be patient and we need to wait to see how the situation improves."
Nadal is preparing to play tennis again for the first time in seven months after opting to skip the US Open due to safety and scheduling concerns.