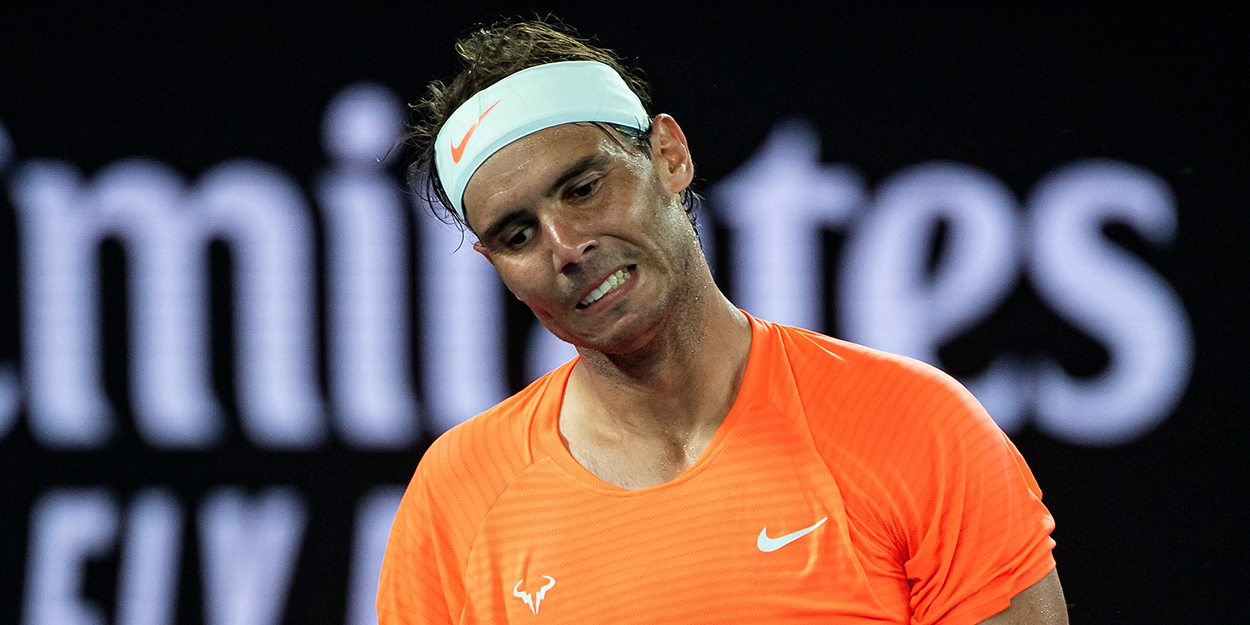 'Rafael Nadal is vulnerable' going into the French Open, says Grand Slam legend
Rafael Nadal is showing 'vulnerability' for the first time, says Boris Becker, and he thinks other players can smell it.
Nadal lost out in the quarterfinals of the Australian Open to Stefanos Tsitsipas despite taking a two set lead early on.
The Spaniard is usually as ruthless as they come at closing out matches from a winning position, yet he seemed to struggle to maintain his physicality in Melbourne.
That was something we have not really seen before from Nadal, and it's something that Grand Slam legend Becker is concerned about.
"There was definitely some vulnerability in Nadal if we think forward to Paris," Becker told the Mail.
"His five-set defeat by Stefanos Tsitsipas will sting for some time, and could even be a factor at the French Open.
"For the first time I can recall Rafael Nadal looked really tired in that fifth set, he was beaten physically, and the others will have seen that.
"The Spaniard's style is so physical that it is going to take a toll.
"I am actually surprised that he has played to this incredibly high level for so long.
"While it would be foolish to bet against him for Paris, when he gets that little step slower he will not be the same player."