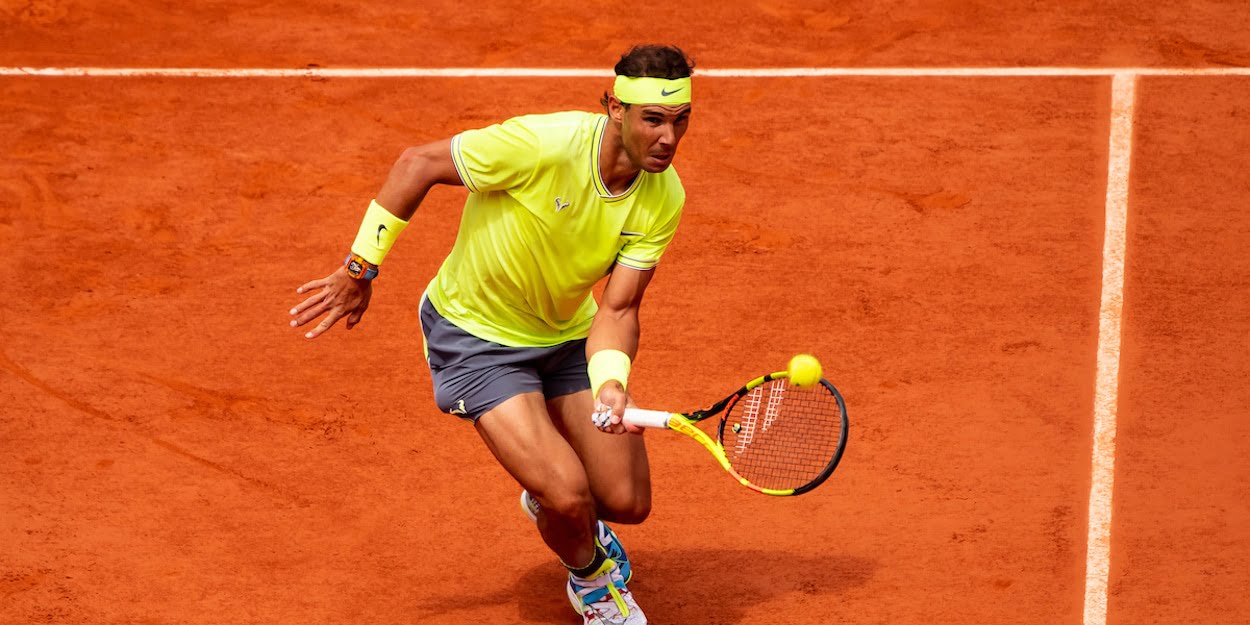 Rafael Nadal is the big favourite for Italian Open, but break may hurt him,' says ATP star
Felix Auger-Aliassime says Rafael Nadal is the 'big favourite' for the Italian Open in Rome despite him not playing competitive tennis for months.
Nadal opted not to defend his US Open title this year, instead remaining in Europe to prepare for the clay season.
The season starts this week in Rome, but the Spaniard is still seen as the man to beat by his ATP rivals.
"I think it's great [to have Nadal back] and he's the big favourite here," Aliassime told the ATP.
"We'll see how he feels in his first match back since the break.
"But for sure having those top guys still in the game is obviously great for the sport.
Aliassime of one of the players who are experiencing a tough turnaround following the US Open, unlike Rafael Nadal who skipped it.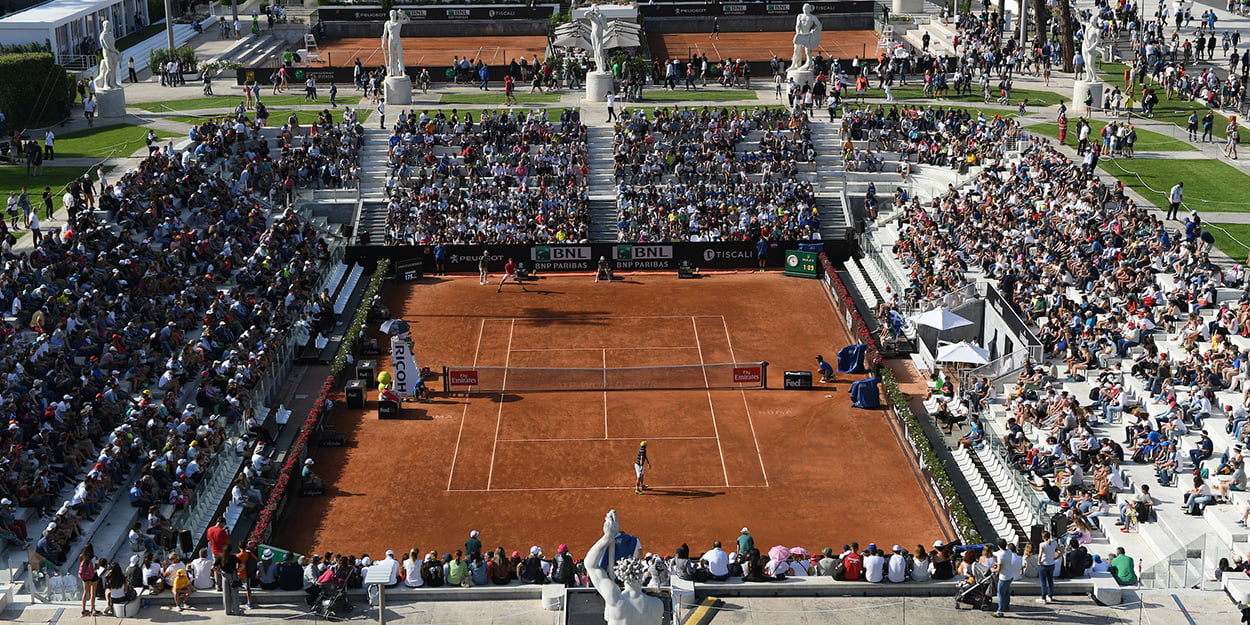 That is likely to prove difficult from many players who have been playing on fast US hardcourts for the last month, but the Canadian is relishing the test.
"It's a challenge, especially for my part. I haven't played on clay for more than a year now.
"Obviously having the clay season pushed back, we're not going to get many tournaments in [on clay], so you've got to try and be sharp from the start.
"It's already a big tournament here in Rome with big players lined up. I've been doing the most trying to adapt to the best that I can.
"But we'll see how it goes. For sure you have to be ready to adapt and fight through your wins."