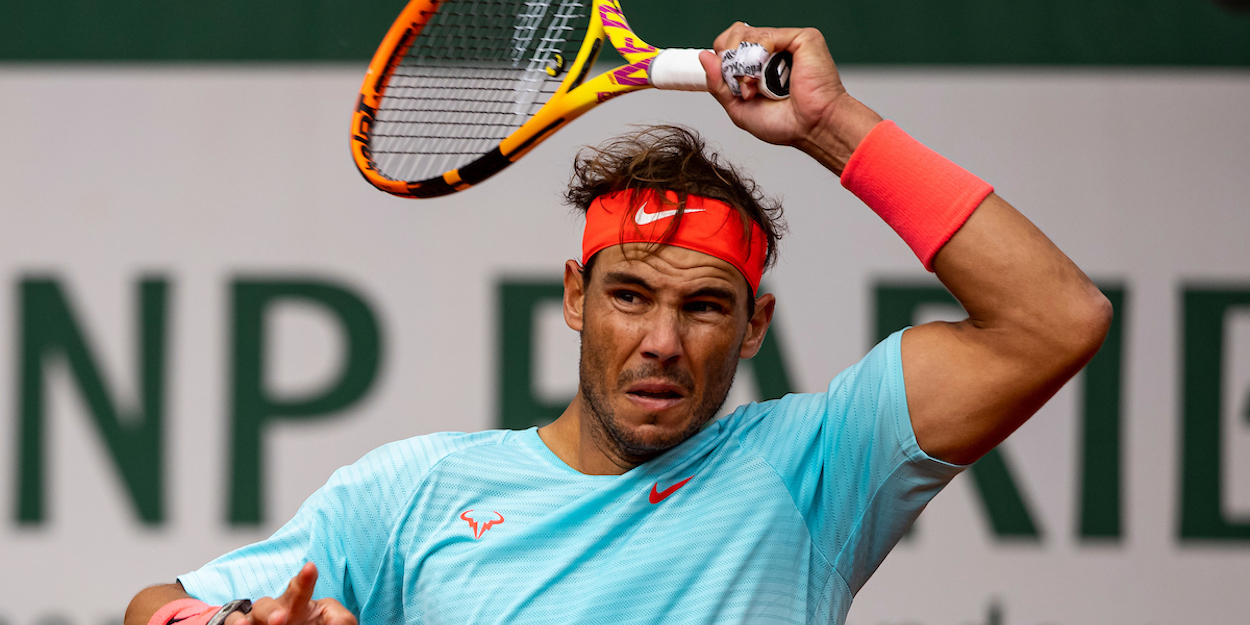 'Rafael Nadal is the best defender in tennis,' says Alexander Zverev
Alexander Zverev has described Rafael Nadal as 'the best defender in tennis' as they prepare to meet in the semi-finals of the Paris Masters.
Nadal heads into the match on a ten-game winning streak, while Zverev has won his last eleven matches.
Zverev, though, says he is well-aware of how tough a task he faces on Saturday.
"Against Nadal you have to play very smart," Zverev said.
"Maybe the best defender in our game. I'm not telling you the tactics."
Zverev is arguably playing the best tennis of his career right now, but he has admitted to some injury concerns following his win over Stan Wawrinka.
"It's a little bit like the [groin] injury I had against Mannarino in Cologne," he said.
"I hope it is nothing too serious. I think it will be fine to play against Nadal.
"I had one bad game all match. I'm happy to be in the semi-finals for the first time.
"I never felt well here in past. Maybe because I was tired from the season. It's different this time."