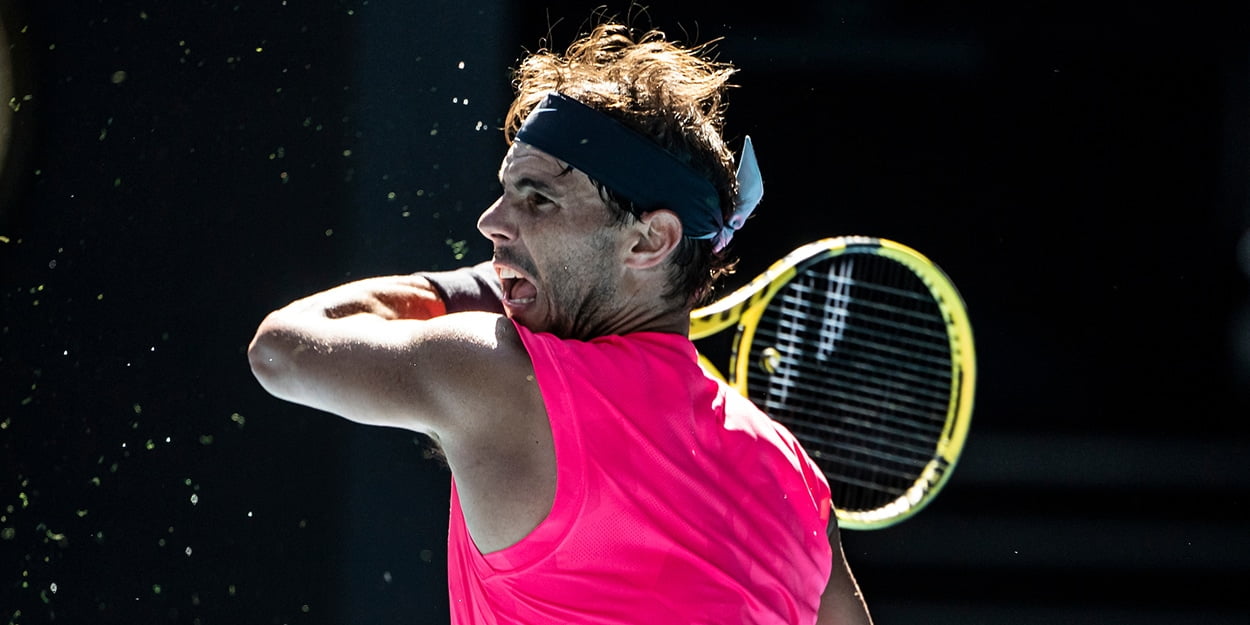 'Rafael Nadal is still the Roland Garros favourite for anyone who has intelligence,' says clay court legend
Rafael Nadal is still the Roland Garros favourite 'for anyone who has intelligence' says Chris Evert, although she admits the Spanish star faces a challenging year.
Nadal has said himself that it will probably be his toughest year at the French Open due to different atmospheric conditions and the new, slower balls in use.
Evert is probably the only player in history with a comparable record on clay to Nadal, and she is still backing him.
"Not as much as clear cut, not as much, no. I mean, especially after his loss last week, but Rafael Nadal is still the number one pick, still the number one pick for anybody who has any intelligence," the Eurosport expert said.
Evert does agree with others, though, that it won't be anywhere near as straightforward for Nadal as it has been before.
"Everything matters, everything, every little thing that's different from previous years is going to be an adjustment for Rafa.
"I don't think he's going to lose confidence after losing last week to Schwartzman, I think it will get him even more fired up.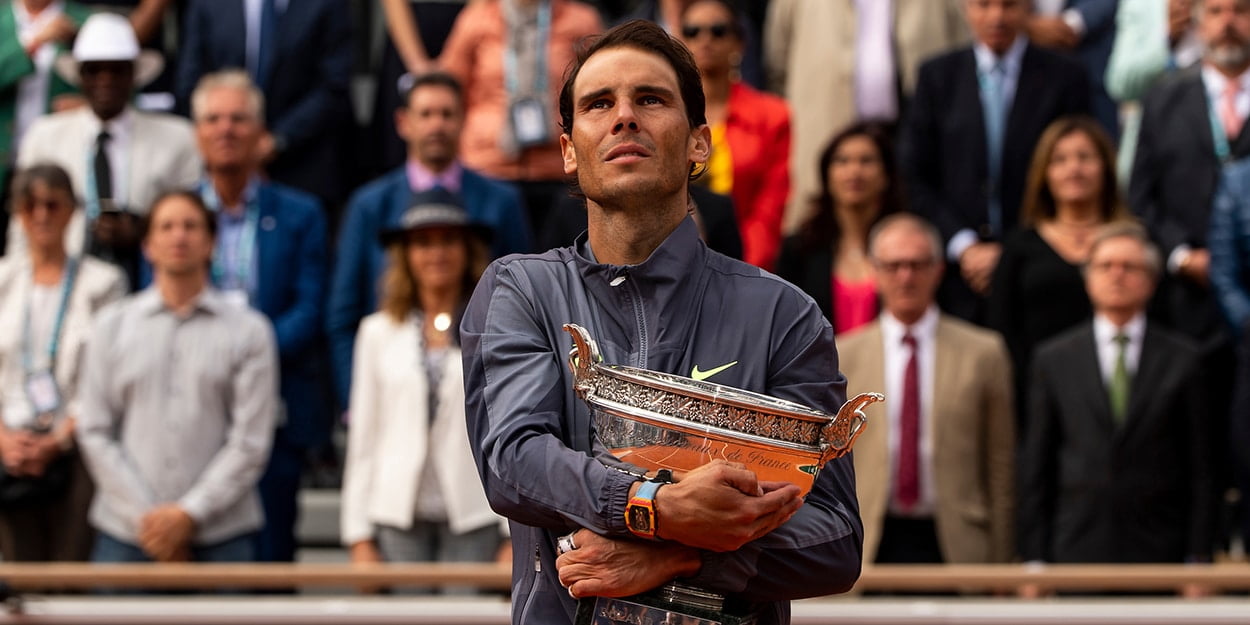 "His whole game wasn't there but he doesn't play much before then and you can't blame him for that.
"I only think that the chink in the armour for him is the fact that he hasn't played his way into top form after the last six or seven months, that's the only chink.
"He's always played two or three clay court tournaments going into this.
"I don't want to be negative about him, he's still the favourite, but I still think that there's a little bit of the edge is off because of the pandemic and because the other players might just feel more relaxed and maybe be a little more prepared to play on the clay.
"Rafa needs everything to be in line. So if all of a sudden it's cold one day, rainy the next, hot the next, all those adjustments are going to be difficult for anybody, and even for Rafa, because he's human being."