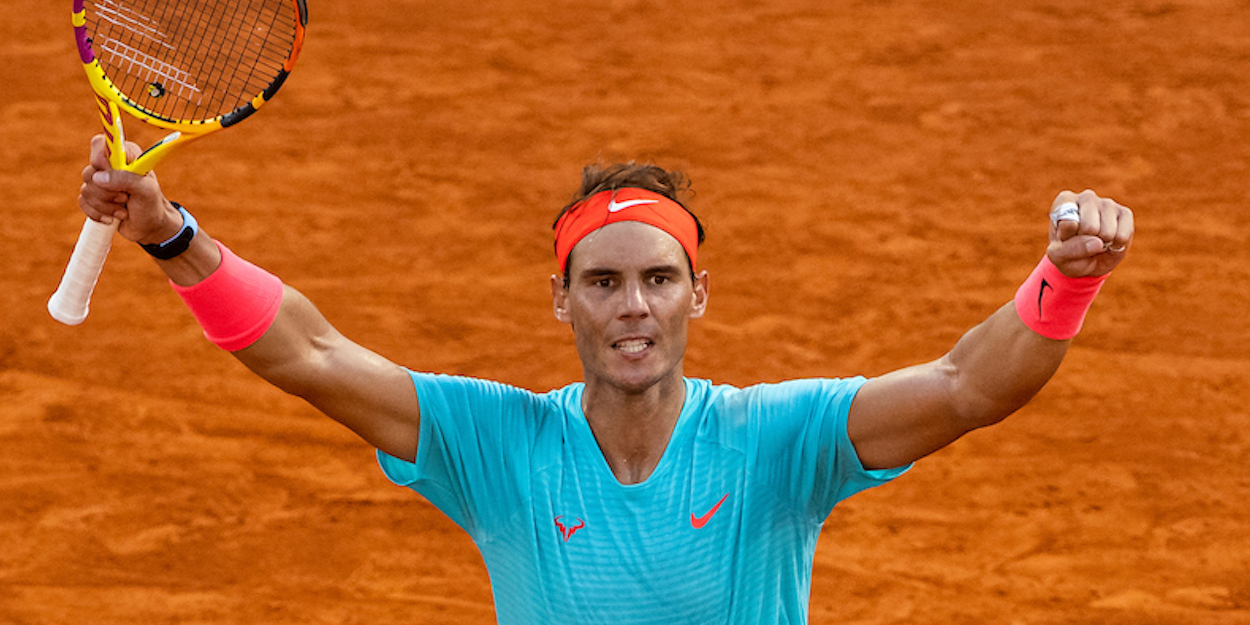 'Rafael Nadal is practically invincible on clay,' says Juan Carlos Ferrero
Juan Carlos Ferrero says Rafael Nadal is 'practically invincible' on clay ahead of Carlos Alcaraz's clash with the world number two.
Alcaraz, who is coached by Ferrero, has long been hailed as Nadal's natural successor in Spanish tennis, making Madrid the perfect venue for their first competitive match against each other.
Nadal will naturally go into the match as the overwhelming favourite, but all eyes will be on Alcaraz to see just how the 18-year-old compares to one of the true legends of the sport.
And Ferrero, a former world number one and French Open champion himself, thinks he is about to learn an awful lot more about his player's mentality.
"Rafa already knows Carlos because we trained together in Australia," Ferrero said, as quoted by Marca.
"He had that opportunity to play a set and a half. He knows that Carlos is dangerous, that he has to go out with everything.
"Any player who is active and sees a player with projection coming already knows him and studies him . You know that he is dangerous but you also trust yourself.
"Rafa has more than enough experience to know how he has to play. Obviously he will think that Carlos is dangerous, but it is one more game for him."
"We know that Rafael Nadal on clay is practically invincible, but the biggest challenge will be trying to be mentally stable all the time. That has to be Carlos' main virtue.
"Rafa plays absolutely every point and the youngsters, what costs them the most, is be permanently focused one hundred percent.
"It is a great motivation to do it here, at home. His family is here and they have not seen him play for a long time. He is really looking forward to it.