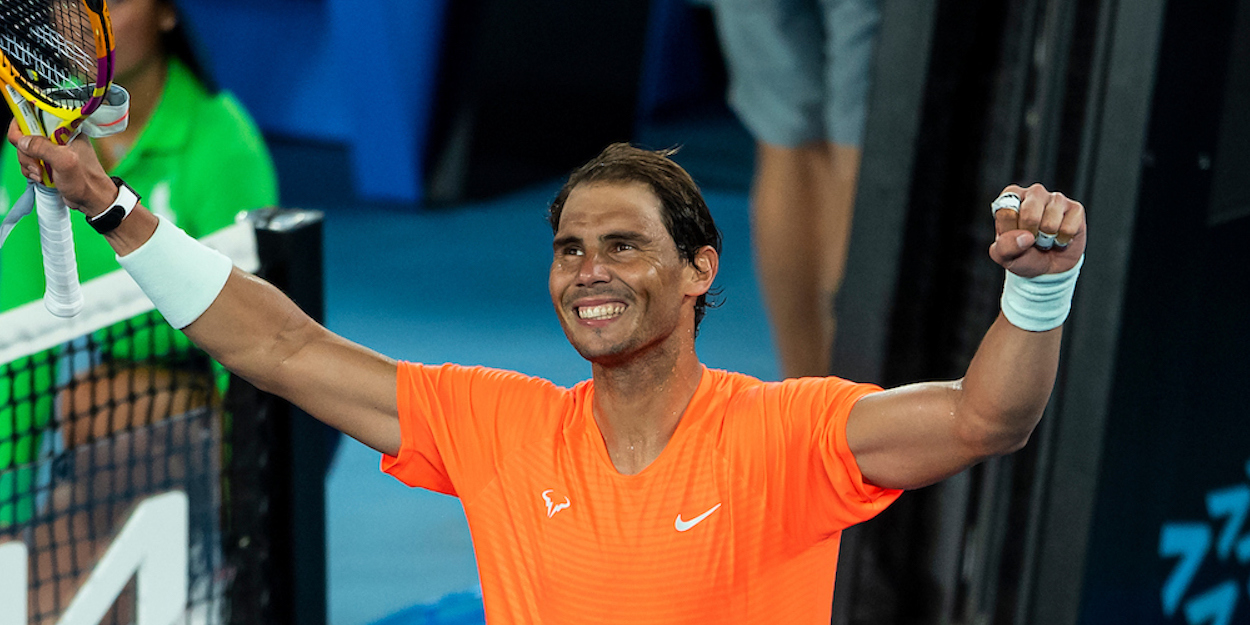 'Rafael Nadal is my idol, not my father,' says Leo Borg
Leo Borg says that Rafael Nadal, not his father Bjorn Borg, is his tennis idol, adding he hopes to train more at the Spaniard's academy.
The 18-year-old is making his first strides into professional tennis after winning two junior events so far this year.
However, while he knows comparisons with his father should be expected, he says it's another legend who has inspired him the most.
"I met Rafael Nadal at the Laver Cup because my father is the captain of the European team," Leo Borg told Marca. "He was always my idol since I was little.
"I am living and training in Stockholm and I have my coach in Sweden, but I go to Mallorca from time to time. In fact, I will be back when I finish in Marbella.
"I am aware that I am being compared to my father, but I do not care what is said and I live quite on the sidelines. I think about my future and about my own goals."
"He (Bjorn Borg) never pushed me to be a tennis player nor did I ask him about it.
"It is evident that my father has been everything in this sport. The truth is that I have always wanted to play tennis on my own initiative.
"I know that he is proud of me, of what I am doing, and I hope I have a good future."
"First, I want to be a professional and make a living from tennis. In the future. I would like to reach the Top 10."