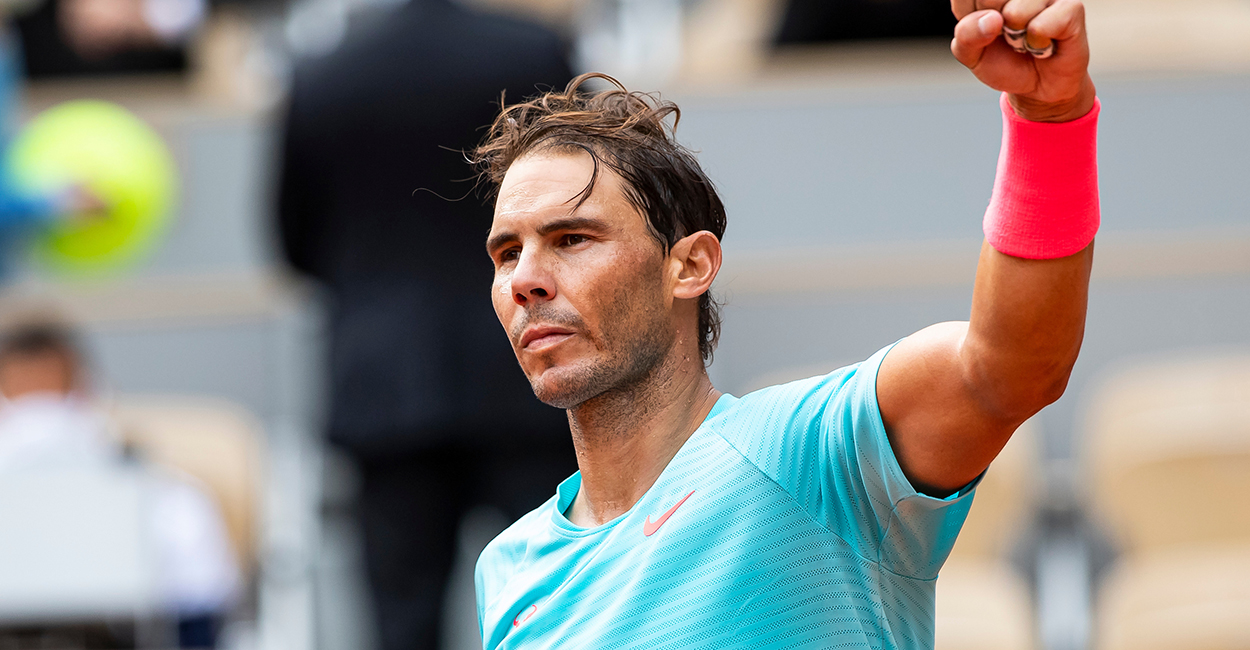 'Rafael Nadal is my idol – I named by cat after him and he's a reason I play tennis,' says opponent
Sebastian Korda says he admires Roland Garros opponent Rafael Nadal so much that he named his cat after him.
American hopeful Korda beat Spain's Pedro Martinez 6-4, 6-3, 6-1 in the third round on Friday to put him on a collision course with Nadal, and he says it will be a special one for him.
"Growing up, I named my cat Rafa after him," Korda said of Rafael Nadal. "That says a lot about how much I love the guy.
"He's my biggest idol. He's one of the reasons I play tennis.
"Just watching him play, unbelievable competitor. Just from him I have the never-give-up mentality. Whenever I'm on court, I try to be like him."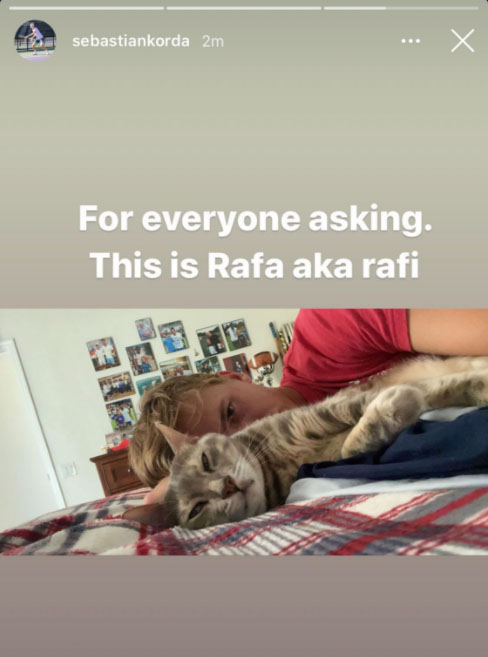 Despite Nadal inspiring him, it was actually attending a Novak Djokovic match at the US Open in 2009 that brought Korda into tennis.
"It was on Ashe stadium, 10:30 at night, totally packed," he recalled.
"I thought it was the coolest thing. Went home, came back the next year and said, This is exactly what I want to do. The rest is history."
Korda is the son of Petr Korda, who won the Australian Open title in 1998.