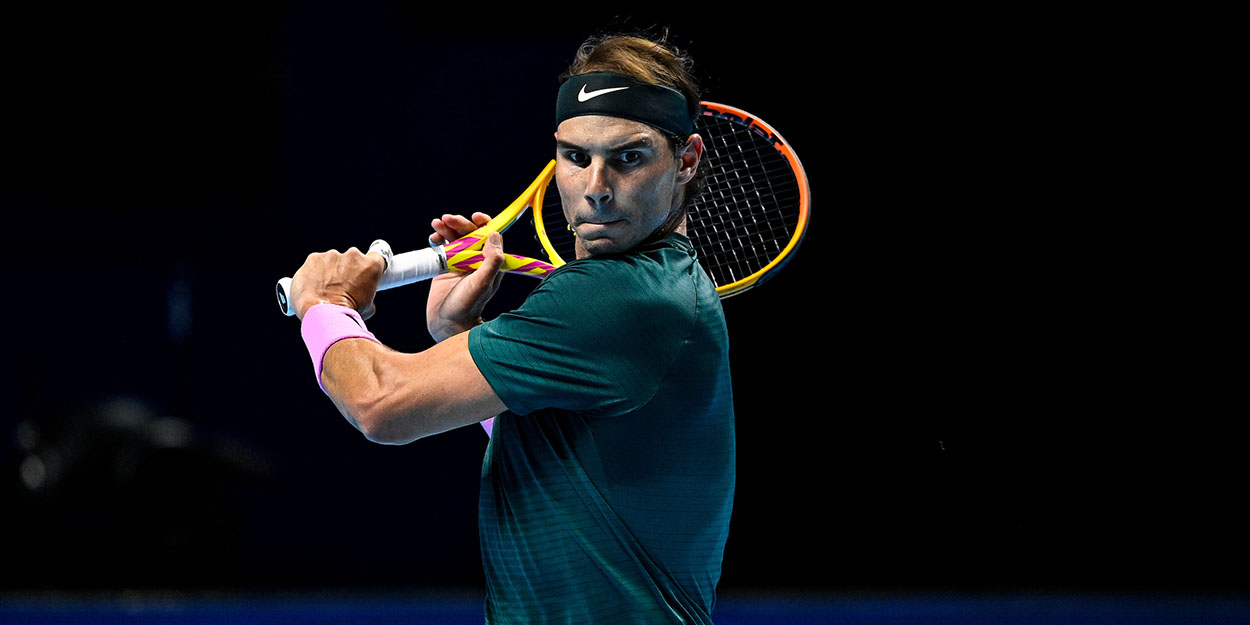 'Rafael Nadal is feeling pretty good and that's a positive sign,' says Andy Murray
Andy Murray believes Rafael Nadal is 'feeling good' despite his loss to Dominic Thiem at the ATP Finals, which bodes well for the Spaniard.
Nadal lost a brilliant match against Thiem on Tuesday leaving him needing to beat Stefanos Tsitsipas to progress.
And Murray, who has seen him in practice, believes the defeat has done nothing to dampen Nadal's confidence.
"I saw a couple of videos of him on the practice court and he looked in good spirits, seemed happy.," Murray told Gael Monfils of Rafael Nadal in a live stream.
"Sometimes the day after your losses, I know at a normal tournament the day after I lose you're pretty down and upset, thinking about the previous match. He looked as if he was pretty happy out there, which I think is a good sign.
"He spoke and felt like he played well against Thiem, too, and it was a tight one so I think Rafa is feeling pretty good and Stefanos will have to play better if he wants to win that."