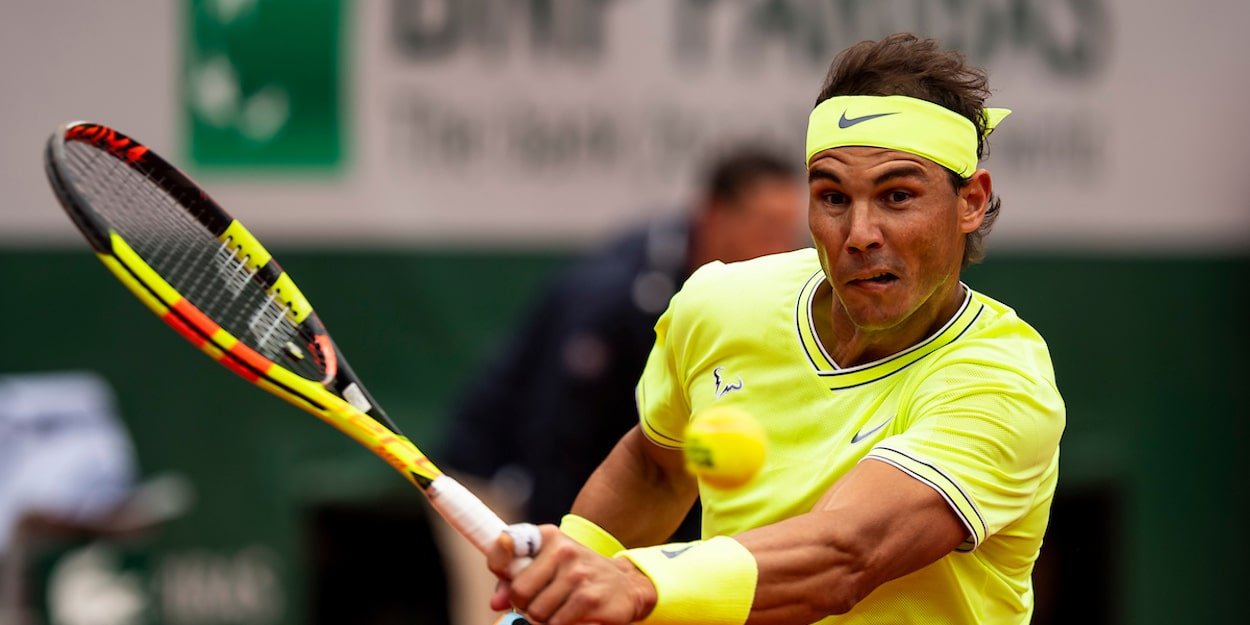 'Rafael Nadal is beatable on clay,' says Novak Djokovic as they prepare for Roland Garros battle
Novak Djokovic says King of Clay Rafael Nadal is looking 'beatable' on the red dirt, perhaps for the first time, as they head to Roland Garros.
Nadal has won a staggering 59 career titles on clay during his career with an overall record of 428-40 – a win percentage of nearly 92%.
He, though, lost out to Diego Schwartzman in the quarterfinals of the Rome Masters this week in his first tournament since February.
That lack of match practice, coupled with different conditions at Roland Garros this year, has Djokovic smelling rare vulnerability.
"Even though he lost this week, I still think a lot of people will agree, [Nadal] is the number one favourite and the record that he has there, the history of his results, you just can't put anybody in front of him," Djokivoc said.
However, there was clearly enough in the events at Rome to give the world number one encouragement ahead of the French Open.
"Definitely Diego showed that Rafael Nadal is beatable on clay," he said.
"The conditions that they played on, obviously heavy clay, not much bounce, humid, night session, we are going to have that as well in Paris.
"I'm pretty sure that he does not prefer that to a high bounce. I know he likes the high bounce.
"He likes the hot and warm and fast conditions, where he can use his spin a lot. Let's see. It's going to be interesting.
"I think even though he's the favourite, I think there are players that can win against him there."