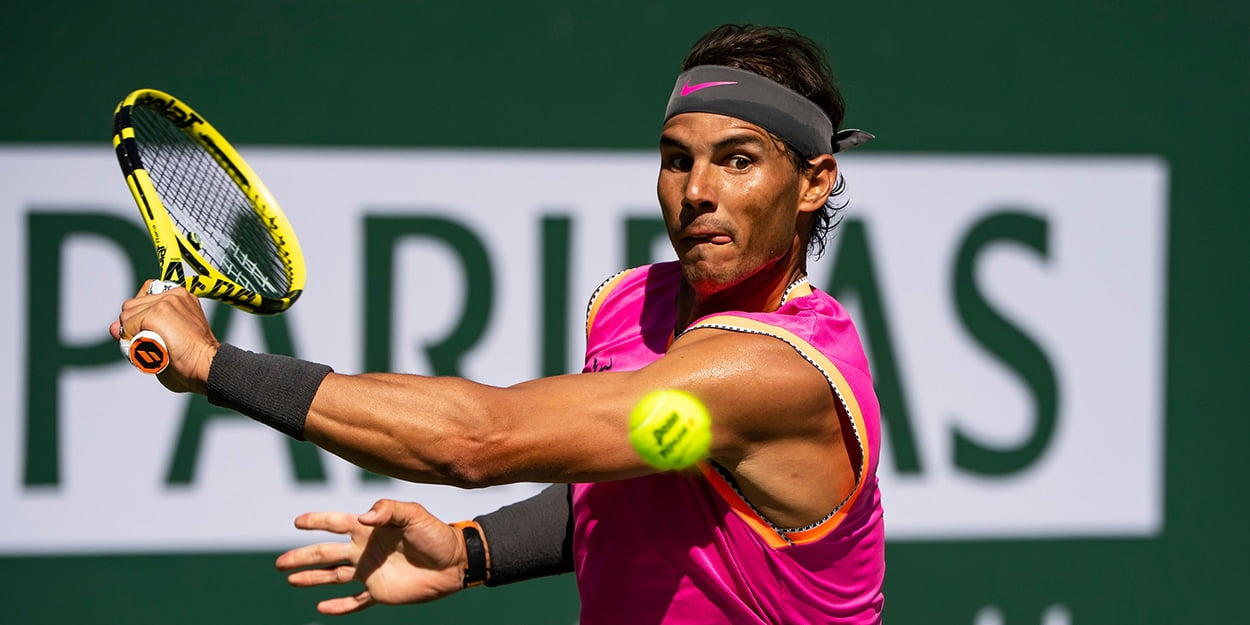 'Rafael Nadal is an impeccable professional,' says coach as he answers ego accusations
Carlos Moya says Rafael Nadal is willing to learn every day ad that should serve as proof that the Spanish ace doesn't have a big ego.
Moya, a former world number one himself, has been coaching Nadal since 2016 and it is evident that the Mallorcan's game has certainly evolved during the time.
Earlier this year Rafael Nadal equalled Roger Federer's record of 20 career Grand Slam titles, but Moya insists that any accusations of Nadal being difficult to coach due to a large ego are very wide of the mark.
"In that sense, Rafa is an impeccable professional and trusts a lot in what we tell him within his work team," Moya told Libertad Digital.
"Then he will be the one to make the decisions, but it is something to value because not all players do it.
"Especially since we are not up to the level of everything he has achieved during his career.
"We are talking about one of the best players in all of history and if Rafa's ego were big he wouldn't listen to us like he does every day."