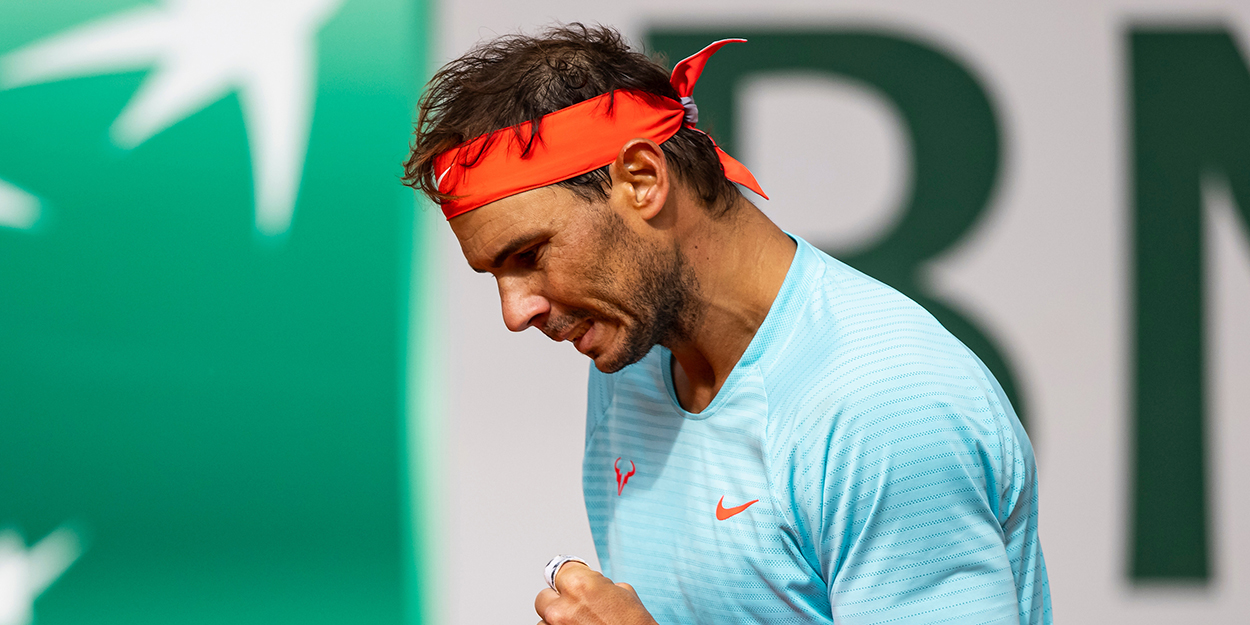 'Rafael Nadal is a mental beast' – Young Spanish ace hoping to emulate legend
Rising Spanish star Alejandro Davidovich Fokina has labelled Rafael Nadal as a 'mental beast,' and one he hopes to emulate.
Davidovic Fokina made a seriously good impression in 2020 and watched on like the rest of us as Nadal equalled Roger Federer's Grand Slam record at Roland Garros.
"We all have our different pasts," Davidovic Fokina told AS.
"Mentality in tennis is of very high importance. Then the talent, the physical, influences.
"In Spain we have a player, Rafael Nadal, who is a mental beast. You can learn a lot from him by watching how he manages the matches.
In a bid to help him replicate what Nadal is able to achieve mentally, Davidovic Fokina enlists the help of psychologist Antonio de Dios.
"We've been together for eight years and I've been listening to him and paying attention to him from less to more.
"Years ago my mind was still out of place and now I see that sports psychology is fundamental, because it solves many frustrations and internal fights that in the end are silly and you should not have them.
"If I miss a ball, I know that afterwards there is another point, for example. If you train those things, the results are coming."