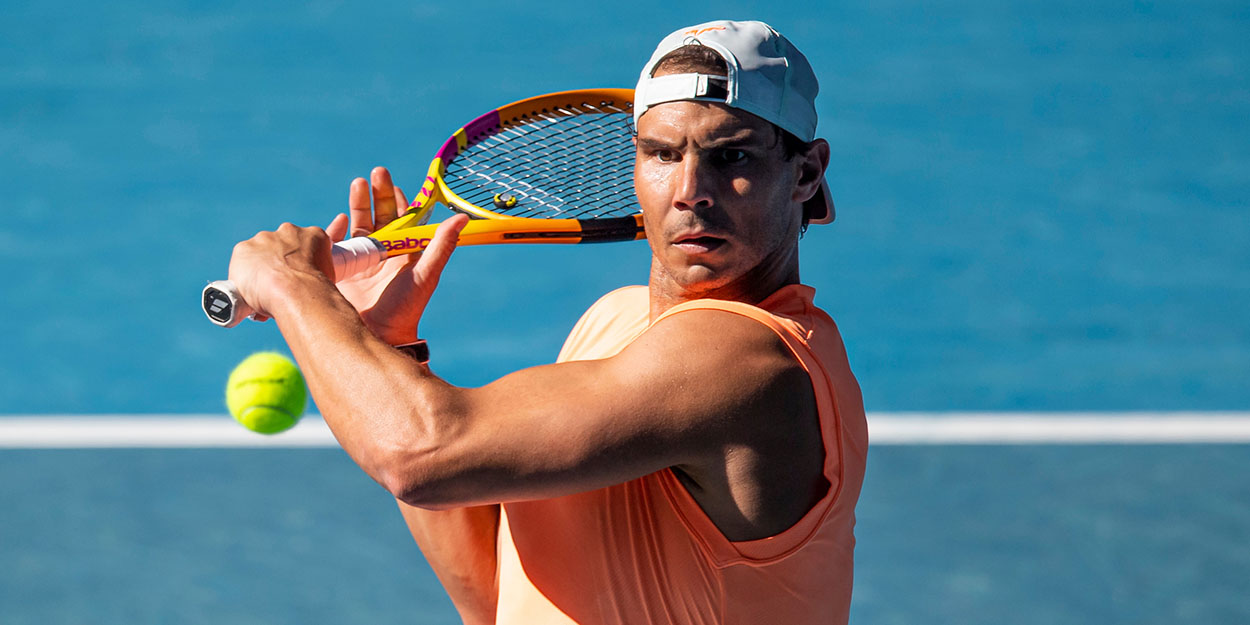 Rafael Nadal 'improving every day' in fitness bid, says Spain ATP Cup captain Pepe Vendrell
Rafael Nadal is 'improving every day' as he attempts to recover from a back injury in time for the Australian Open.
Nadal was once again absent from the Spain line-up as they beat Greece at the ATP Cup on Friday.
Spain's victory means they will play a semi-final on Saturday, but it remains to be seen whether Nadal will feature.
"He's working very hard to recover his best feelings," Spain ATP Cup captain Pepe Vendrell told the press of Rafael Nadal.
"Obviously he couldn't play any matches during the week. It's a situation that we have to study.
"But day by day he's improving. We will see tomorrow if he can play."
When pressed by reporters in Australia on whether Nadal would play in Saturday's semi-final, Vendrell said: "We don't know.
"We are going to talk tonight. He practiced and his feeling was better. We are thinking as a team. We [will] try to choose the better option for the team."