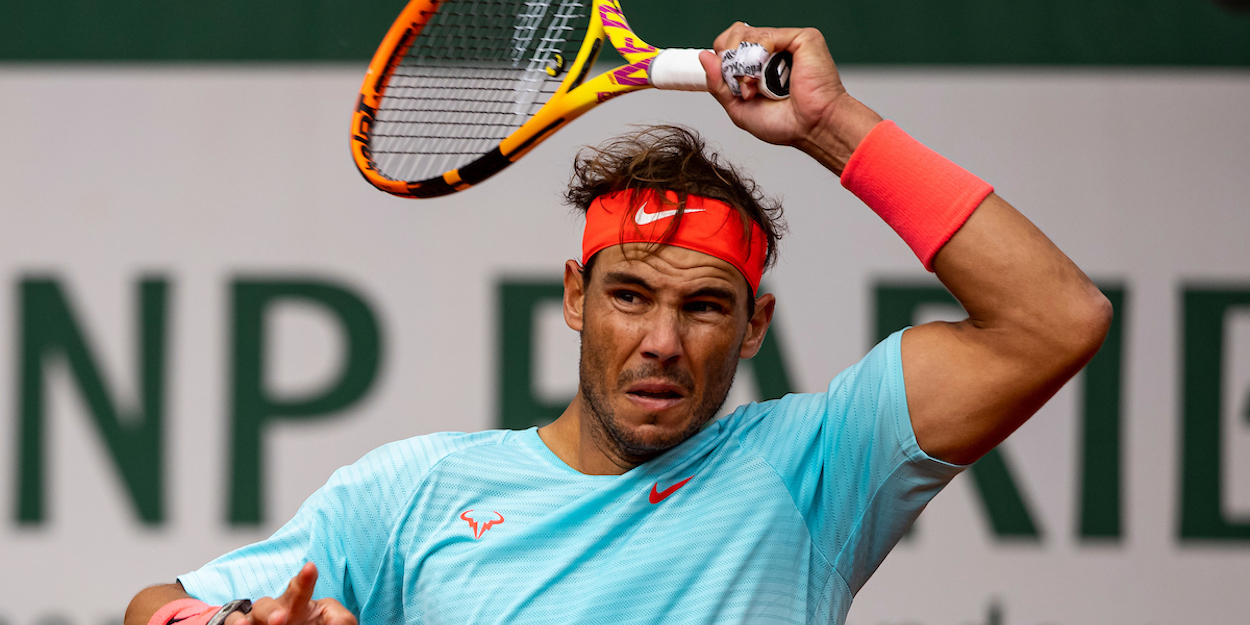 Rafael Nadal: 'I was told my career could be over when I was just 19'
Rafael Nadal says he was told his career was in danger as a teenager due to a foot condition.
Nadal has gone on to become one of the all-time greats of the game, winning 20 Grand Slams and remaining in the top 10 for over 15 years – longer than any other man in history.
However, it all could have been so different had he succumbed to early advice.
"At nineteen, after I had just won my first Roland Garros, they told me that I would no longer be able to play due to a deformity in my left foot." Nadal told Corriere Della Sera.
"The pain was so great that I trained to hit the ball sitting on a chair in the middle of the court.
"Then I recovered, thanks to an insole that changed the position of the foot, but inflamed my knees."
Nadal's ability to overcome issues such as this one has defined his career, and he says it comes down to mentality.
"[You do it] with a positive mentality, by transforming the fragility of the body into moral strength.
"Sooner or later things will fall into place. We must equip ourselves to resist, because there is no other solution than to resist."