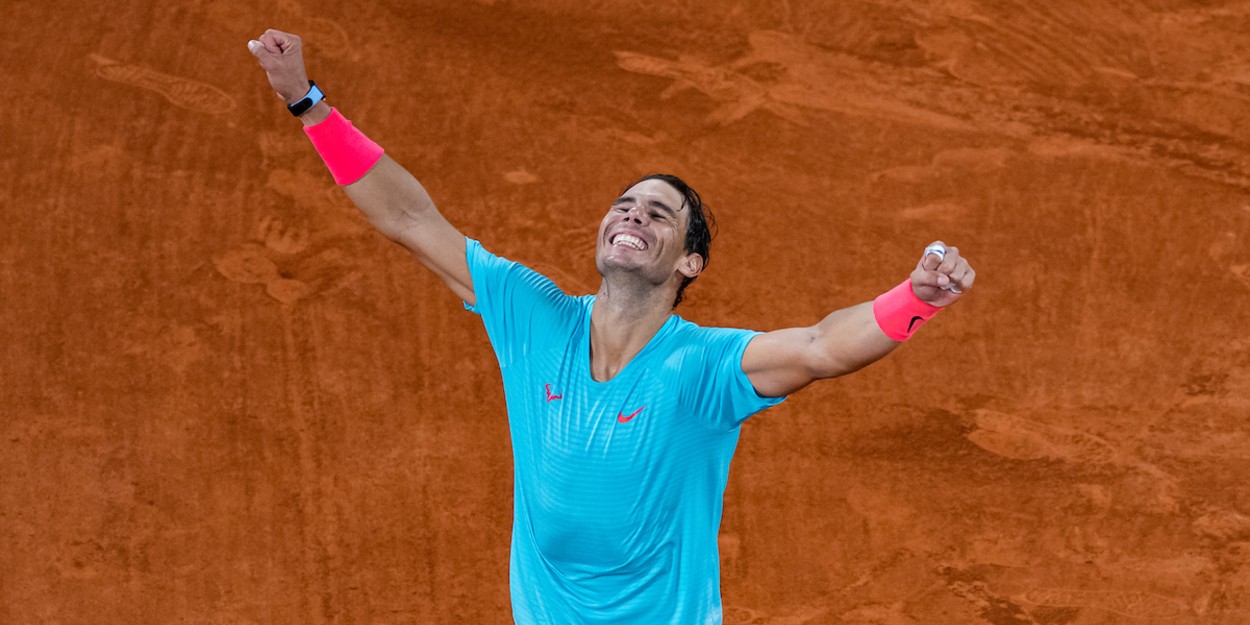 Rafael Nadal: 'I was never arrogant enough to expect the success I have had'
Rafael Nadal says he was never arrogant enough to think he would have the success he has in his career.
Nadal's huge potential was identified from a a very early age, with his turning professional at just 15-years-old.
He has since gone on to win a record-equalling 20 Grand Slam titles, the second most Masters titles in history, and win over 1000 ATP matches.
However, when asked by Celebrity Magazine if he could have envisaged his success, Rafael Nadal replied: "It would be very arrogant of me to say I am achieving what I expected when I was 16.
"At that age, I only wanted to be a professional tennis player and to win one tournament someday.
"My dream was to win Wimbledon, and I managed to do that for the first time in 2008.
"A lot has happened good, results wise, since that first interview when I was 16, and I have to say I am very thankful to life.
"I never expected to achieve even half of what I achieved."