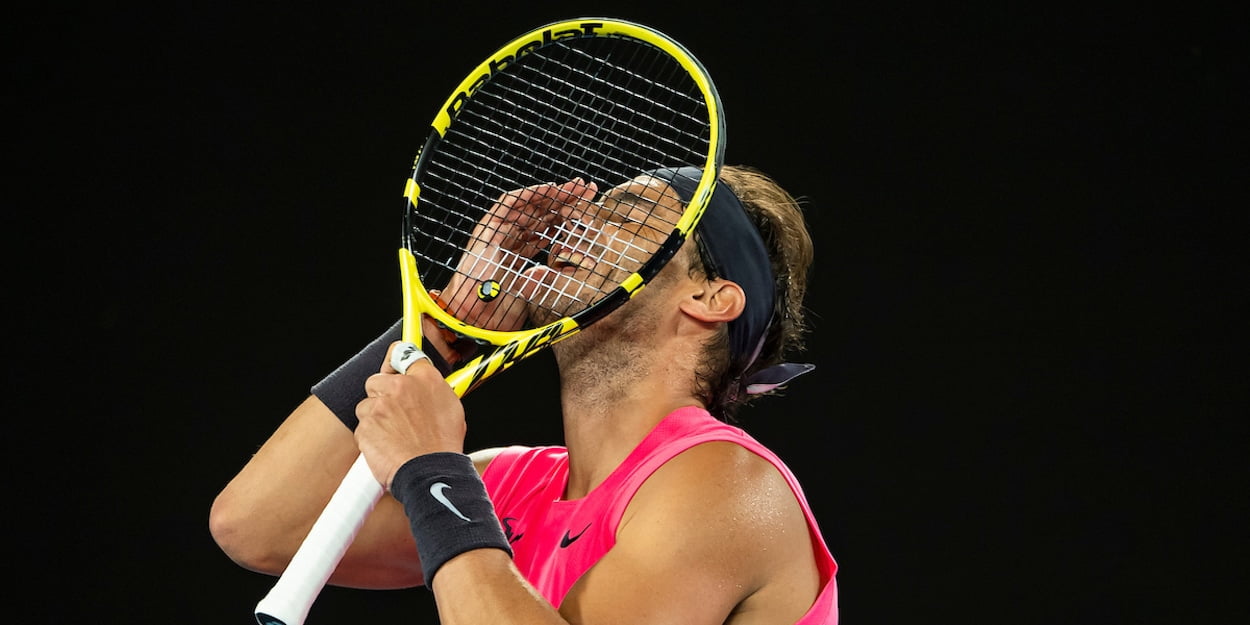 Rafael Nadal: 'He played a great match and I did not – when this happens you have to lose'
Rafael Nadal said he was not interested in excuses after his shock Italian Open loss to Diego Schwartzman, insisting the Argentinian simply played better.
Nadal went down 6-2, 7-5 to Schwartzman, who broke the world number two's serve five times during the match.
Nadal was struggling with the humidity in Rome during the match, but hs he didn't want to take anything away from the victor.
"It was not my night at all," Nadal admitted after his defeat.
"He played a great match, I think, and not me. When this happens you have to lose.
"This kind of thing can happen after a long time without playing. I played two good matches, tonight a bad one. Congrats to Diego."
Rafael Nadal will now head to Roland Garros where he will attempt to win his 13th French Open crown.
However, interestingly, nine of his previous 12 wins on the Paris clay have come without a clay season title before it, although it of course must be noted that this is something of a unique year in terms of scheduling.