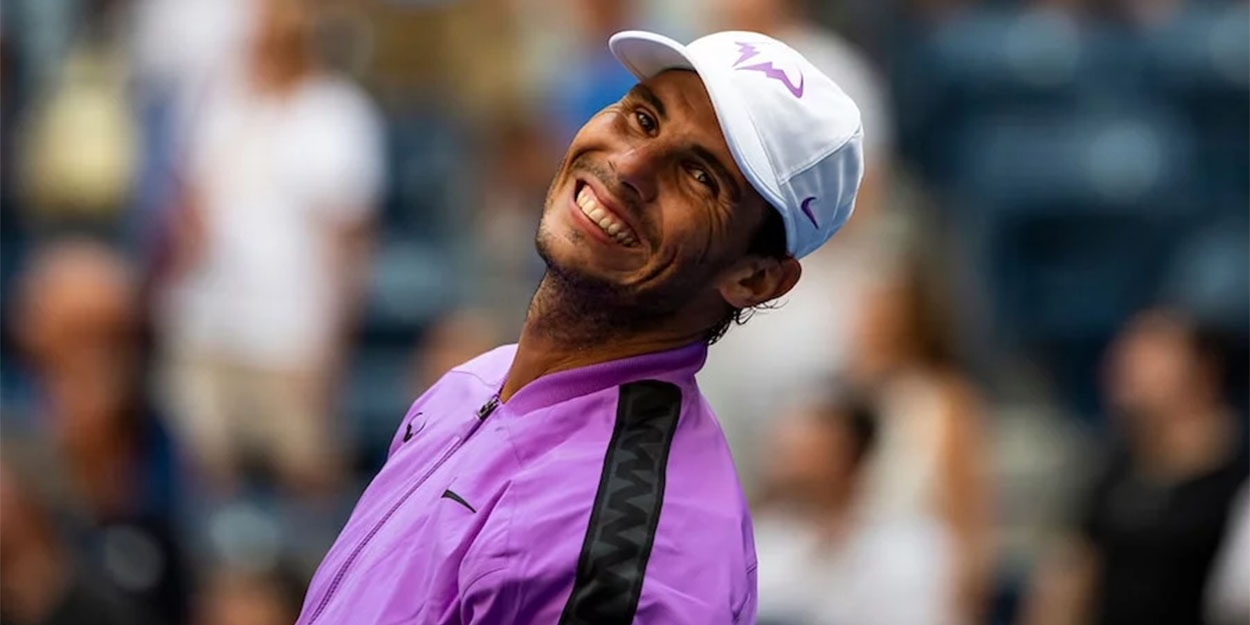 Rafael Nadal has spoiled Roger Federer's GOAT claims, says doubles legend
Doubles legend Todd Woodbridge believes Roger Federer is now unable to lay claim to being the GOAT, largely because of Rafael Nadal.
No man has won more Grand Slam singles titles than Federer, who is tied with Rafael Nadal on 20. Novak Djokovic, meanwhile, is three behind on 17.
However, Federer has a negative head-to-head against both of his main rivals, and that sits uncomfortably with 22-time Grand Slam doubles champion Woodbridge.
"[Federer is] the greatest all-court player," he told Wide World of Sports Radio.
"I find it hard to suggest he is the greatest [of all time] when he doesn't have a winning record over Rafael Nadal and Novak Djokovic."
Woodbridge also suggested that the biggest factor in the argument against Federer being the greatest of all time was his inability to even dent Rafael Nadal's dominance on clay.
"[Federer's] game style, the way he's carried himself – Rafa spoiled it by dominating the French Open with 13 Grand Slam titles," Woodbridge explained.
"If Roger Federer could've won three of them and Rafa just ten – well then yes, he would've been [the greatest of all time]."