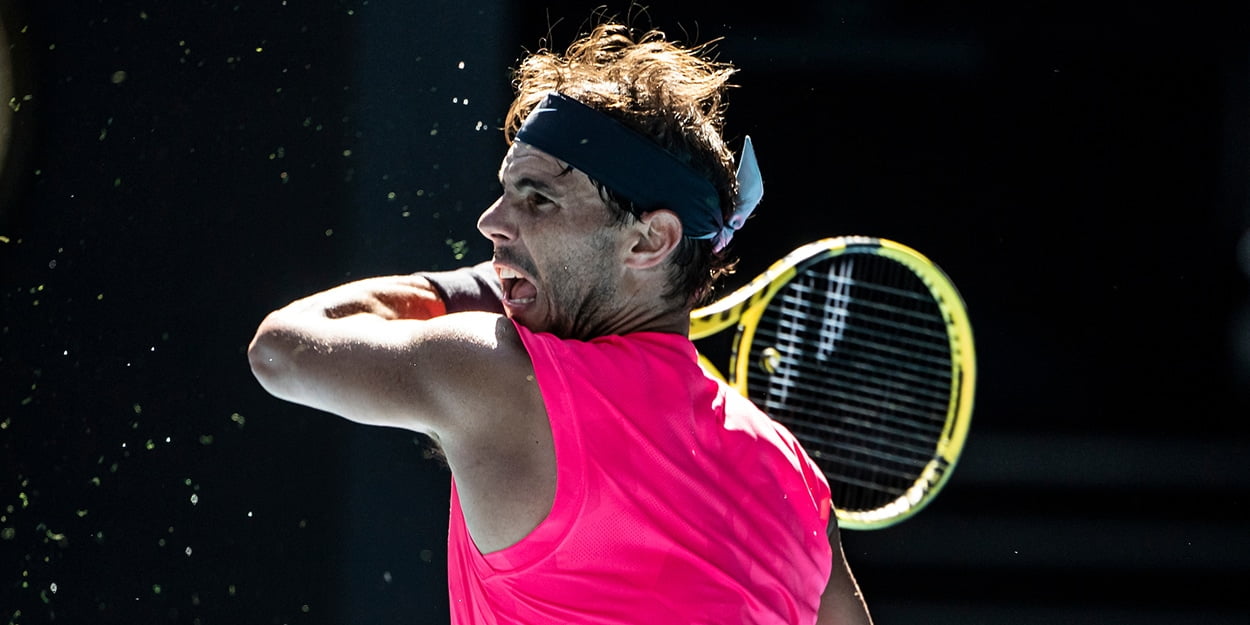 'Rafael Nadal has one of the best forehands of all time,' admits Novak Djokovic
Novak Djokovic has hailed the forehand of Rafael Nadal as 'one of the best of all time' wile also praising his rival's sheer mental strength.
Nadal's ability to combine both power and spin has made him one of the most intimidating players in the sport's history, and it's not been lost on Djokovic.
The Serb was asked to create his perfect Davis Cup player by the tournament's Youtube Channel, and unsurprisingly Nadal featured heavily.
"I would choose Rafael Nadal's forehand. It has been one of the best forehands of all time, with heavy topspin or flat strokes.
"He can hit it from every part of the court and it is a consistent weapon that he uses to mount pressure on the opponent and also in the defence, to get back into the point."
Roger Federer wasn't eligible for this exercise as Switzerland did not qualify for the finals, but there was certainly diversity in Djokovic's further selections.
"As for backhand, I have to go with David Goffin; I like his two-handed backhand very much.
"He takes the ball very early and hits it flat, something that allows him to dictate the rally.
"You will not get many errors from his backhand as he possesses natural swing and preparation for the stroke.
"He can place it both down the line and crosscourt, making it one of the most excellent strokes in his arsenal."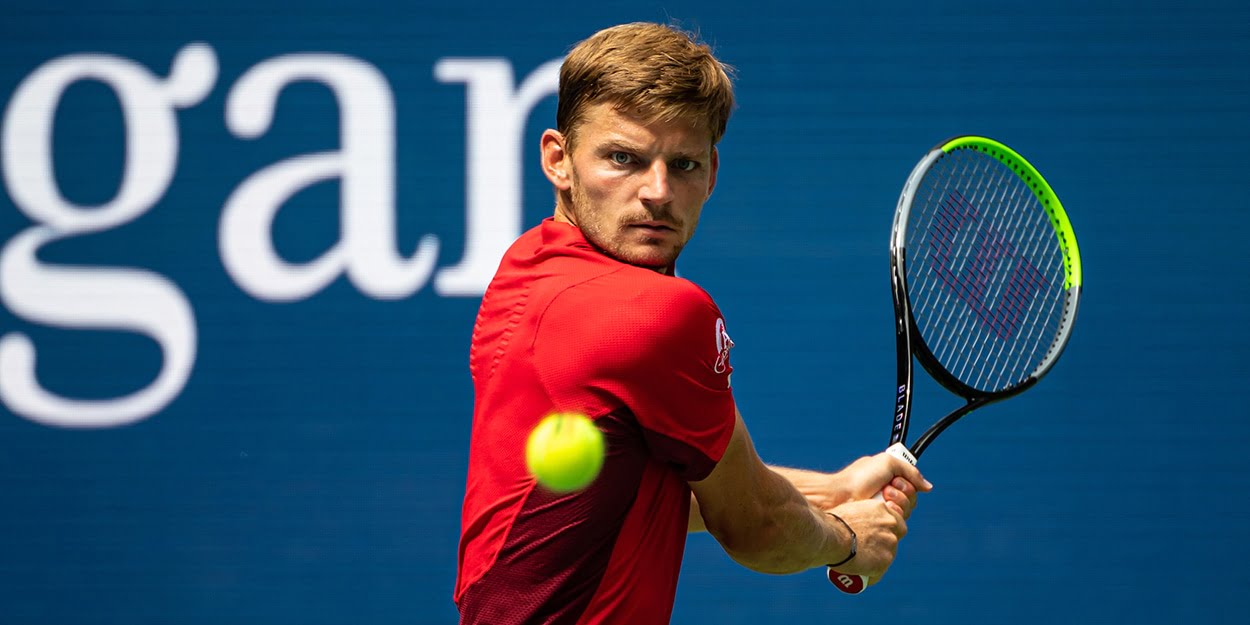 Djokovic also highlighted the potential of some of the young players on tour, with the Canadians especially impressing him.
"In terms of talent, I pick Felix Auger-Aliassime and Denis Shapovalov, both unique players in their way.
"They are young and yet to fulfil the expectations. Their potential is enormous and they have been playing very well, continually improving and with professionalism and dedication.
"They are also nice guys off the court as well and I believe the bright future is ahead of them.
"Speaking about the mental aspect, I choose Rafael Nadal again because he never gives up, keeping the fighting spirit and an attitude that he brings to the court every single time.
"In the physique segment, Gael Monfils is my answer.
"He can do splits, slide and jump. He is very dynamic and energetic, and for me, he is a perfect athlete.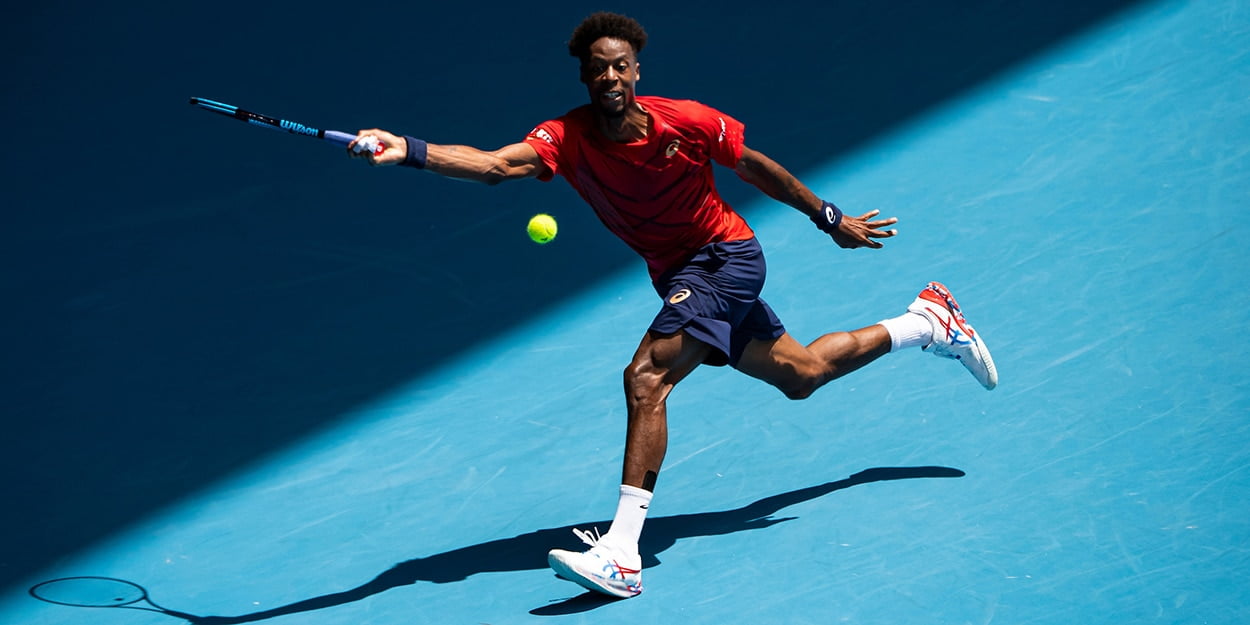 "Nick Kyrgios is the best server in my opinion; his initial shot is fantastic. His serve motion is very natural and dynamic, also hard to read and powerful, regardless of the surface."
Djokovic also picked himself, and who can blame him?
"I would have to pick me in the return segment.
"For the best volley, I have to go with some of the doubles guys, probably Pierre-Hugues Herbert and Nicolas Mahut, especially Mahut; his hands are swift at the net.
"When we talk about the footwork, it would be a combination between David Goffin, Rafael Nadal, myself, also Felix Auger-Aliassime.
"The lightness of feet is often crucial, the ability to change direction and always be in balance for the next shot."