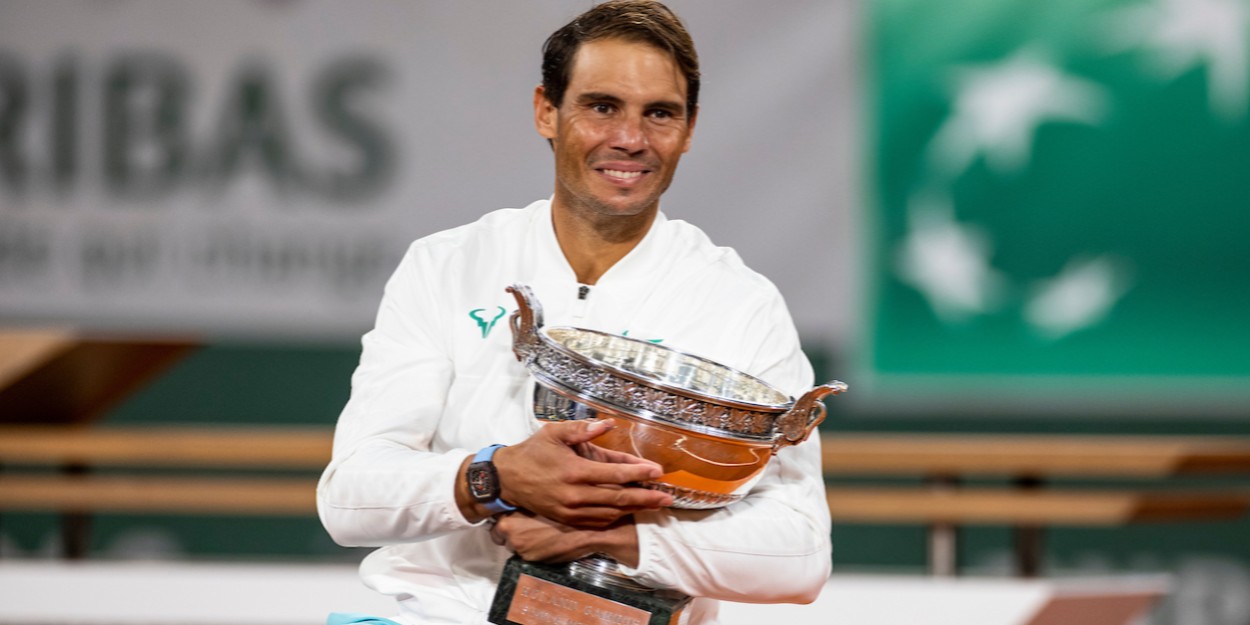 'Rafael Nadal has no Roland Garros rivals – he will win GOAT race,' says former Champion
Rafael Nadal 'has no rivals' at Roland Garros and that makes him the big favourite to win the Grand Slam race, says Juan Carlos Ferrero.
Ferrero is a former world number one and French Open champion himself, achieving both (as well as a US Open final) in 2003.
He, like everyone else, has been blown away by Nadal's success at Roland Garros, and he believes it will ensure neither Roger Federer nor Novak Djokovic can win more major titles than his compatriot.
"With Rafael Nadal it is difficult to predict the number [of Grand Slams he will finish with]," Ferrero said.
"He has no ceiling at Roland Garros, he has no rivals and as long as he remains physically at his current level he will have chances, in this and other tournaments."
Nadal's dominance at Roland Garros is, indeed, completely unprecedented, and Ferrero believes he has made treading the clay of Paris an art form.
"He has a lot of depth and he is very comfortable on courts like that to be able to defend as he wants," Ferrero explained.
"Something very great has been created around Rafa in Paris, obviously he has something that makes him play well all the time.
"[He can] try to shorten the points, play more on the court and the serve has evolved."