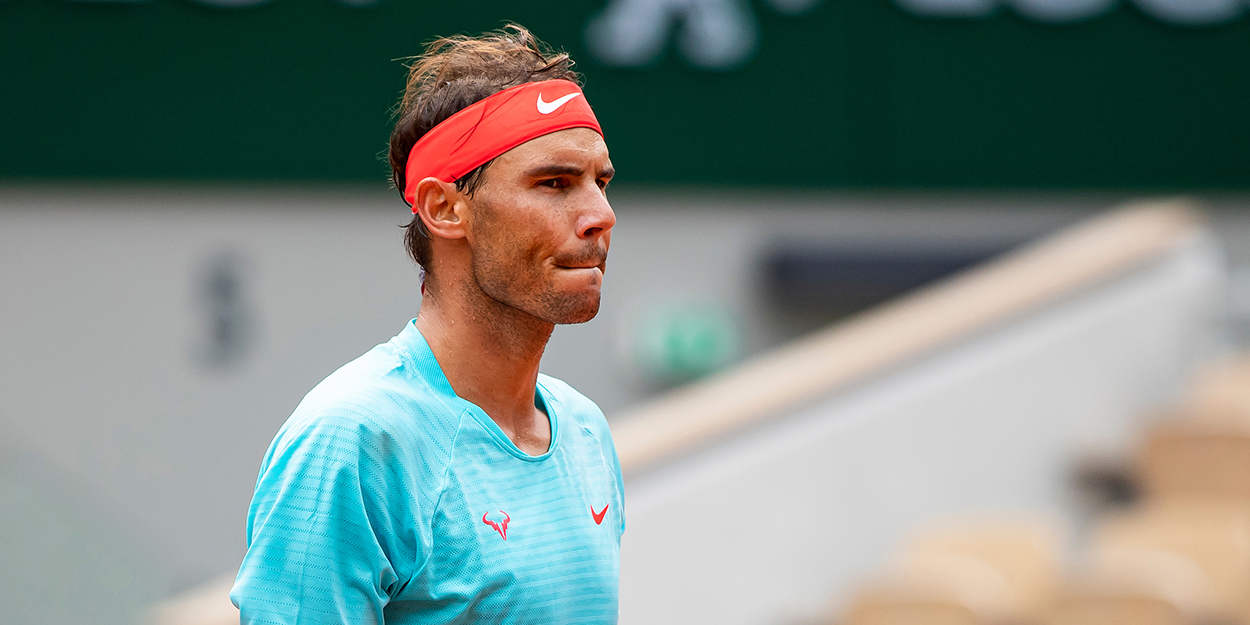 'Rafael Nadal has no chance against Novak Djokovic in these conditions,' says Serb's coach
Goran Ivanisevic says Rafael Nadal would have 'no chance' against Novak Djokovic in the current conditions at Roland Garros.
Ivanisevic, who coaches Djokovic, believes the Serb has 'got into Nadal's head' and is the big favourite to win the tournament.
Both players first have to get through semi-finals, but if they meet in the final, Ivanisevic has gone big on his predictions.
"I'm counting on Novak – Nadal in the final, in which, in my opinion, Nadal has no chance in these conditions, on this clay and with Novak, who has got into his head," Ivanisevic told HRT.
"I went a little too far, but in my opinion Novak is the number one favourite. He brought his body, his head and preparation to perfection.
"He prepares everything in detail, from tactics, technique, to nutrition, and he adheres to it.
"That's the most important thing because I couldn't stick to half of it.
"But he knows it makes him better, he wants to progress every day and it's very interesting to work with him because he wants something better every day, at least 0.00001 percent, but something has to be happening.
"I have never seen such a mentality in my life."
Rafael Nadal faces Diego Schwartzman in his semi-final with Djokovic drawn against Stefanos Tsitsipas.