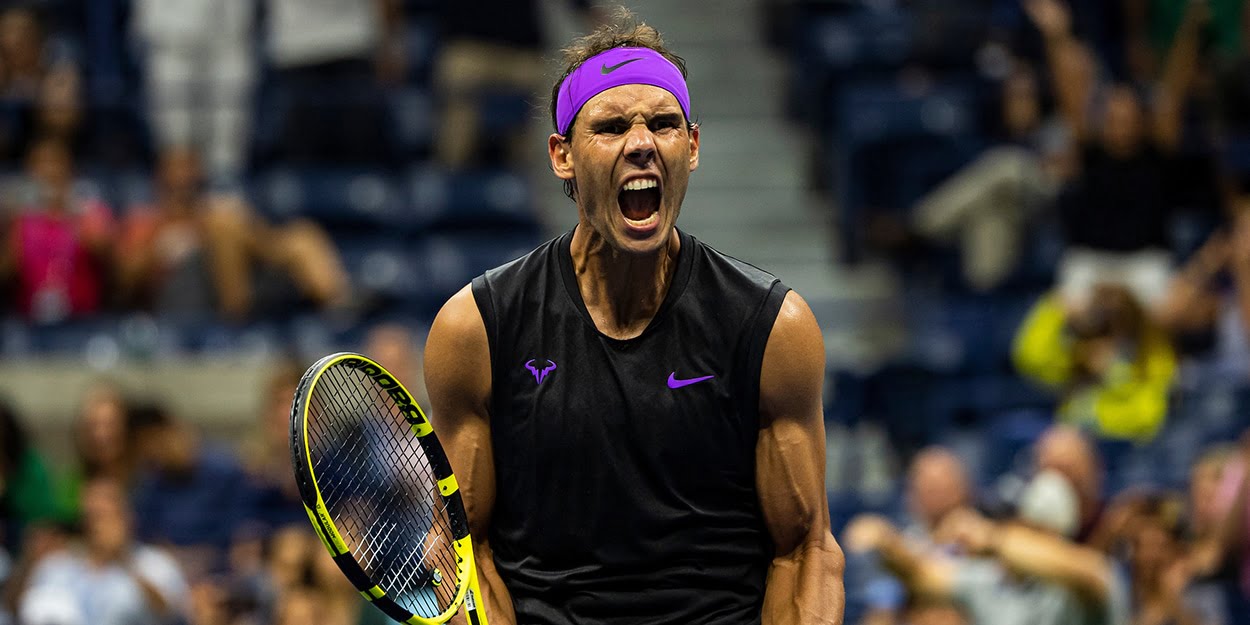 'Rafael Nadal has never broken a racket' – Uncle Toni explains source of Spaniard's supreme discipline
Rafael Nadal has never broken a racket in anger, not even when he was a child, his uncle and former coach Toni Nadal has claimed. 
Nadal is famed for his supreme competitive nature, and is arguably the most aggressive player that tennis has ever produced.
That aggression has never been channelled towards his racket in the same manner that we often see with other players, though, and his uncle has an explanation for it.
"Rafael Nadal never broke a racket and did not have a rebellious phase in adolescence," Toni Nadal told the Spanish media.
"He was an educated child, who behaved normally. There are so many, don't think it's just Rafa.
"However, in the world of tennis there are few who have never broken a racket.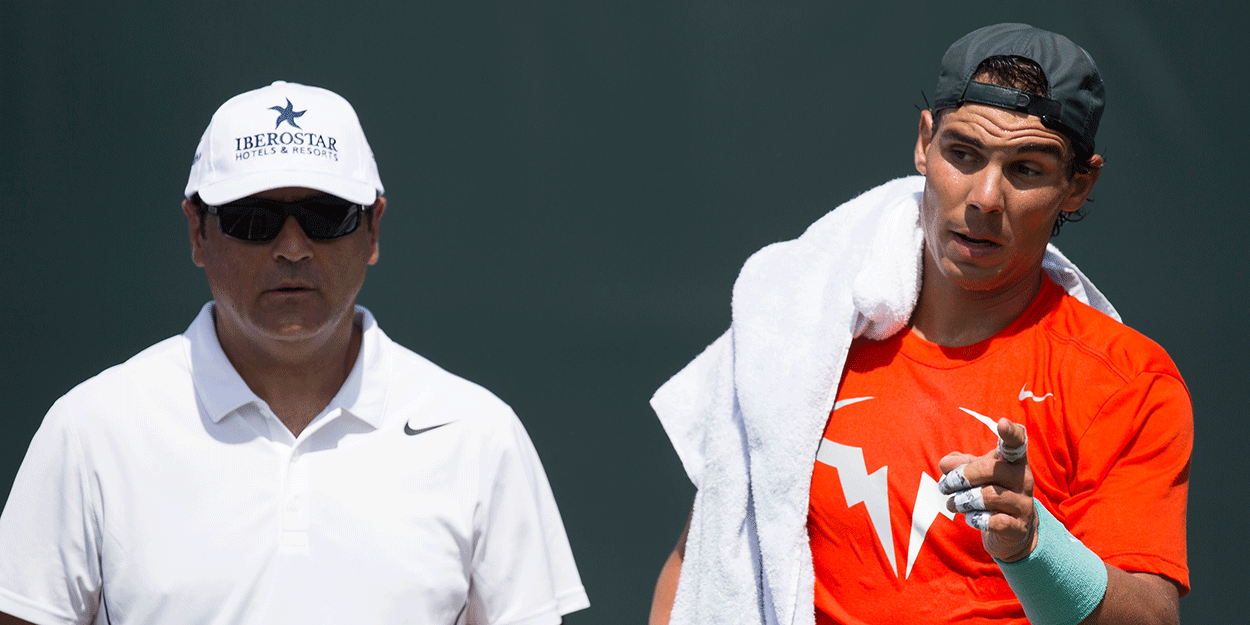 "You can't say that person is not educated, but that he had a moment when he lost control.
Toni Nadal was notoriously strict on Rafael Nadal when he was coaching him through childhood – a fact he has never denied – but she says that approach has been vindicated in time.
"Yes, but I was tough because I think a person needs to be prepared for any situation, especially the difficult ones.
"You can't make decisions at times if you're not prepared a little harder.
"I think he felt I was tough, but he understood it was for his own good."