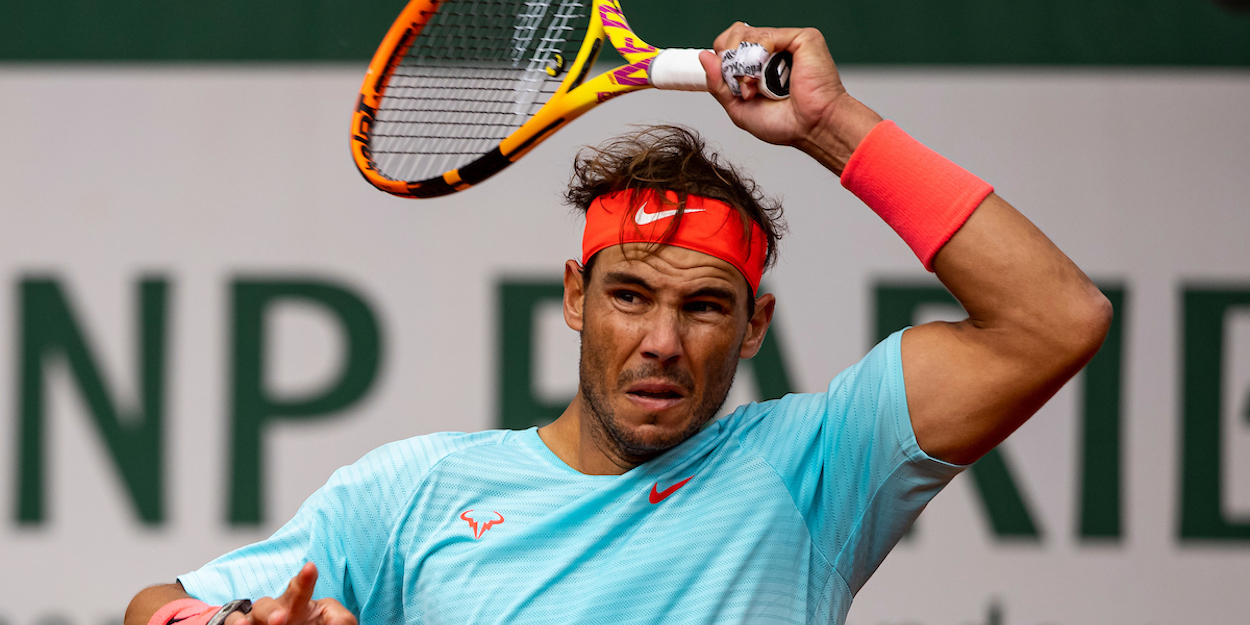 'Rafael Nadal has an absolutely massive forehand,' says ATP ace after training with him
Rafael Nadal has an 'absolutely massive forehand' according to Marc Polmans, who has trained with the Spaniard.
The world number 124 has been fortunate enough to get a perspective of Nadal that very few others can, and he says it was an enlightening experience – and a privilege.
"It was seriously cool," Polmans said of getting the opportunity to train with Rafael Nadal.
"I've practised with him three or four times now and been lucky enough to train with him on his days off when he's preparing for a match, so we've hit for up to two hours.
"Just the ball he hits is not quite the same as any other player I've faced. His forehand is absolutely massive.
"Having all his coaches on the court and hearing him discuss his game is just awesome."
Nadal only played six tournaments in total in 2020, but it was still a landmark year for him.
He won his 13th Roland Garros title in October, drawing him level with Roger Federer for most career Grand Slam titles.