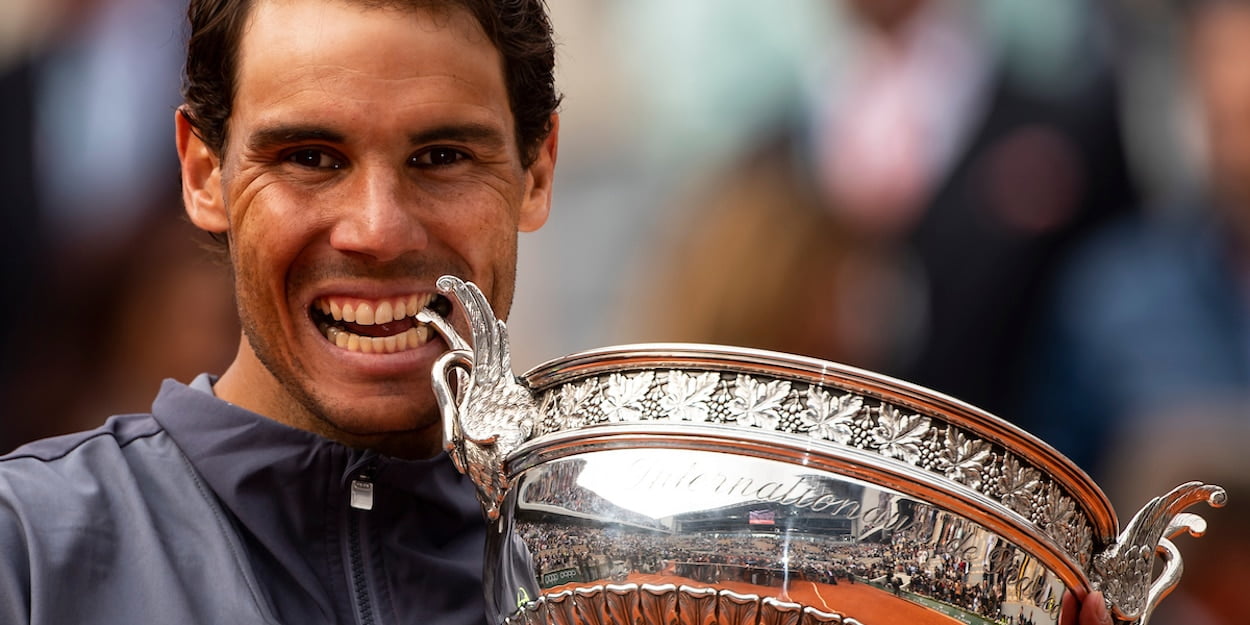 'Rafael Nadal has a much narrower margin for error this time at French Open,' admits coach Carlos Moya
Rafael Nadal has a 'far narrower margin for error' than usual if he is to win another French Open title, says coach Carlos Moya.
Nadal has won an unprecedented 12 titles at Roland Garros, and he is once again many people's favourite for this year's event.
However, Nadal is also battling many unknowns that are working against him. He has not had anywhere near as much clay court preparation as normal, and the conditions – and even ball – in Paris this year are very different to normal.
Andy Moya, himself a former French Open winner, admits there is not quite the same confidence in the Nadal camp as usual.
"If you look at his career, it is clear that Roland Garros has a very special place on his calendar," Moya told ATPtour.com of Nadal.
"This year, the margin for error is far narrower. In 2019 he gradually improved after a series of problems he had.
"He started badly in Monte Carlo and Barcelona, improved in Madrid, in Rome he was back to normal, playing well and in Paris he capped it off by winning the title.
"This year that's not possible. We're going to focus on things that we can control, while remaining aware that it is a very unusual situation."