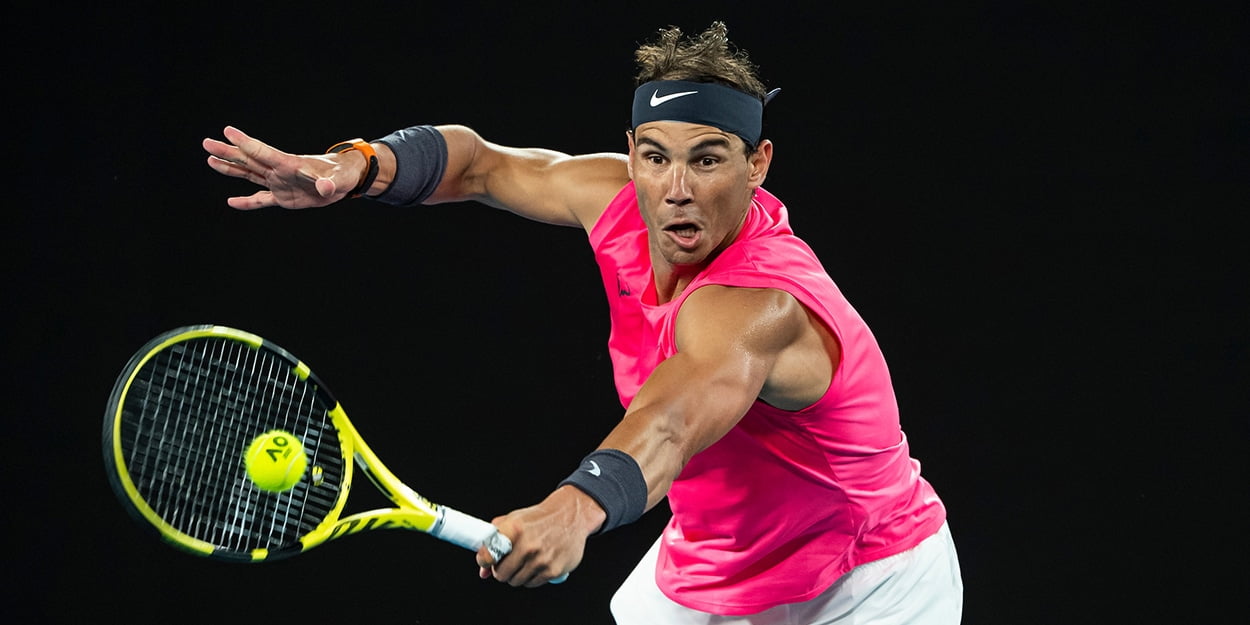 'Rafael Nadal has a different mind to any sportsman in the world,' says retired ATP star
Rafael Nadal has a completely unique mindset which sets him apart from any other sportsman.
That is the assessment of his friend and former Davis Cup team-mate David Ferrer, who has seen Nadal's career up close since day one.
That kind of access has left Ferrer well-positioned to explain what makes Nadal such an absorbing player to follow, and he says it's all down to his mentality.
"He means a lot to tennis," Ferrer told Sport360. "He has a different mind to any sportsman that I've seen in my life. In important moments, he holds the pressure better than other players.
"He impresses me every year. I watch him on TV or play against him and he is always improving his game – his serve, his volley and the passion he plays with at 33.
"It's amazing. It's good for me because I'm close to him and I can learn in my personal life"
What happens when Nadal, along with Roger Federer and Novak Djokovic, retires is always a big talking point in tennis, but Ferrer says it's important to not put pressure on younger players, especially given the increased pressures of modern life.
"I don't worry [about the talent of the Next Gen]. We have to learn about that and take the good things in the evolution of life.
"The bad things we can thrash. Of course, life is changing every year. Technology is too fast. Sometimes it is difficult to accept that.
"Everything is in the moment. Before we had to work hard to have a special thing. But if you know that, you can do a lot of things in your life."