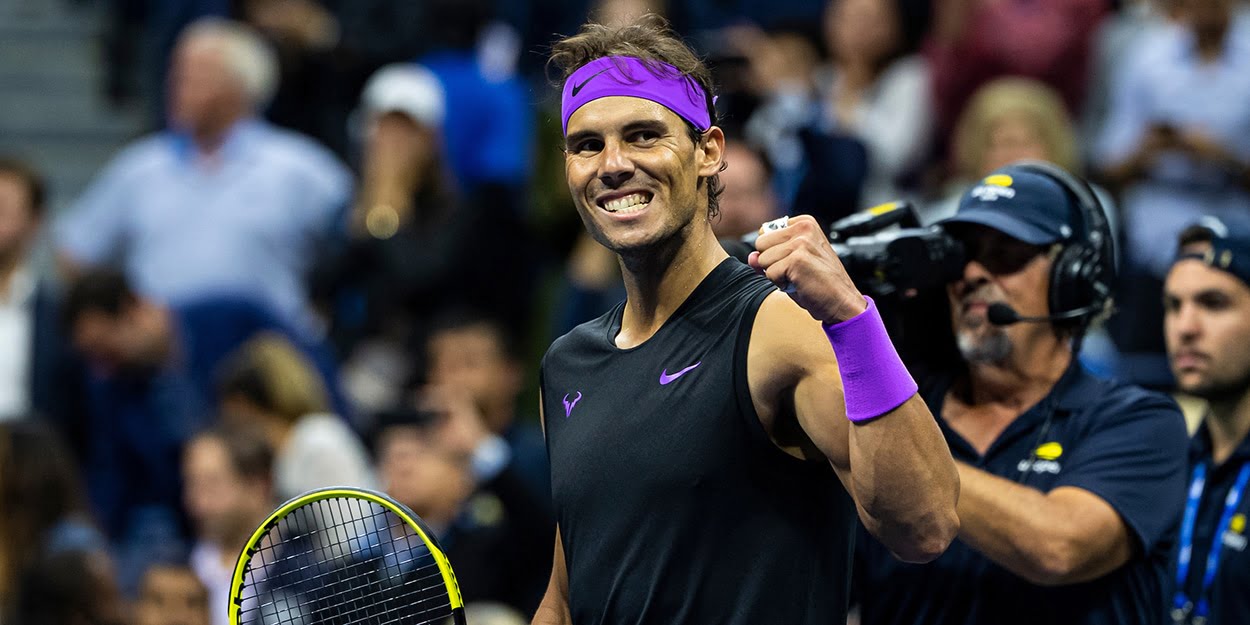 Rafael Nadal hails 'important step' as he gets Mexican Open campaign off to perfect start
Rafael Nadal says the Mexican Open is an 'important step' as he gets himself ready for clay court season next month.
The 'King of Clay' will chase a 13th French Open title this year, and should he get it would draw level with Roger Federer at the top of the all-time Grand Slam winners list.
And his preparations for the Sunshine Double and clay season got off to a perfect start as he defeated fellow Spaniard Pablo Andujar 6-3, 6-2 on Monday.
"It was an awkward first round, as always when I have not competed for a while," Rafael Nadal said
"And the temperature change here is drastic and you have to adapt to the conditions.
"I am happy with the victory, I did important things and others not so much, but it is an important step to have another opportunity tomorrow to look forward and improve.
"The weather conditions are heavy, because there is a lot of humidity. Difficult according to what long points.
"But I love this court, the ball takes the effects very well, I enjoy hitting the ball here. Then sometimes things go well, others don't, but the feeling is always good."