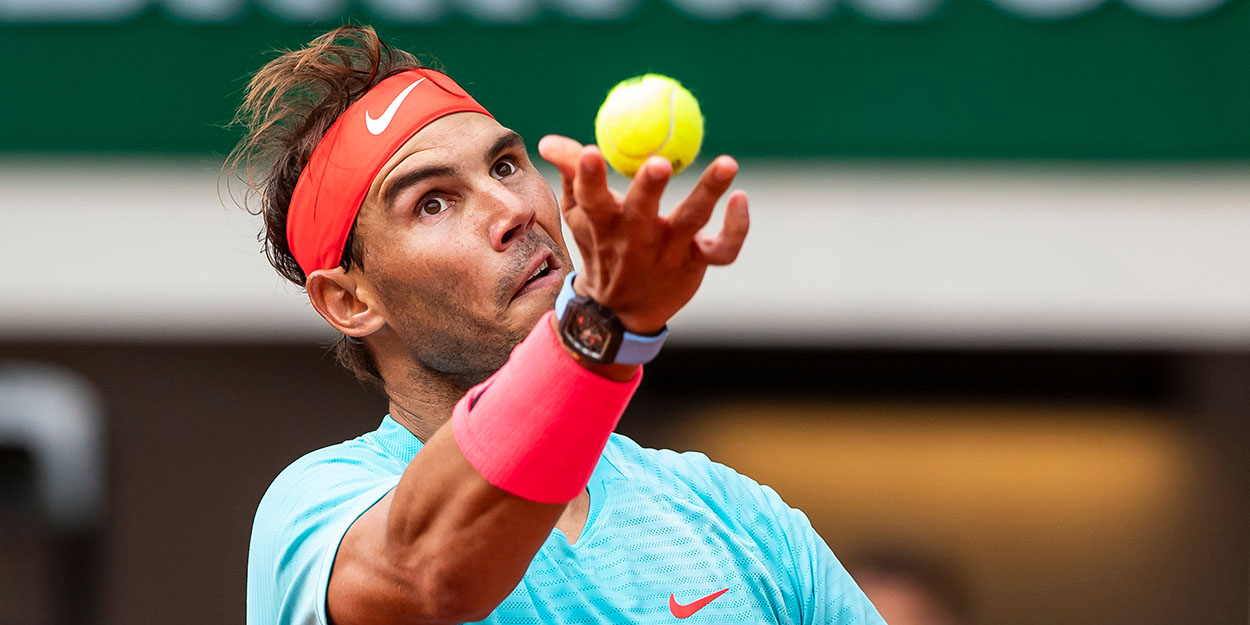 'Rafael Nadal had to fix his second serve to remain competitive,' says long-time coach
Rafael Nadal had to 'fix his second serve' to remain completive, according to coach Francisco Roig.
Nadal, along with Roger Federer and Novak Djokovic, are setting new standards in men's tennis for their longevity.
Where players would previously be looking to retire i the early 30s, the Big Three actively look to develop their game and improve further instead.
For Nadal, a large part of that was adding more to his second serve.
"Rafa has been getting more out of the service for three years," Roig told La Vanguardia.
"This way you add free points. It was not so much a problem of speed, as of the bounce, especially in the second serve: when the ball bounced, it did not skid.
"We fixed that and now he identifies the serve as a weapon. We did not do it for that, but to remain competitive [because] it is true that he is the age he is, and does not move like he did when he was 20 years."