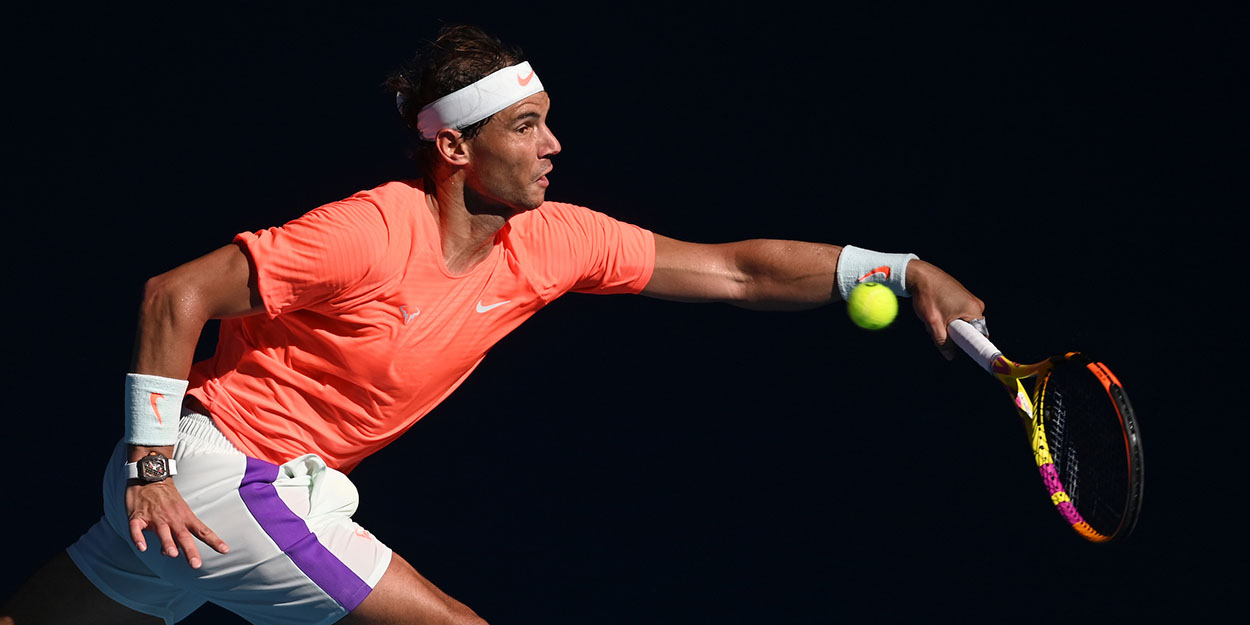 Rafael Nadal gives worrying fitness update, confirming his back problem is 'not under control'
Rafael Nadal has confirmed he is still struggling with his back injury despite easing into the Australian Open third round.
Nadal has a history of back problems, and he was forced to miss the whole of Spain's ATP Cup campaign in the lead-up to the tournament because of the issue.
For the most part it has not appeared to be bothering him at the Australian Open, though, with him not losing a set in either of his opening two matches.
However, when asked if he was over the problem, Rafael Nadal told reporters: "No, [it's] not under control.
"I keep doing the things that I can. If you see my motion on the serve, it's different than what I would like. But I'm trying to find solutions every day.
"The preparation, the last 15 days haven't been the ideal one. But here I am, I won two matches in straight sets."
"I have another opportunity to be on-court in two days and I have tomorrow to keep doing things, trying to find solutions for my back."