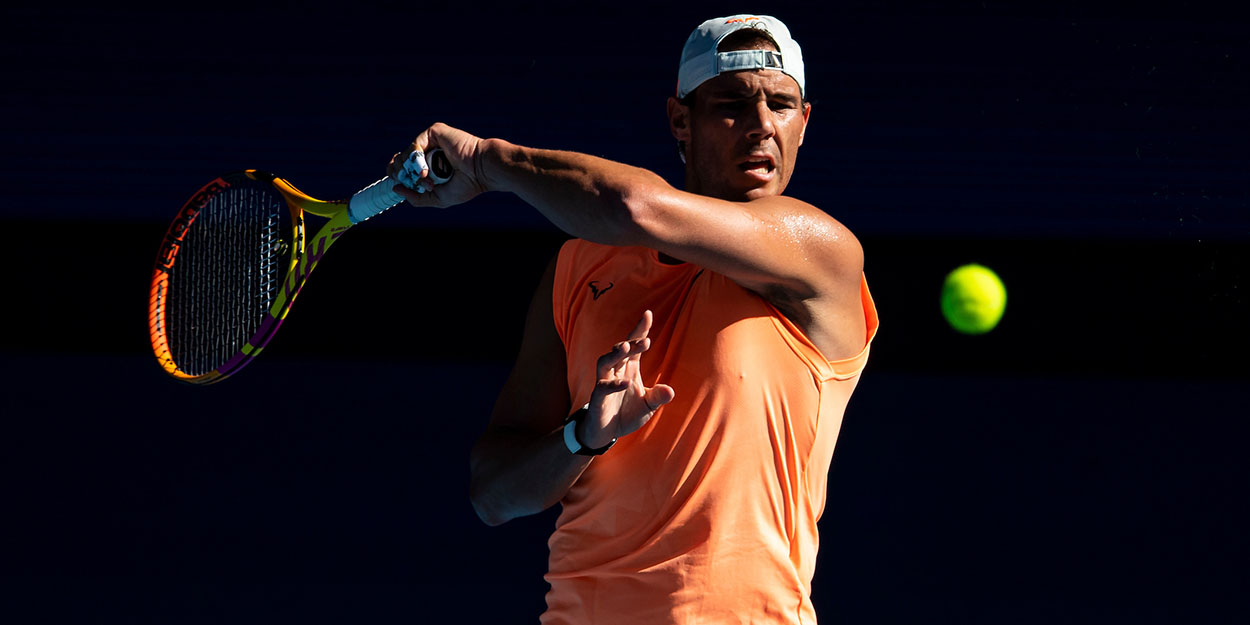 Rafael Nadal gives injury update after first round win, saying: 'It's day by day'
Rafael Nadal admitted it had been a 'tough 15 days' due to his injury concerns, but a straight sets first round win was just what he needed.
Aside from on exhibition match against Dominic Thiem, Nadal missed the entire build-up programme for the Australian Open due to a back injury.
He brushed that off to beat Serbian Laslo Djere 6-3, 6-4, 6-1 on Rod Laver Arena, though, and it was a match he was happy to come through.
"It's been a tough 15 days for me because I had some issue with the back," Rafael Nadal said after the match,
"I just had to focus today and get through. I did a good job today. Straight sets, that's what I needed."
Nadal was asked for an update on his injury situation and he replied: "Let's go day by day.
"It wasn't ideal preparation but I'm still alive. I'm happy to be paying in Australia one more time and happy to stay here as long as possible.
"Every player needs the crowd. But it's time to be responsible too. It's time to take care of each other.
"Tennis is an important part of our lives but we are facing much more important things than that."