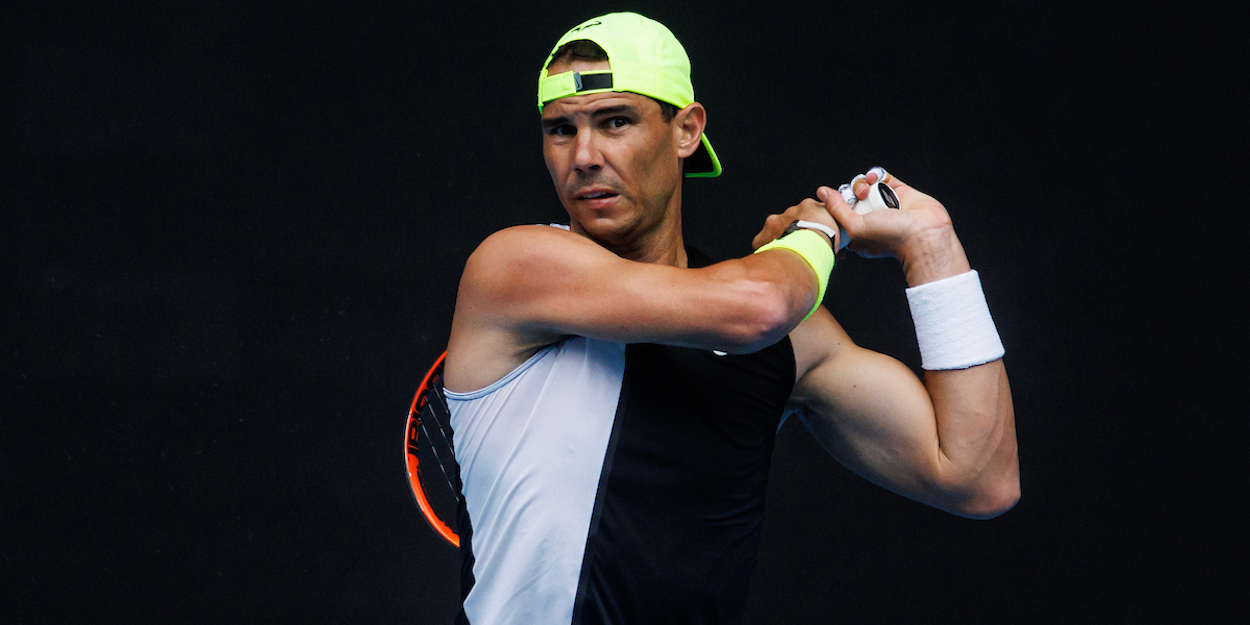 Rafael Nadal given comeback advice by Andy Murray's former coach
Rafael Nadal has been given advice for when he returns from injury by former No.4 Brad Gilbert, who coached Andy Murray, Andre Agassi and Andy Roddick.
Nadal struggled with injuries last year, despite adding two Grand Slam titles to his tally, and picked up another at the start of 2023 at the Australian Open.
When trailing in his second round match against Mackenzie McDonald, Nadal pulled up with what has now been confirmed as a grade two injury to the iliopsoas muscle in the his left leg.
Gilbert, who was once called 'the greatest coach of all' time by Agassi, claims that Nadal needs to get back to winning ways upon his return, "You build that inertia when you win games. Since Roland Garros last year he hasn't won anything. He has been injured and then some Americans have defeated him, so he has lost that inertia that now he must recover."
Nadal has spoke of the physical and mental toll recovering from injuries has had on him, and this is something that Gilbert has echoed, "As you get older, it's mentally exhausting to go through all these different recoveries."
The Spaniard made his top 10 debut back in April 2005 and has been there ever since, however with his injury he is unlikely to be able to defend his points from reaching the Indian Wells final last year and his record streak is most probably going to come to an end.
Gilbert, who won six Grand Slams when mentoring Agassi, believes that Rafael Nadal dropping in ranking is worse news for his rivals rather than him, "If my calculations are correct, whether we believe it or not, his record is going to end."