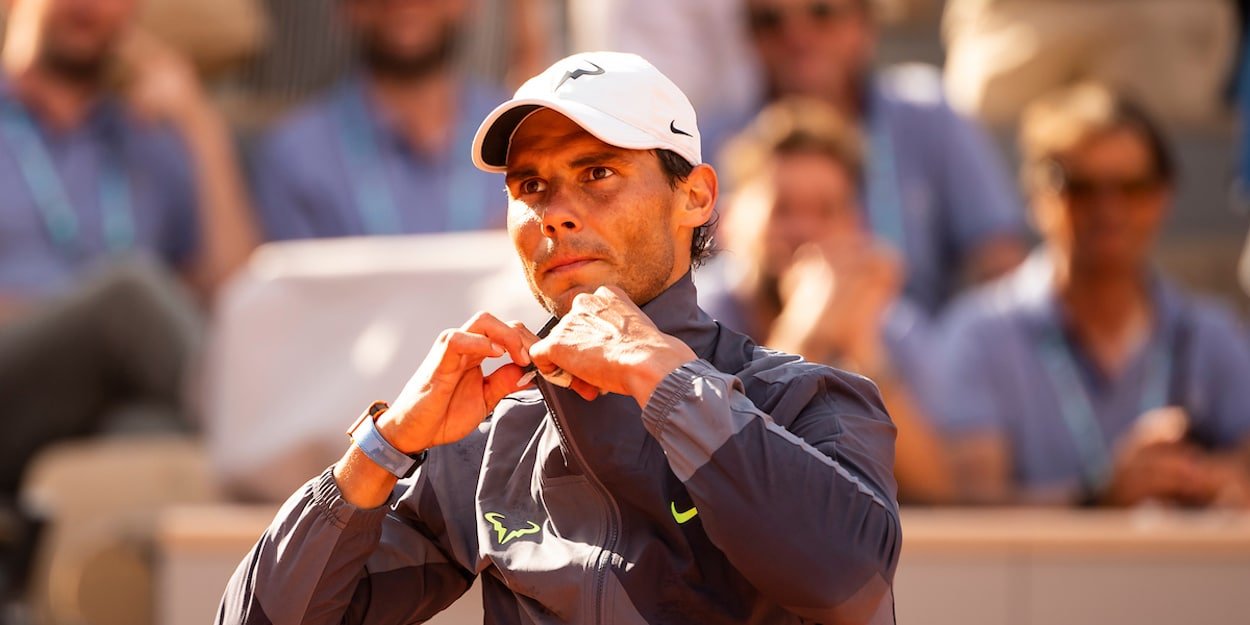 'We only have two guys who can beat Rafael Nadal at Roland Garros,' says Patrick Mouratoglu
Top coach Patrick Mouratoglou believes that there are only two players who can beat Rafael Nadal to claim the 2020 French Open title. 
With less than two weeks to go, Serena Williams' coach Mourataglou, believes Novak Djokovic and Dominic Thiem are the two biggest threats to Rafael Nadal who is targeting his 13th Roland Garros Championship win.
Djokovic has only won the title himself once in 2016, but has lost two finals to Nadal in 2012 and 2015. The pair have met a record 55 times on the tennis court and Djokovic leads 29–26 overall but Nadal has a significant advantage on clay with a 17-7 tally.
Thiem has come close to winning the French title, twice getting beat by Nadal in the 2018 and 2019 finals but has since claimed his first Grand Slam title just two weeks ago at Flushing Meadows.
"I'm sure that the fact that Dominic Thiem has won a Grand Slam will make a switch in his head, and in the future, it might change the outcome of matches in the big stages of the Grand Slams against the big players," Patrick Mouratoglou said in a chat with Tennis Majors.
"The [US Open final] showed how much he cared, how important it was for him, and how much winning a final of a Grand Slam was such a big thing for him. And I feel like now that he has won, he's going to be relieved and he's going to play more freely and that's why I think he's going to be much more dangerous in the Grand Slams against Roger Federer, Rafael Nadal and Novak Djokovic," he added.
"I think that we have two guys that can beat Rafael Nadal, which was never the case before. The first one is Novak because I think that Novak is playing the best tennis of his career at the moment. He's beaten Rafael Nadal several times on clay, many times," Mouratoglou said.
"Even though Roland Garros always been a different story, he has beaten him so many times and he's very confident and Nadal is coming to Roland Garros with only a few matches," he added. "And then we have of course Dominic Thiem, who is an incredible clay-court player, who has a lot of matches behind him.
He has so many matches under his belt so he's really extremely confident, with winning the US Open, and with a lot of matches, and physically extremely ready," Mouratoglou went on.