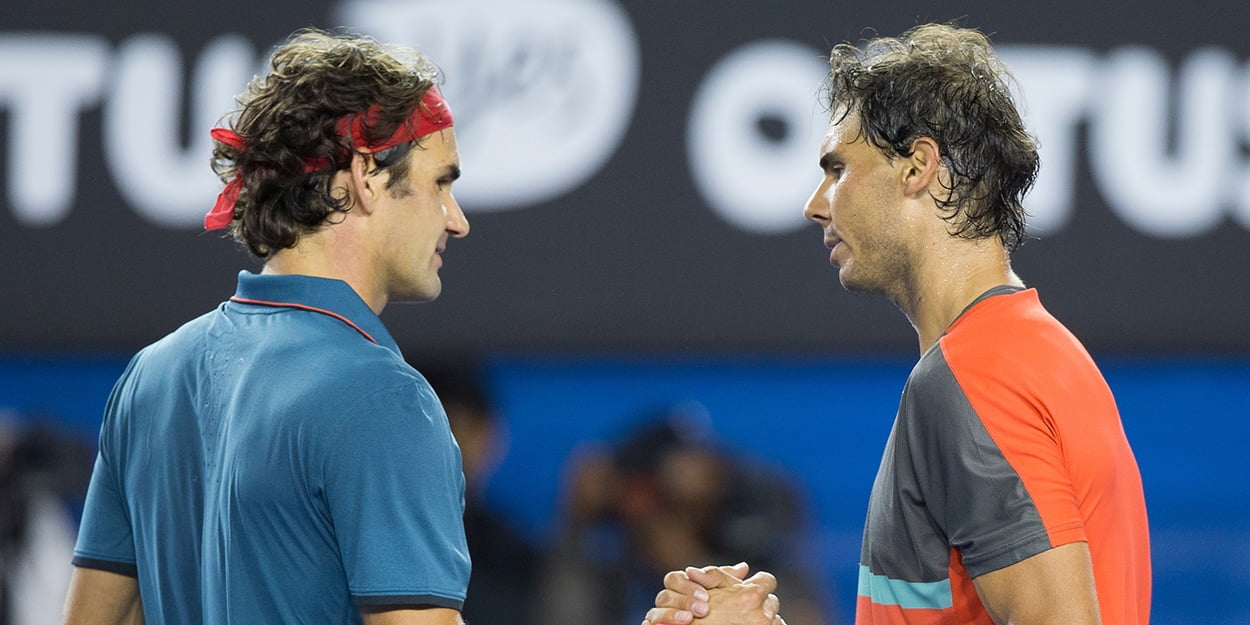 Rafael Nadal end has Roger Federer vibes – and that feels very fitting
Behind every iconic sporting rivalry, there always feels like there is a higher power that locks their fates together in a way even the greatest scriptwriters could never achieve. The Roger Federer and Rafael Nadal rivalry always had that feel to it. It was as if they were always bound to each other, tethered, whether they liked it or not.
Of course, Federer's career is now over, and few in tennis would claim not to miss him. Fittingly, Rafael Nadal, his greatest rival was by the Swiss maestro's side as the curtain officially came down on his career. After nearly two decades of them relentlessly battling each other, the sight of them sharing tears together at the realisation there would be no more were striking and a fabulous end to one of sport's greatest tales.
As with any great story, though, the true artistry is in what we didn't know as much as what is front and centre. Right from the first point, we knew it would be the last we saw of Roger Federer. No one thought it may just be the last we saw of Rafael Nadal too, though.
Granted, Nadal played some games at the end of the season and, due to an injury to Carlos Alcaraz, was the top seed at the Australian Open this year too. It was not Nadal that we saw in those tournaments, though, not really. A shadow of Nadal perhaps, maybe a shell of him, but it wasn't the real him – the one we have all come to know, love and admire so much.
As we head into Wimbledon, the worry is that we will never actually see the real Nadal again. We haven't seen him on court since that meek second-round defeat to Mackenzie McDonald in Melbourne, and all the indications are that we won't be seeing him again until Australia next year too – and it's worryingly reminiscent of the final couple of years that Federer endured. Perhaps that is fitting, but it is ultimately torturous to watch as well.
After all, Federer and Nadal have always seemed to be on the same tracks. Federer was a couple of years ahead, but the stations were all the same. Breakthrough, majors, refinement, dominance, greatness icon status. It is a journey few get to undertake. However, with Federer's journey now complete, we know which stations he passed through at the end: decline, injury, acceptance, retirement – and once again it is starting to appear that Nadal's train is right behind that of his biggest rival.
For Federer, the injury was a long-standing knee problem. He had managed it for some time, but it flared up at the 2020 Australian Open to such an extent that it was deemed no longer manageable. The solution, it was hoped, would be simple arthroscopic surgery. Non-invasive, minor, back in a few months pain free and ready to rise again. That was the plan, anyway, but two further operations later and a failed comeback attempt later, and the writing was on the wall.
For Nadal it is not his knee but his left psoas muscle. The problem has plagued him since Wimbledon last year and there have been several failed attempts to simply manage it, as evidenced by his poor showing at the end of last season and the start of this. It was no surprise when the Spaniard opted to skip the Sunshine Double to focus on another attempt to conquer the problem. However, when he started to withdraw from tournaments on his beloved clay swing, red flags began to emerge and when he announced he was pulling out of Roland Garros it was clear that a major story was developing.
"I don't deserve to end my career like this, in a press conference," Nadal said when confirming that he would not be defending his French Open crown. Few could argue, not even his biggest detractors, who are generally fans of Novak Djokovic. "You can´t keep demanding more and more from your body, because there comes a moment when your body raises a white flag. Even though your head wants to keep going, your body says this is as far it goes. You never know how things will turn out, but my intention is that next year will be my last year."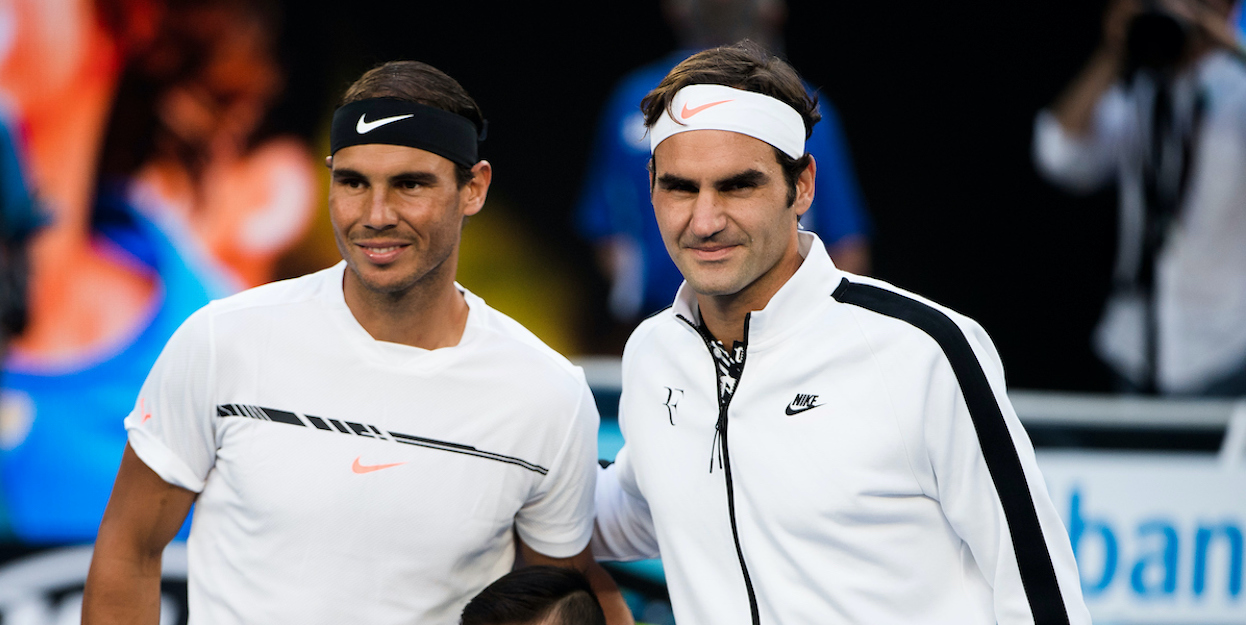 The next update came a couple of weeks later, on his 37th birthday. While the tennis world watched the action at the French Open, pictures emerged of Nadal, the tournament's greatest ever champion, laying in a hospital bed ahead of arthroscopic surgery. His spokesman was bullish about his prospects of a full recovery, albeit after a projected five months of recovery that will put him on the shelf for the rest of 2023. Nadal himself sounded a little more dejected: "Thank you for all the support you have shown me and that you show me every day," he wrote on social media. "Today is also my birthday. Not in the desired or dreamed place, but still, thank you."
There is no reason, of course, to assume that the end of Nadal's career will follow the same script of that of Federer's. He may make a full recovery from surgery, complete a strong rehab, come back better than ever and stick around at the very top even beyond 2024. If you ever feel even tempted to ever write off Rafael Nadal, I would respectfully suggest that you have not been paying enough attention.
The parallels between what Nadal is going through now, though, and the noises coming out of his camp and the way Federer ultimately faded away are very difficult to ignore. It's also difficult to not feel a sadness about that. Just as we all realise at some point that our parents are not infallible, we also learn that our sporting greats are not immortal, even if the moments they have given us are.
However, there is also a kind of comfort to be found in the parallels with Federer too; a certain satisfaction that these two colossi of tennis were perhaps always destined to be locked together for our enjoyment after all.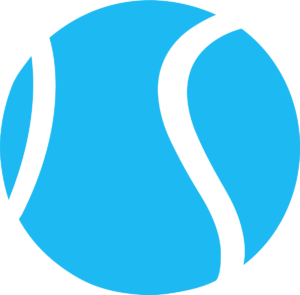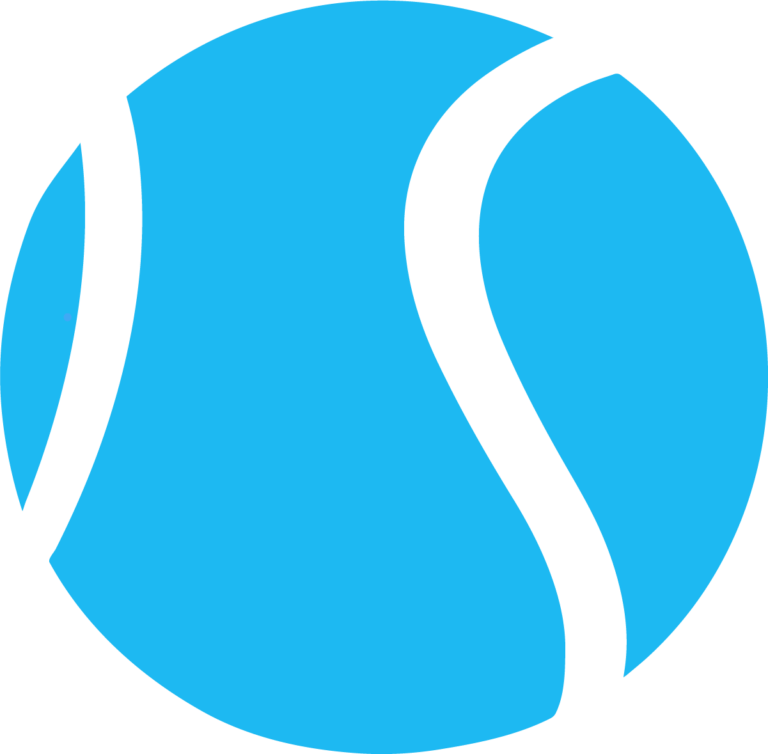 Join >> Receive $700/£600 of tennis gear from the Tennishead CLUB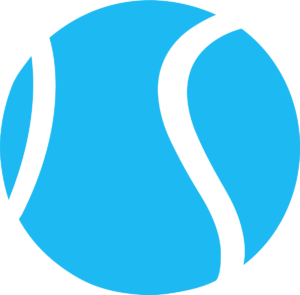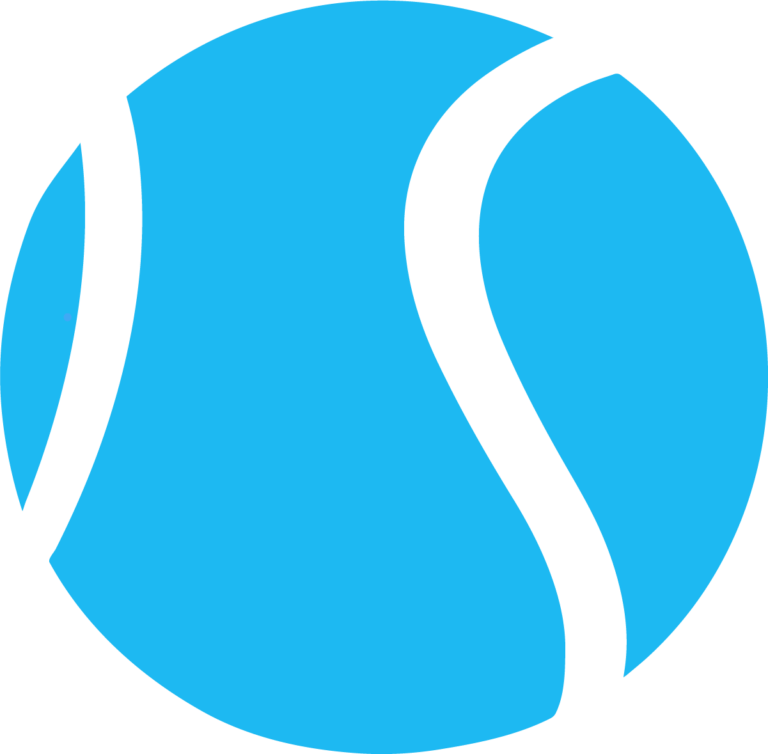 Social >> Facebook, Twitter & YouTube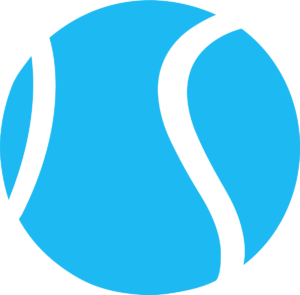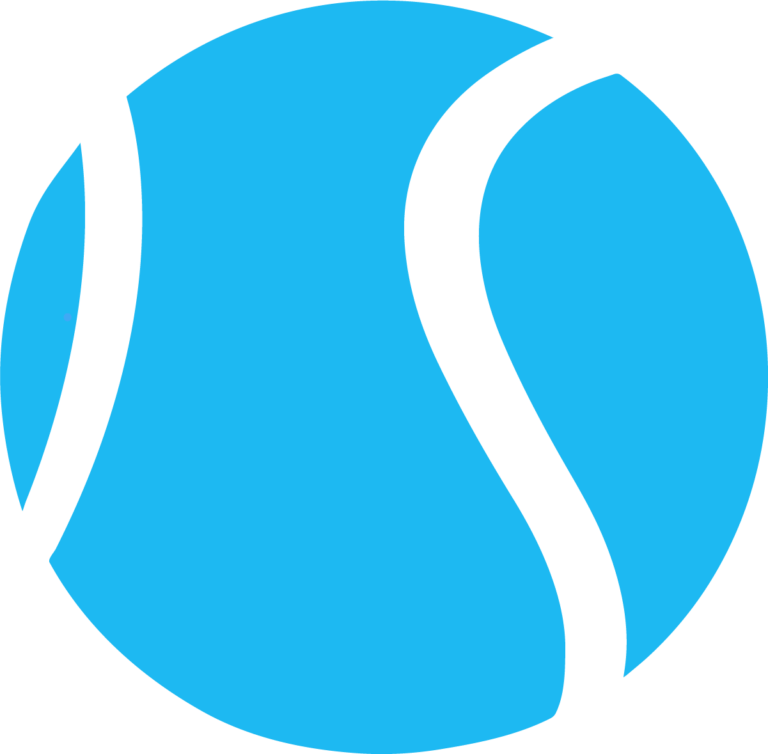 Read >> World's best tennis magazine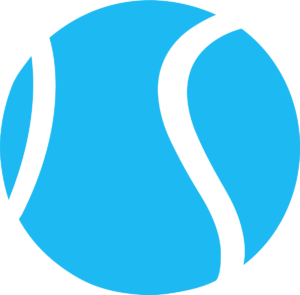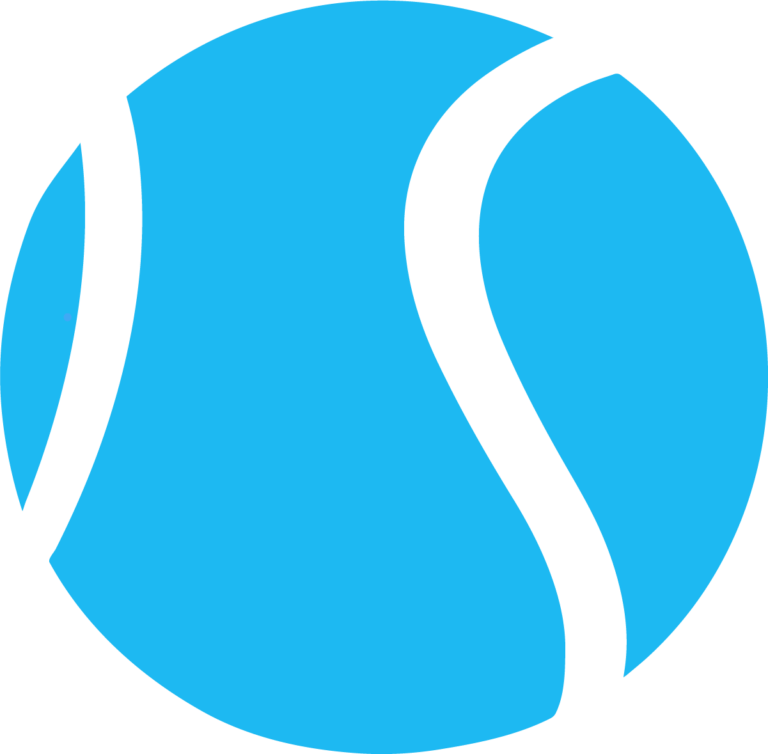 Shop >> Lowest price tennis gear from our trusted partner