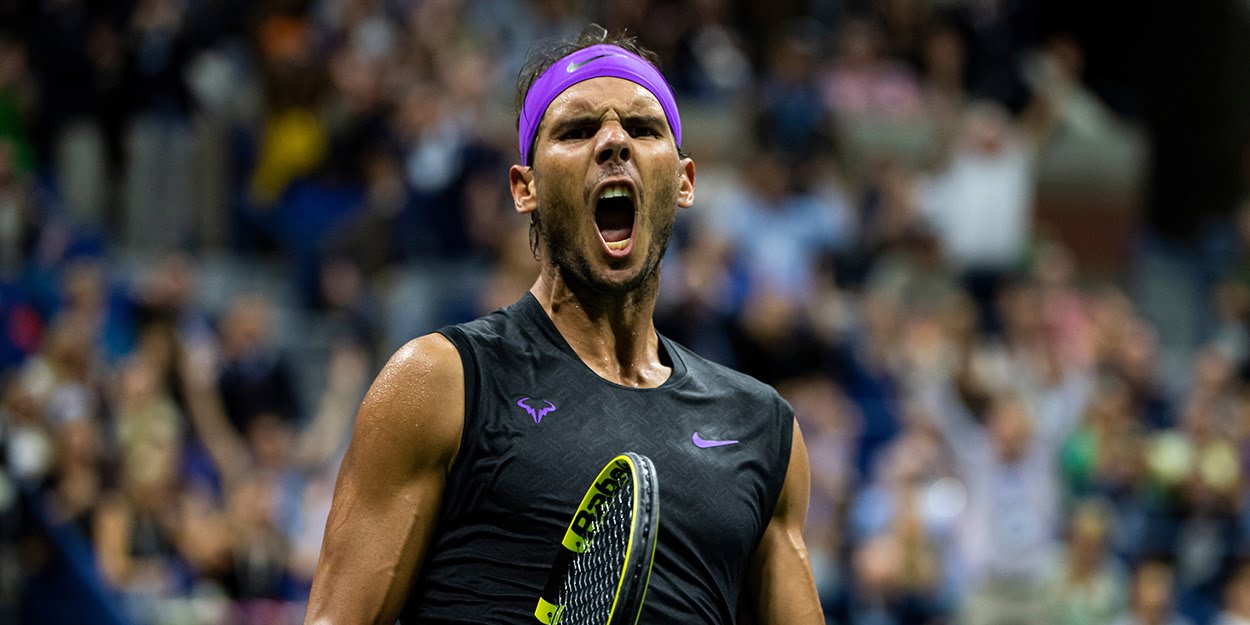 Rafael Nadal 'doubting' whether he will defend his US Open title due to 'ugly' scheduling
Rafael Nadal is 'doubting' whether he will defend both of his current Grand Slam titles this year, Toni Nadal has revealed.
Nadal had a stellar 2019, winning both the French Open and the US Open to take his career total to 19.
However, due to the coronavirus crisis, Nadal would have to defend both titles, and the 2000 ranking points, in the same month, and that is apparently causing major problems for his scheduling.
"I have spoken to Rafa and he is doubting which tournaments to play," Toni Nadal, Rafa's uncle and former coach, told ESPN Deportes.
"The schedule is unrealistic, especially for veteran players, who cannot compete for so many weeks in a row.'
"I think it is a bit ugly what the ATP has done. This decision is totally against players like Rafa and Novak.
"With everything they have done for tennis for years, I am surprised that they do this.
"I think it would be key to raise something regarding the calendar because it is not feasible to concentrate so many tournaments in such a short time."
Reports in Spain suggest that if Rafael Nadal has to skip one Grand Slam this year, and vacate his title without a defence, it would be the US Open.