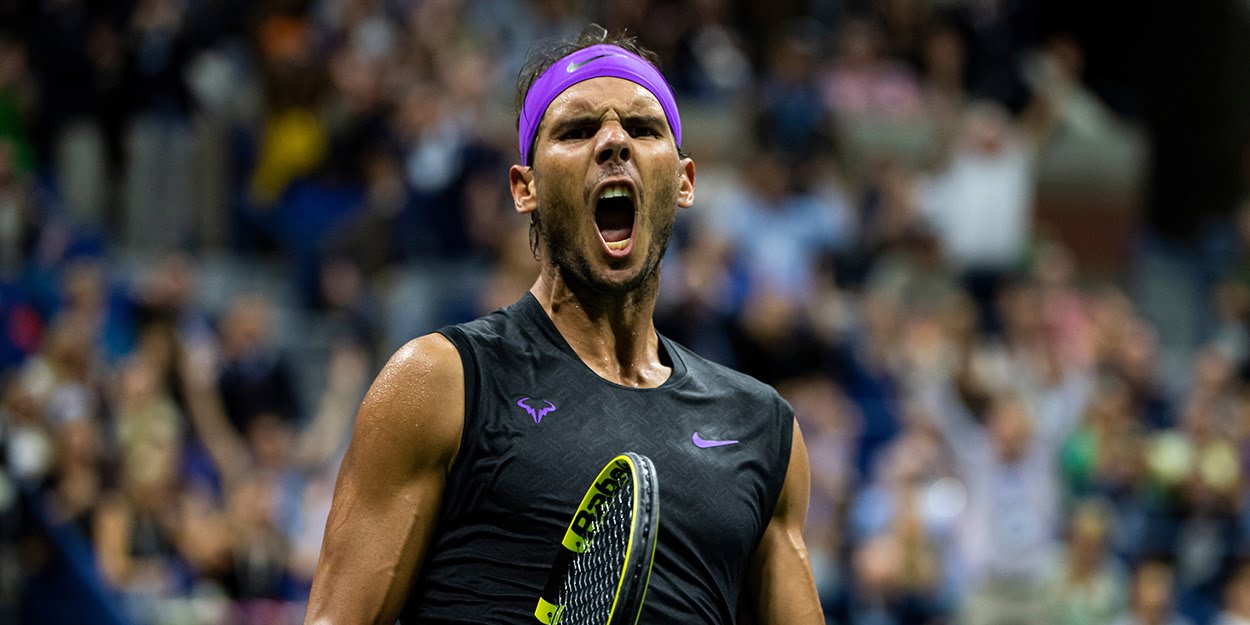 'To beat Rafael Nadal you need…' – Dominic Thiem's father and coach reveals secrets to besting Spaniard
The only way to beat Rafael Nadal is with '100% intensity,' according to Dominic Thiem's father and coach Wolfgang.
Nadal is arguably the greatest competitor that tennis has ever seen, and he has amassed 19 Grand Slam titles in his career, with 12 of them coming on the clay of Roland Garros.
"To beat Rafael Nadal, you have to be aware, and Dominic already has it, that you need to concentrate from the first ball," said Wolfgang Thiem.
Dominic Thiem is widely regarded as the heir to Nadal's clay court crown, and he has already reached two French Open finals onto the lose to the Spaniard.
He also ran him close at the 2018 US Open, so Wolfgang Thiem is sure his son is on the verge of turning the tide in their growing rivalry.
"He had to play a few games with Rafael to realise this. You probably remember how they played together at the US Open 2018 and Dominic Thiem lost the last set 6-7.
"Even then, he was very close to winning. The meeting in Melbourne was also very close.
"Dominic might as well have lost this match. It was an unbelievable match. Dominic won the first set 6-0!
"It was a great example of how great athletes can lift themselves on competition.
"Against Rafa, you have to be 100% concentrated, ready and showing full intensity.
"It's the only way to beat Nadal, especially on a clay surface."