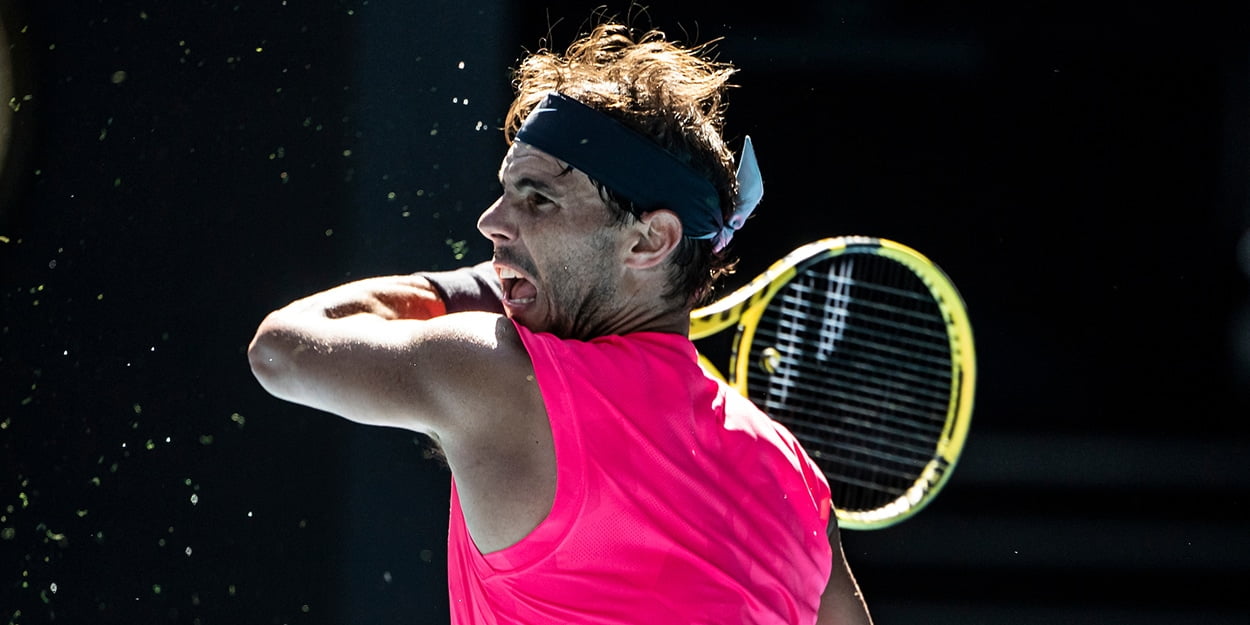 Rafael Nadal delivers ominous Roland Garros warning: 'I am playing much better than I expected'
Rafael Nadal continued his dominant form in Rome, and he admits he 'can't ask for any more' after so long on the sidelines.
The Spaniard is playing his first competitive tennis since February at the Italian Open, but you'd not think it give the quality he is producing.
He faced off against Serbia's Dusan Lajovic in round three on Friday and eased to a commanding 6-1, 6-3 win to set up a quarter-final clash with Diego Schwartzman.
"I played at a very positive level of tennis," Rafael Nadal said after the match.
"It needs to keep improving. I need to keep working on a couple of things that are no coming automatically, but I can't ask for more.
"It was another great evening for me against another good opponent. I can't complain at all. Much better that what I expected.
"The first set it was 6-1, but a super tough beginning of the match. A lot of good points. I am very happy.
"It's an important victory for me after such a long time. To start the tournament with these two victories is great news.