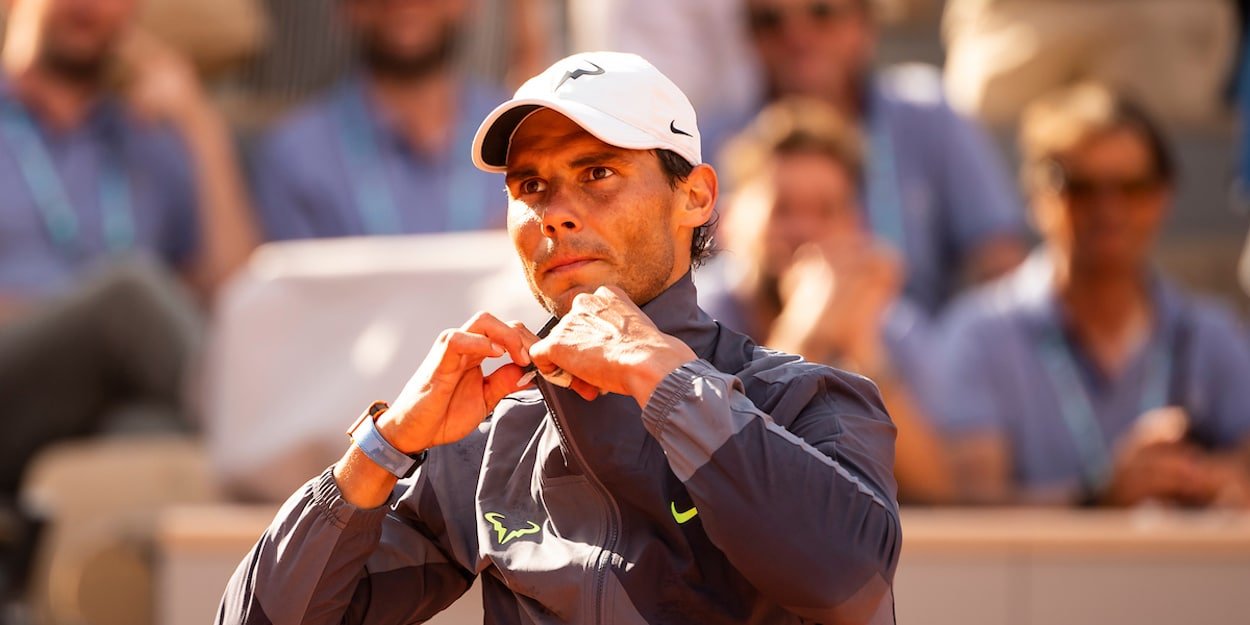 Rafael Nadal: 'Conditions are the most difficult ever for me at Roland Garros, but I'm here to fight'
Rafael Nadal says the conditions at Roland Garros this year are the 'most difficult' he has ever faced.
Nadal is chasing a 13th Roland Garros crown which would draw him level with Roger Federer on 20 Grand Slam titles.
However, with The French Open taking place in cooler conditions and, at times, under the new roof on Philippe Chatrier, as well as with new slower balls, Nadal admits it will likely be the hardest for him to win.
"The situation is special," said Rafael Nadal in his pre-tournament press conference.
"Conditions here probably are the most difficult conditions for me ever in Roland Garros for so many different reasons.
"It's very cold. Slow conditions. Of course, the preparation has been less than usual.
"But you know what, I am here to fight and to play with the highest intensity possible, to practice with the right attitude, to give me a chance.
"That's the main goal for me. 'Be competitive on Monday, and let's try. Just day by day.
"I know very well this place. Is about be patient, be positive, just trying to find the positive vibes every single day."