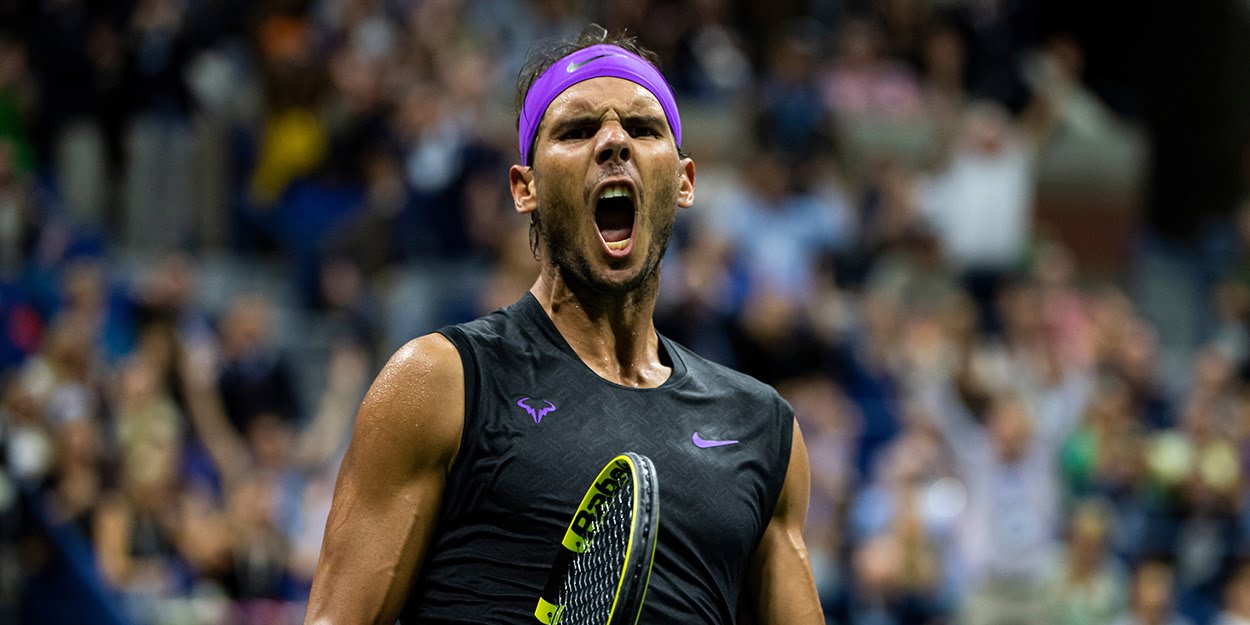 'Rafael Nadal can't be criticised for US Open snub, but Nick Kyrgios doesn't love tennis,' says Boris Becker
Rafael Nadal should not be criticised for deciding to miss the US Open, says Boris Becker, but Nick Kyrgios has had his passion questioned by the German legend.
The US Open has been plagued by withdrawals this year due to the coronavirus pandemic, most notably with defending men's champion Nadal opting not to defend his crown.
Nick Kyrgios and Stan Wawrinka are other notable absentees from the men's draw, but Becker believes only really Nadal deserves exemption from criticism.
"Some of the men are missing too, but I would exclude Rafael Nadal from criticism," Becker told the Daily Mail.
"He has done so much for the game and it is obvious that he wants to prepare for the postponed French Open – which has been shifted to a late September start – and give himself the best chance of winning a 20th Grand Slam.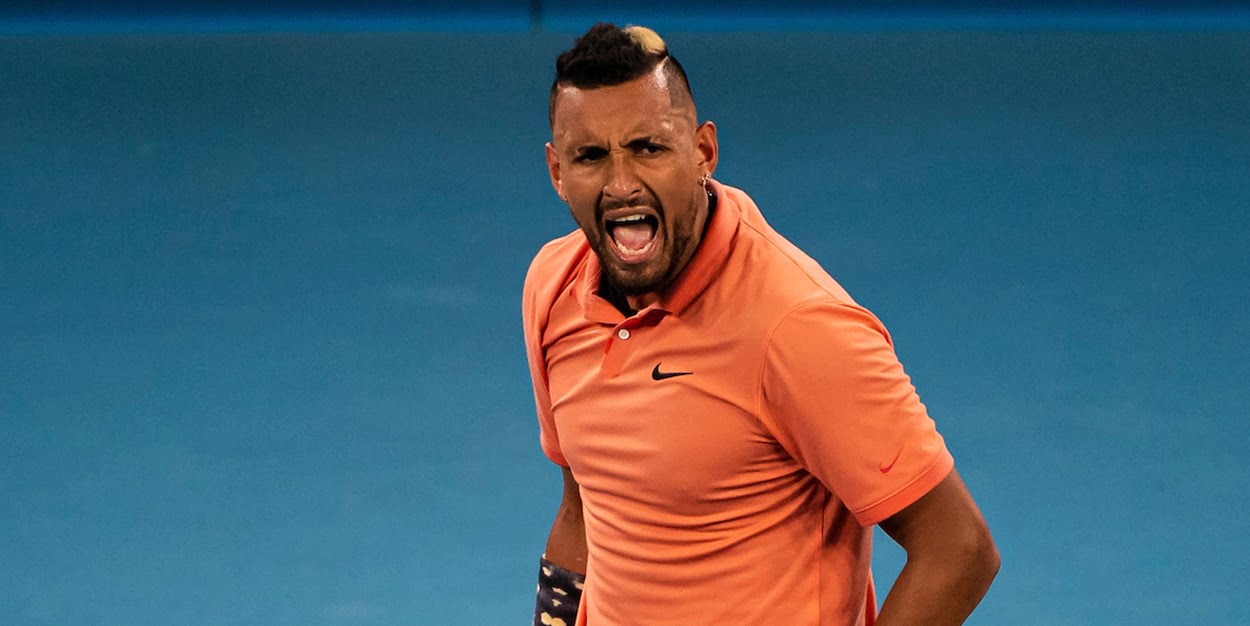 "Given his age of 34, the problems he has had with his knees and ankles, plus the change of surface, then it makes sense for him to sit this one out and get ready for Paris.
"It is a shame that the likes of Nick Kyrgios are not here either but I always expected him to cancel as I doubt he really loves the game.
"For those that do, this is a great chance to win a very different and historic major.
"I applaud them for making the journey and will not be underestimating the achievement of those who end up doing well."