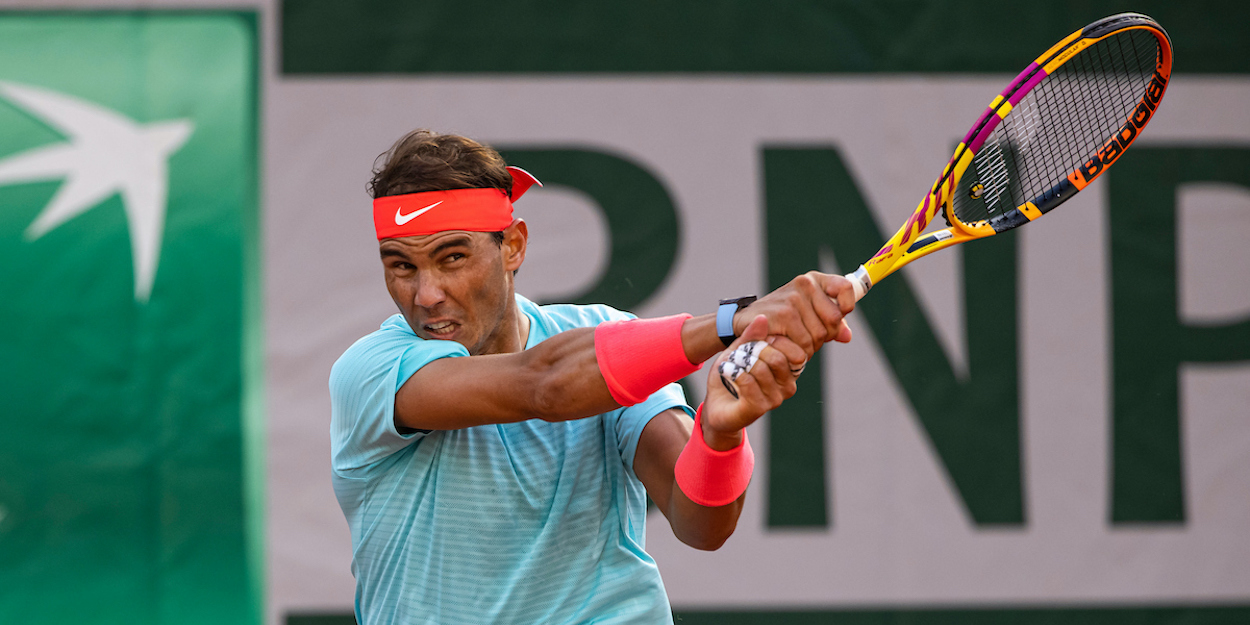 Rafael Nadal can help Jannik Sinner win Grand Slam titles, says Italian legend
Rafael Nadal can help Jannik Sinner win Grand slam titles, says Italian Davis Cup captain and former world number seven Corrado Barazzutti.
Sinner is training with Nadal in Adelaide and it is not the first time the 20-time Grand Slam winner has enlisted his help as a hitting partner.
And, according to Barazzutti, seeing Nadal up close and personal and how he works can only help Sinner fulfil his obvious potential.
"Jannik Sinner will have the opportunity to train with Rafael Nadal in Australia and this experience will make him grow," Barazzutti told Gazzetta dello Sport.
"He will have to deal with the pressure. Everyone expects great results soon and will have ups and downs.
Barazzutti also believes much can be expected of Sinner's fellow Italian Matteo Beerttini, who he has also tipped to win a major title.
"I think that Matteo and Jannik can win a Grand Slam title in the future," he added.
"Berrettini has already played a Grand Slam semi-final at the US Open. Sinner reached the quarter final at Roland Garros.
"In a Grand Slam tournament what matters most is to be competitive for two weeks. Players need to be lucky with the draw.
"The Big Three will not be at the top for a long time and our players will take advantage and fight for the big titles."