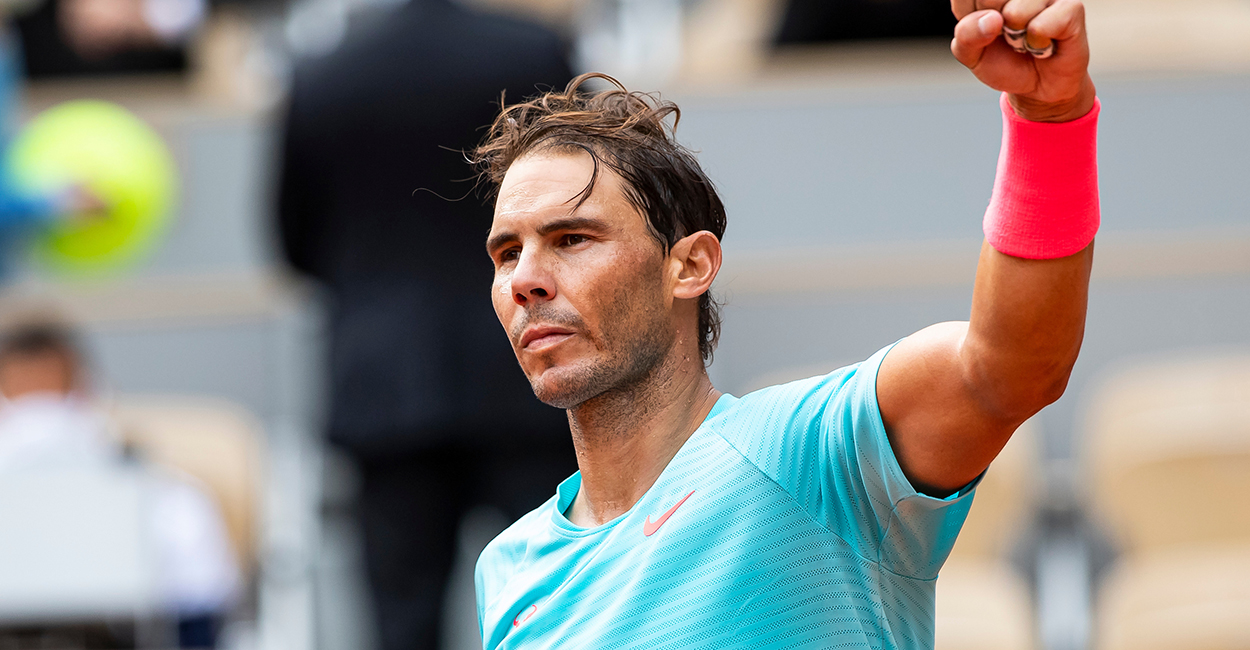 Rafael Nadal breaks ATP record that does not look like being broken again anytime soon
Rafael Nadal has another piece of tennis history tucked safely away in his back pocket, and he doesn't have to share this one with Roger Federer.
With the new APT rankings on Monday, Nadal passed American legend Jimmy Connors, making him the player to have spent most consecutive weeks inside the world's top ten.
Federer came close to breaking this record too, but fell out of the top ten almost to the day four years ago.
Novak Djokovic, meanwhile, will not be able to break this record either as he lost his place in the top ten back in 2017 before regaining it again.
Most consecutive weeks inside the ATP Top Ten:
Rafael Nadal 788 weeks
Jimmy Connors 787 weeks
Roger Federer 734 weeks
Ivan Lendl 619 weeks
Pete Sampras 565 weeks
Novak Djokovic 555 weeks
Stefan Edberg 493 weeks
Guilermo Vilas 484 weeks
Boris Becker 436 weeks
Bjorn Borg 421 weeks
John McEnroe 412 weeks
Mats Wilander 361 weeks
Tomas Berdych 330 weeks
Andy Murray 322 weeks
David Ferrer 292 weeks
Andre Agassi 268 weeks
Ilie Nastase 249 weeks
Michael Chang 245 weeks
Stan Wawrinka 244 weeks
Goran Ivanisevic 209 weeks
*Stats from tennisbuzz.net