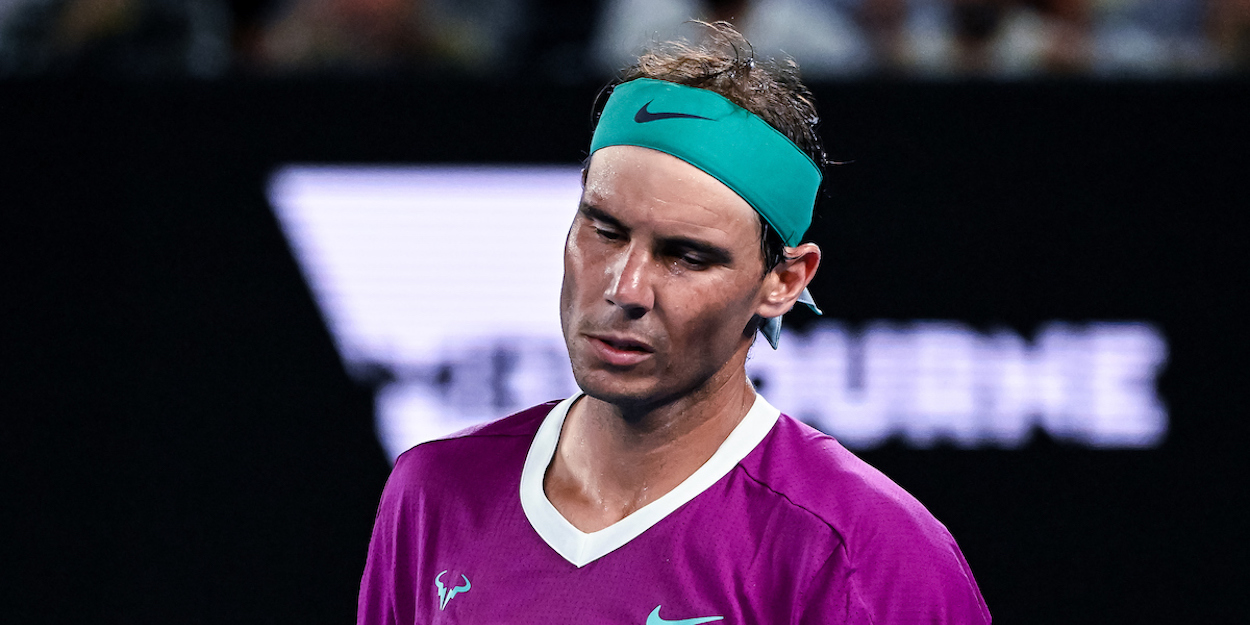 Rafael Nadal Australian Open record: Why does the Spaniard struggle in Melbourne?
Rafael Nadal heads to the Australian Open as the defending champion after a thrilling win against Daniil Medvedev in the 2022 final.
It was his second Australian Open title, and in winning it be became only the second man after Novak Djokovic to win every major multiple times.
He will be hoping to defend that title in 2023, but he will know better than most that by his own high standards at least, his record there isn't his best.
So, what is the status of Rafael Nadal heading into the Australian Open and why has he historically struggled in Melbourne?
Is Rafael Nadal injured for the Australian Open? 
Rafael Nadal hasn't reported any injury since his ATP Finals exit, but it's reasonable to assume that he is battling something. After all, he always is.
Nadal will be the first to tell you that he has fought a near constant battle with his body during his career, and he's not at a stage of his career when it's going to suddenly get any better now.
We know that he suffered two abdominal tears during the 2022 season which, first, forced him to pull out of Wimbledon in the semi-finals and then severely hampered him at the US Open.
It is also well-known that Nadal was fighting a chronic foot problem at the French Open this year and required pain-killing injections to get through it.
In fact, the Australian Open was the only Grand Slam he was injury-free for this season, and with a good long time to prepare for it he will probably be in good shape for it again in 2023.
Rafael Nadal Australian Open record 
In terms of number of semi-finals and finals, the Australian Open is actually Rafael Nadal's weakest major.
Of course, Rafael Nadal's 'weak' would be just about anyone else's 'amazing,' but it's still a curious phenomenon considering he's been so strong at the other hardcourt major, the US Open.
Nadal has won the US Open four times, compared to two Australian Opens, despite actually playing at Flushing Meadows one fewer times.
The Australian Open is actually the one event where Nadal finds the quarterfinals very tough to get past. In seven of his 17 appearances in Melbourne he has been defeated in the last eight. It might not sound many, but he only has two quarterfinal defeats in the other three Grand Slams combined.
Melbourne was the scene of one of his two first round exits at majors too. It came in 2016 when he lost to compatriot Fernando Verdasco in five sets.
Why does Rafael Nadal struggle at the Australian Open?
Again, it's important to clarify that 'struggle' is a very relative term here. In the grand scheme of things, Nadal does not 'struggle' at the Australian Open at all, he just does in comparison to his record in the other majors.
It is still an interesting issue to explore, though, and are three very good reasons for it.
Australian Open balls 
The Dunlop Australian Open ball is different to the others on the tour, and it tends to favour players with big serves and flat forehands.
Rafael Nadal, of course, is not known for either of those things, and it makes him vulnerable to the players who are.
Nadal prefers to put an awful lot of action on the ball instead, which is a talent that serves him spectacularly well on clay, but he has never necessarily been a player who hits through an opponent.
His general quality, intense competitive spirit and sheer court smarts are still huge weapons in Australia, though, and he demonstrated them all in beating Daniil Medvedev – a player who should enjoy the Australian Open ball – in the final last year.
We have reviewed the Dunlop Australian Open balls, here at Tennishead. 
Novak Djokovic 
While Novak Djokovic's dominance of the Australian Open is not quite on a par with Rafael Nadal's at Roland Garros, it is still significant.
In fact, history shows that Djokovic has won the Australian Open more often than he has not, which is a stunning achievement.
The Serbian hasn't actually lost a match in Melbourne since 2018 when Chung Hyeon caused a major fourth-round surprise. Even then, Djokovic was coming back from a serious elbow injury so was far from his best.
It is fair to say that, if it was not for Nadal, Djokovic would have won more French Open titles than the two he has. It's just as fair to say that, if it was not for Djokovic, Nadal would have won more than two Australian Open titles.
Humidity 
You won't need to watch many Rafael Nadal matches to figure out that he is a player who struggles with humid conditions.
He perspires an awful lot, often to the point when sweat drips from his nose when serving, and he himself has admitted he finds those conditions much more challenging from a physical point of view as a result.
Of course, the Australian Open is far from the only tournament on the ATP Tour that is played in humid conditions. It is, though, the first major of the year so Nadal hasn't reached his physical peak yet.
That might not be a problem in isolation, but when combined with the balls and Djokovic, it certainly plays its part.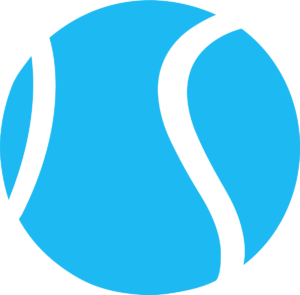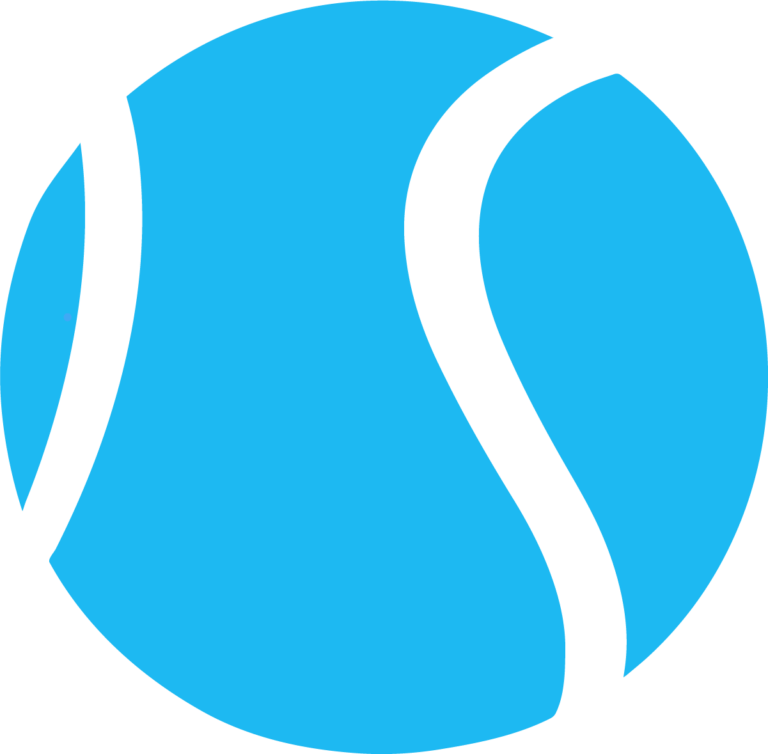 Join >> Receive $700/£600 of tennis gear from the Tennishead CLUB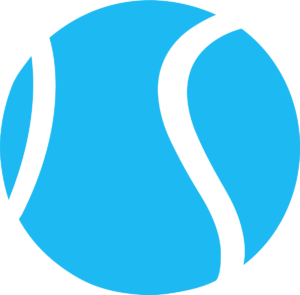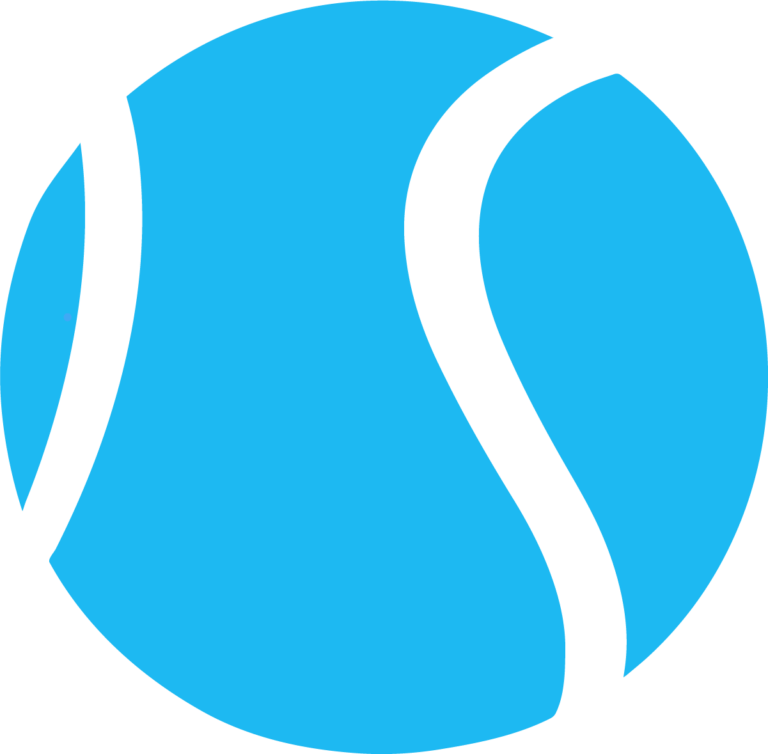 Social >> Facebook, Twitter & YouTube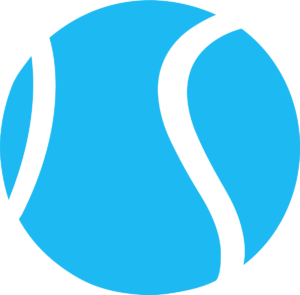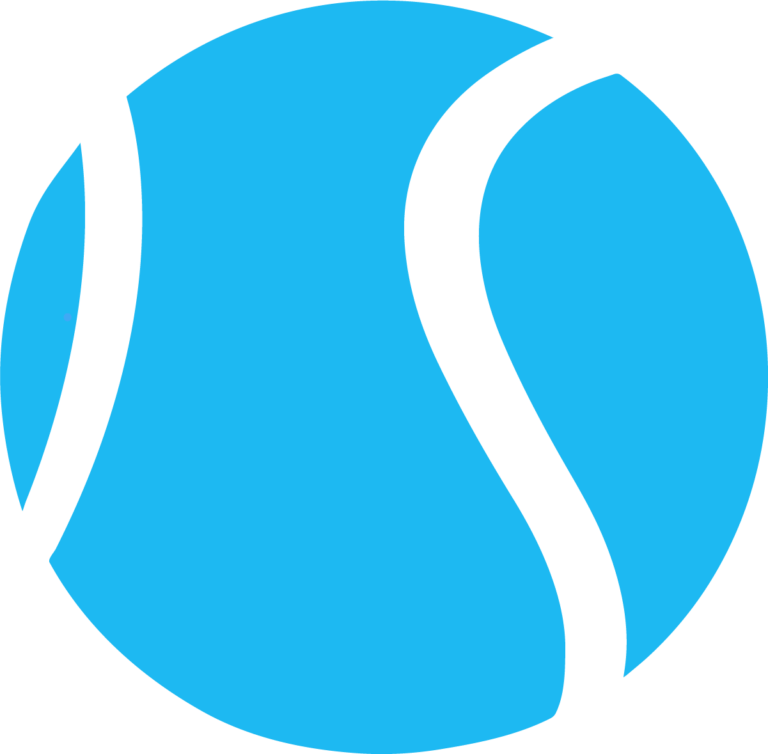 Read >> World's best tennis magazine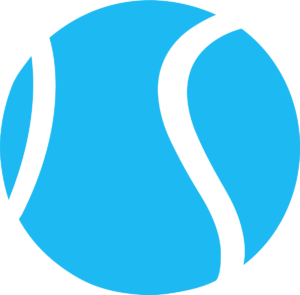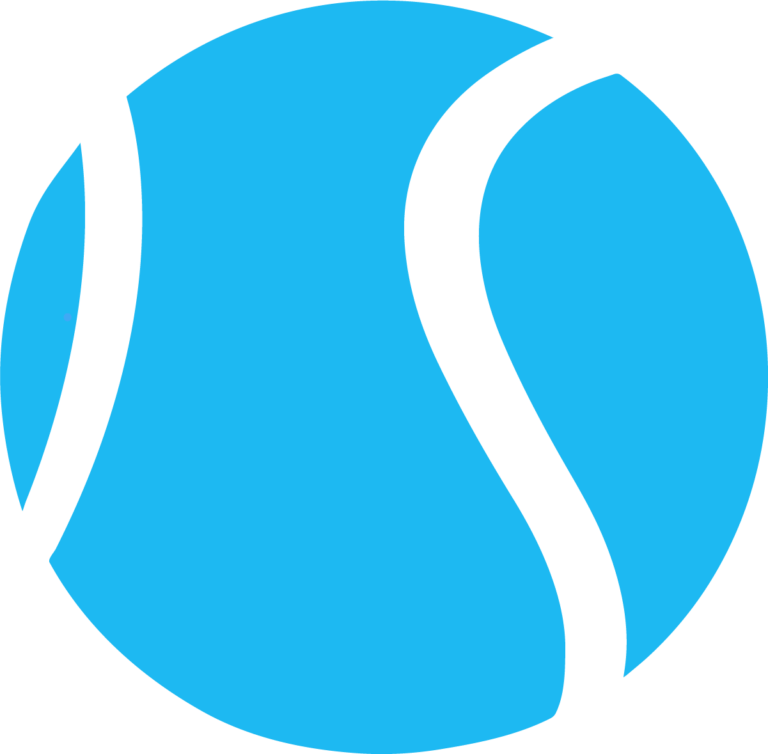 Shop >> Lowest price tennis gear from our trusted partner