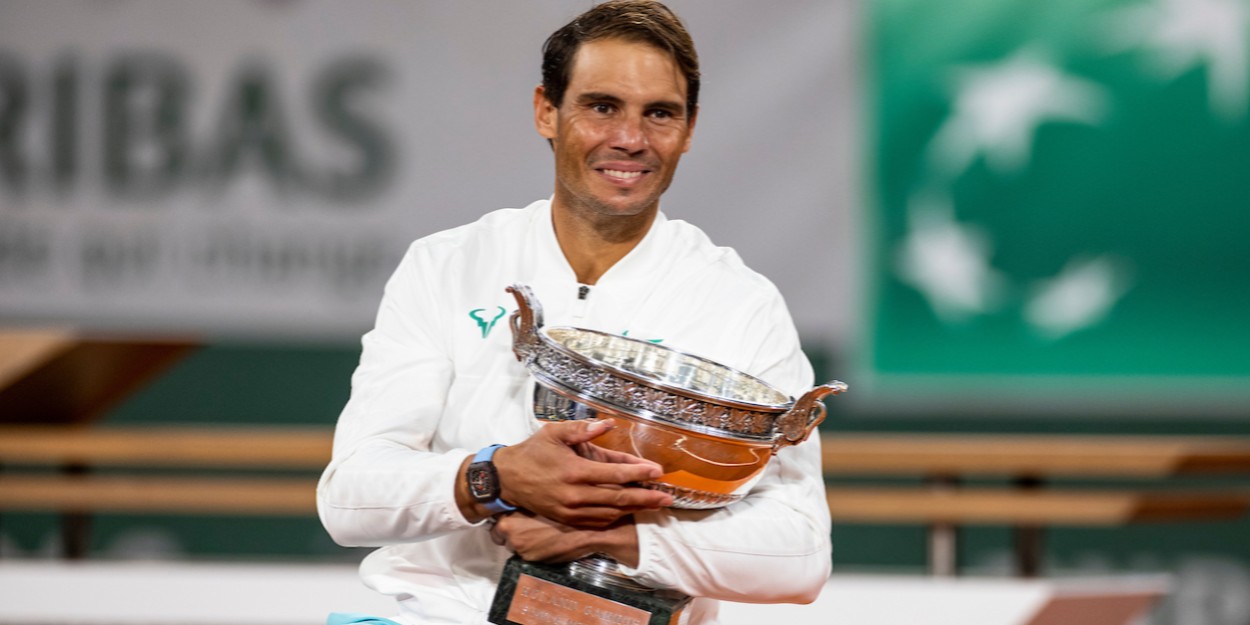 Rafael Nadal argument is 'madness' according to Roger Federer's former coach
Rafael Nadal should not be punished in the GOAT debate for his Roland Garros dominance, says former Roger Federer and Pete Sampras coach Paul Annocone.
Nadal won his 13th Roland Garros title this month to draw level with Roger Federer at the top of the all-time charts.
Some, though have claimed that Nadal's dominance on one single surface skewers the record books and therefore should count against him. To those people, legendary coach Annacone has a simple message.
"I understand the concept, but just considering that having won a Grand Slam 13 times could be a flaw in some way is madness," Annacone told Tennis Magazine Italia of that particular Rafael Nadal argument.
"Indeed, I believe it can be considered the greatest achievement in the history of the sport. It is a goal that I cannot even think can be beaten."
In fact, Annacone is far from convinced that the GOAT debate should even exist in the first place.
"I don't believe in the concept of 'greatest of all time,'" he explained. "I think we can debate, if anything, the 'most successful', who has achieved the most in their career.
"And to do this we can consider yes, the Slams won, the weeks spent at the top of the ranking, the number of Masters 1000 tournaments, the Davis Cups …"
"Most people tend to consider Grand Slam wins as the most important meter, and so do the players themselves.
"But I'm not sure: for example, once Pete Sampras told me that his biggest success was not the 14 Slams, or the 7 Wimbledon's, but the 6 years in a row as number one in the world at the end of the year."