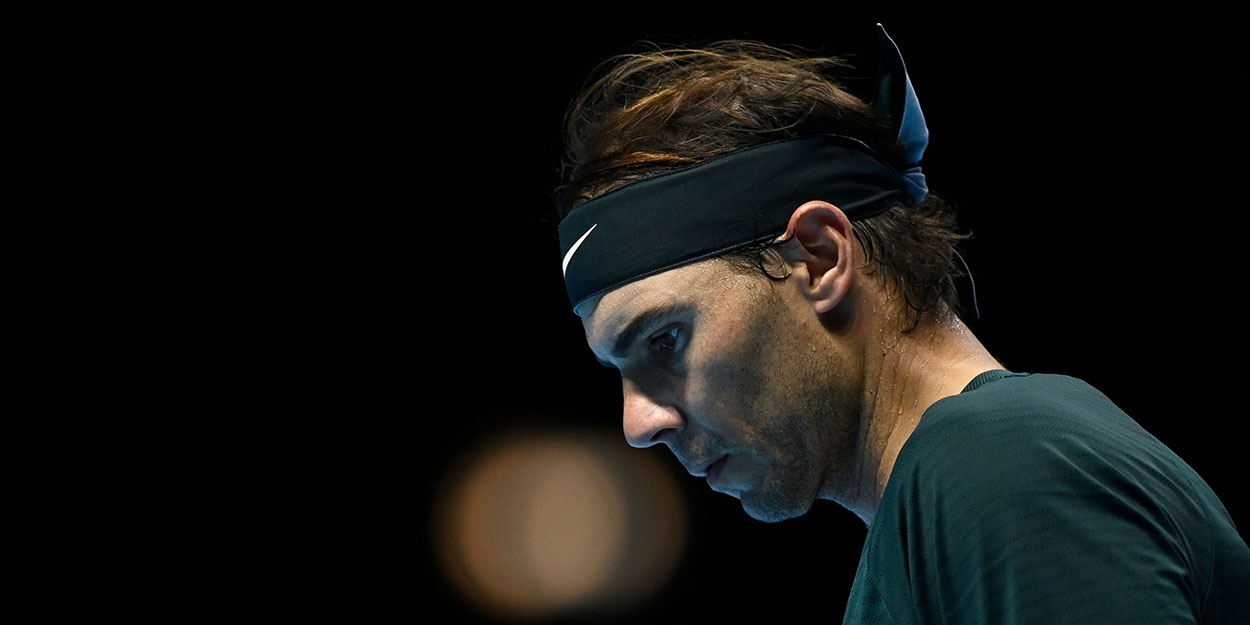 Rafael Nadal angrily refutes alleged indoor weakness, saying: 'I can beat anyone on any surface'
Rafael Nadal says he can beat any player on any surface after his defeat to Dominic Thiem in the ATP Finals.
No one has won more Grand Slams than Rafael Nadal's 20. However, since 13 of them have come on clay, he often has to refute accusations that he is too reliant on one single surface for his success.
Similarly, 60 of his 86 career titles have come on the red dirt, and only one on an indoor hardcourt.
He, though, has defending his record, and says he knows he has the level to beat anyone in any conditions.
"I don't want to pretend to be arrogant at all, because I am not," Rafael Nadal said.
"But I really don't need to show even to myself or to no one that if I am playing my best tennis, I think I can win in every surface and against any player.
"But I never won in the [ATP] Finals. That's the real thing at the same time. So no problem about that. I know I have to play my best if I want to have chances."