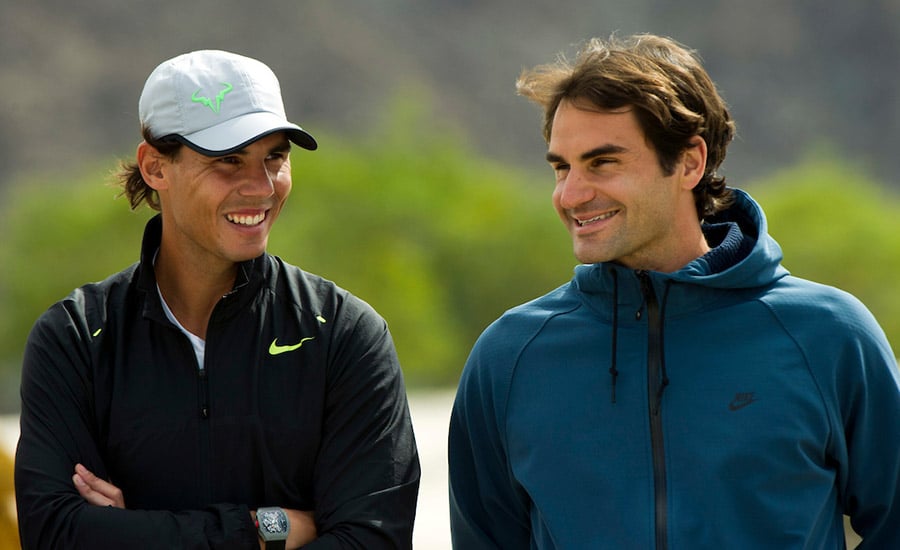 Rafael Nadal and Roger Federer sensationally join forces to tackle Novak Djokovic
Roger Federer and Rafael Nadal have sensationally joined forces to try and dilute Novak Djokovic's off-court influence in tennis. 
Djokovic has attracted controversy this year, as the Players Council, of which he is the head, has been at the centre of a number of storms.
ATP president Chris Kermode was ousted in March, very much with the backing of Djokovic, while board member Justin Gimelstob resigned in May after being sentenced for assault, only for Djokovic to publicly state he believed he was treated 'unjustly'.
Players then opted to quit the council, not least of all Jamie Murray who, while mentioning no names, claimed he believed the council were 'settling vendettas'.
Nadal and Federer, meanwhile, had stepped away from politics in tennis, and their decision to return as a united front is certainly a strong statement, with both having been strong outspoken critics of the conduct of the Players Council in recent months.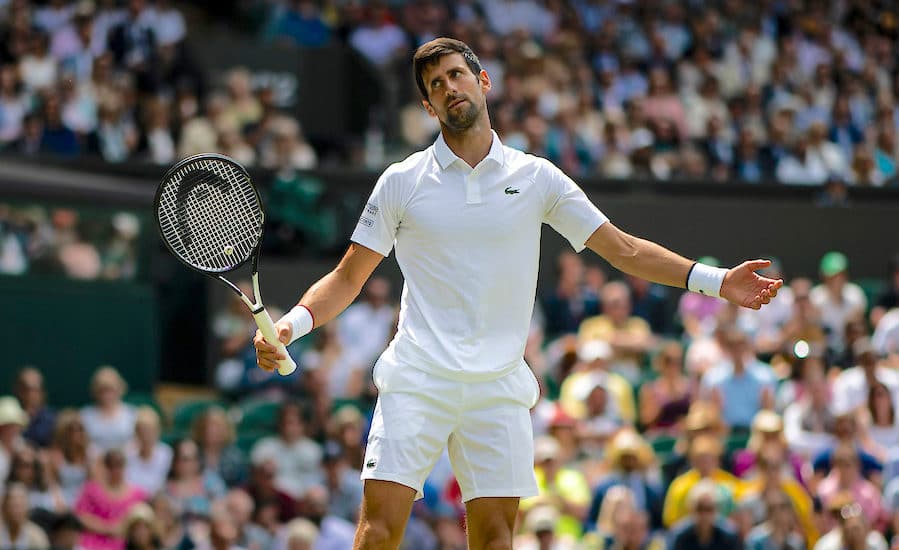 "We (he and Federer) decided to be together out there," Nadal explained to reporters during the Rogers Cup. "I will not be alone there. He will not be alone there.
"Both of us can [combine to] be a good power, good help for the sport in some way — hopefully in a better way.
"We are here to help and to know a little bit better what's going on. Last year have been some up and downs in a lot of things.
"[There have been some] tough moments in terms of discussions — a lot of important things to have to be done.
"I will try and give my opinion after more than 15 years on the tour. I can probably give a different perspective on how the game has to be or things that we can add.
"It's just trying to help the game to be better. If I am there, I believe that I can be helpful."
Look ahead to the rest of 2019 with our guides to every tournament on the ATP Tour and the WTA Tour. If you can't visit the tournaments you love then do the next best thing and read our guide on how to watch all the ATP Tour matches on television in 2019. To read more amazing articles like this you can explore Tennishead magazine here or you cansubscribe for free to our email newsletter here