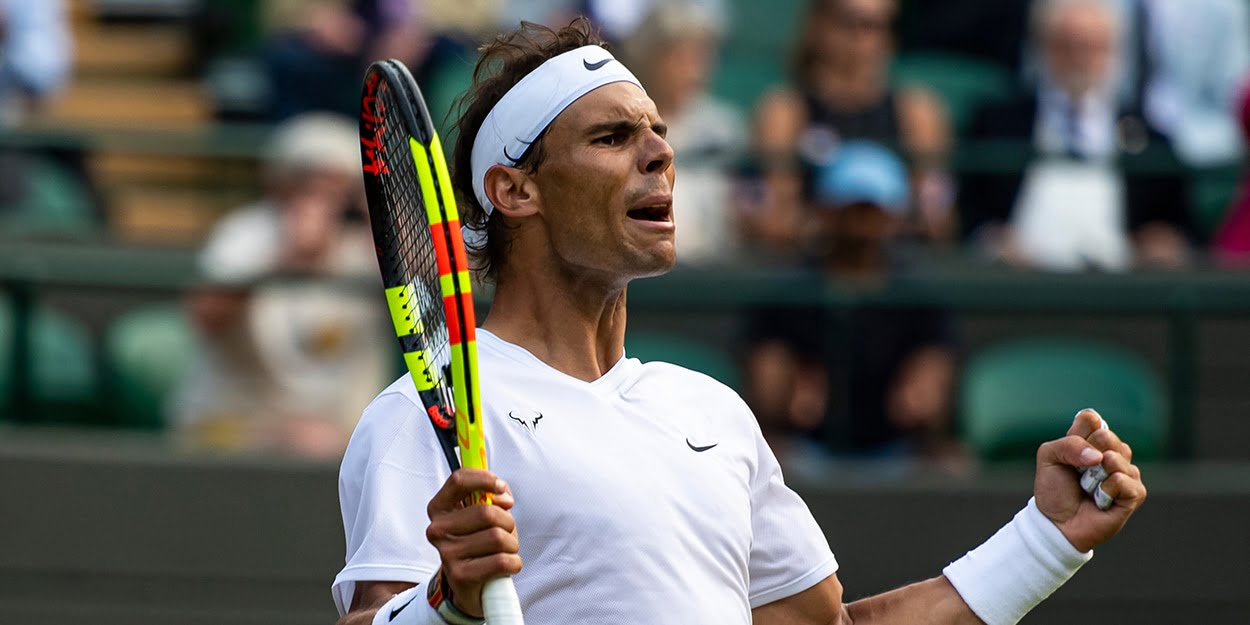 Rafael Nadal and Roger Federer on coronavirus collision course over French Open rescheduling
Roger Federer and Rafael Nadal appear to be on a collision course over the rescheduling of the French Open due to the coronavirus crisis.
The tournament took the controversial decision to postpone Roland Garros until September earlier this week as the coronavirus outbreak shows now signs of slowing any time soon.
It was met with little but disdain from the tennis community, with the US Open, smaller tournaments, and players producing a chorus of complaints accusing organisers of 'going rogue' in what amounts to a land grab of the tennis schedule.
The Laver Cup, which Federer created, will be held in the middle of the French Open now should the new dates be adhered to, and they have released a statement saying they will not move to accommodate it.
However, it has no been reported in France that Rafael Nadal WAS consulted by Roland Garros tournament director Guy Forget before the rescheduling.
"Bernard Giudicelli, president of the FFT] was surprised reaction by the from ATP," journalist Eric Salliot said on Twitter.
"This decision had to be made in the name of the best interests of the tournament. You couldn't sweep the clay season.
"It will be Indian summer. Guy Forget called Rafael Nadal [to consult]."
It remains to be seen whether the new dates wil stick given the criticisms and calls from unity from the rest of tennis.