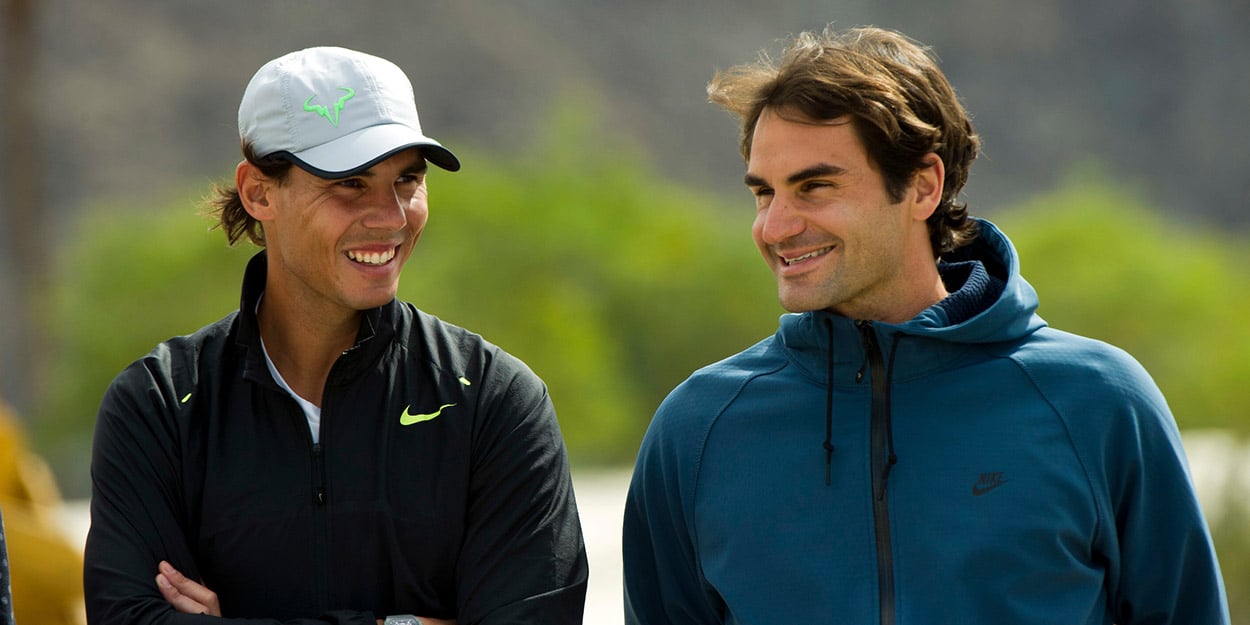 'Rafael Nadal and Roger Federer have a different agenda, that's why they oppose Novak Djokovic…'
Roger Federer and Rafael Nadal have a 'different agenda' to Novak Djokovic, which is why they are opposing the Serb's new Players' Association, says Boris Becker.
Djokovic divided tennis last month when he quit the ATP Players Council to form a new breakaway body.
However, the majority of players have either not signed up to the new Players Association or spoken out against it.
The latter category includes Federer and Nadal, who presented a rare united front to criticise the move.
"I think Roger Federer and Rafael Nadal have a different agenda, they are creating history and they have a history also of not getting too involved in politics," Eurosport tennis expert Becker said.
I agree @RafaelNadal. These are uncertain and challenging times, but I believe it's critical for us to stand united as players, and as a sport, to pave the best way forward. https://t.co/foAmiLVrdV

— Roger Federer (@rogerfederer) August 29, 2020
"A lot of people say that's very smart. On the other hand, they are the two most famous faces we have in tennis, so ideally there should have been a unified decision but then you have a difference of opinion, and so I think that's the reason why.
"Not everybody is the same, the interest of Federer is different to Nadal and from Nadal it's different to Djokovic.
"I would like to see a unified ATP and WGA, a union; I don't think we have that right now."