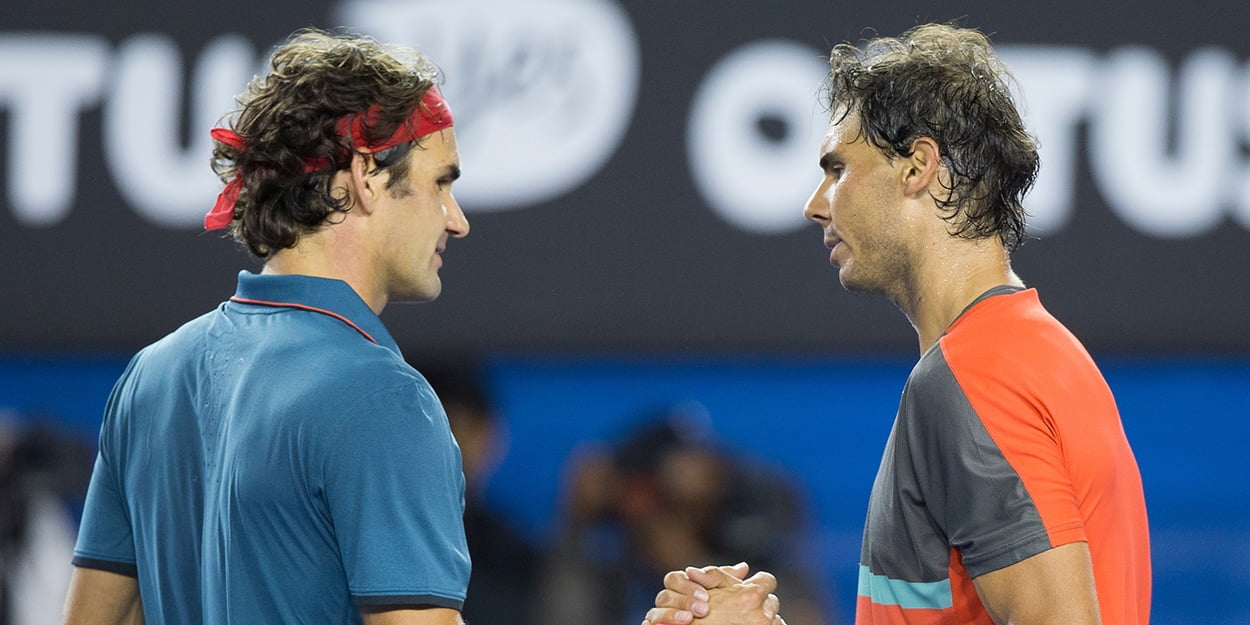 'Rafael Nadal and Roger Federer are legends and they will be a big miss,' admits Novak Djokovic
Novak Djokovic says it will be 'strange' to play a Grand Slam without Rafael Nadal and Roger Federer, describing them as 'legends who will be missed.'
Nadal withdrew from the tournament with safety and scheduling concerns, while Federer is missing due to injury.
It will be the first Grand Slam this century to be played without them both, and Djokovic is the first to admit they will be a big loss.
"It is strange, because these two guys are the legends of our sport and with or without crowds, they are going to be missed a lot," Djokovic explained.
It has been suggested by many that a a key reason why Djokovic did make the trip to New York was to take advantage of trying to win a Grand Slam without having to go through his biggest rivals.
Besting Rafael Nadal and Roger Federer is not a motivation he hides, but he is unsure of whether it played a part in his US Open decision.
"One of the reasons why I keep on playing professional tennis on this level is because I want to reach more heights in the tennis world.
"[But] I cannot say it's the main reason why I'm here, but it's one of the reasons.
"First of all, I have to think about myself and my health and my fitness and whether my team is OK to be here.
"Once that was checked, then I of course also felt responsible as a top player to be here. It's important for our sport to keep going."