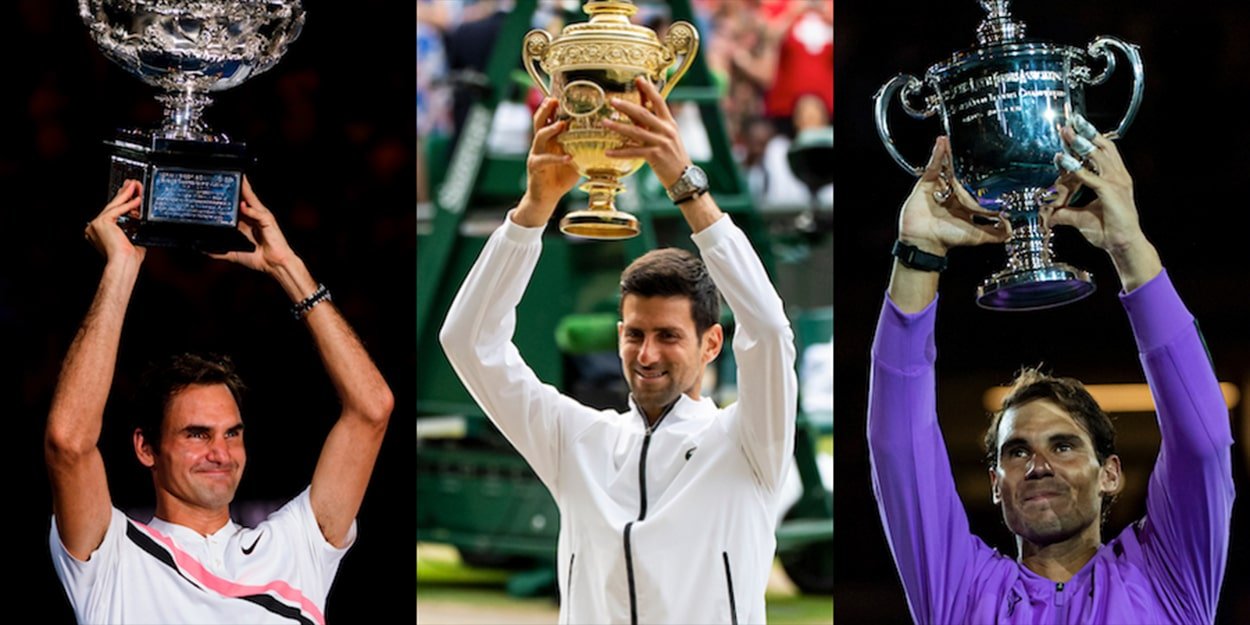 Rafael Nadal and Roger Federer accused of being 'vicious' to Novak Djokovic by respected analyst
Serbian tennis legend Radmilo Armenulić has claimed Rafael Nadal and Roger Federer are 'vicious' to Novak Djokovic to try to keep him beneath them.
Armenulić captained Serbia at the Davis Cup as well as coaching former Wimbledon champion Goran Ivanisevic, who is now part of Djokovic's team.
In an interview with alo.rs, though, he has accused Federer and Nadal of mistreating Djokovic to harm his reputation, and used the Serbian's disqualification at the US Open as an example.
"What happened at the US Open is a scandal," Armenulić said.
"I've looked at dozens of worse cases for which players haven't even been warned, let alone punished.
"The big players are involved in that [to make sure] that Roger Federer stays first, so that Novak doesn't accidentally overtake him. Sponsors are also involved.
"It is telling to me that none of Djokovic's opponents reacted after the disqualification, no one commented.
"Novak Djokovic is a gentleman, he immediately admitted guilt in order to calm his passions.
"I have never heard him criticize Roger and Rafa in his statements, but they seem vicious [toward him]."