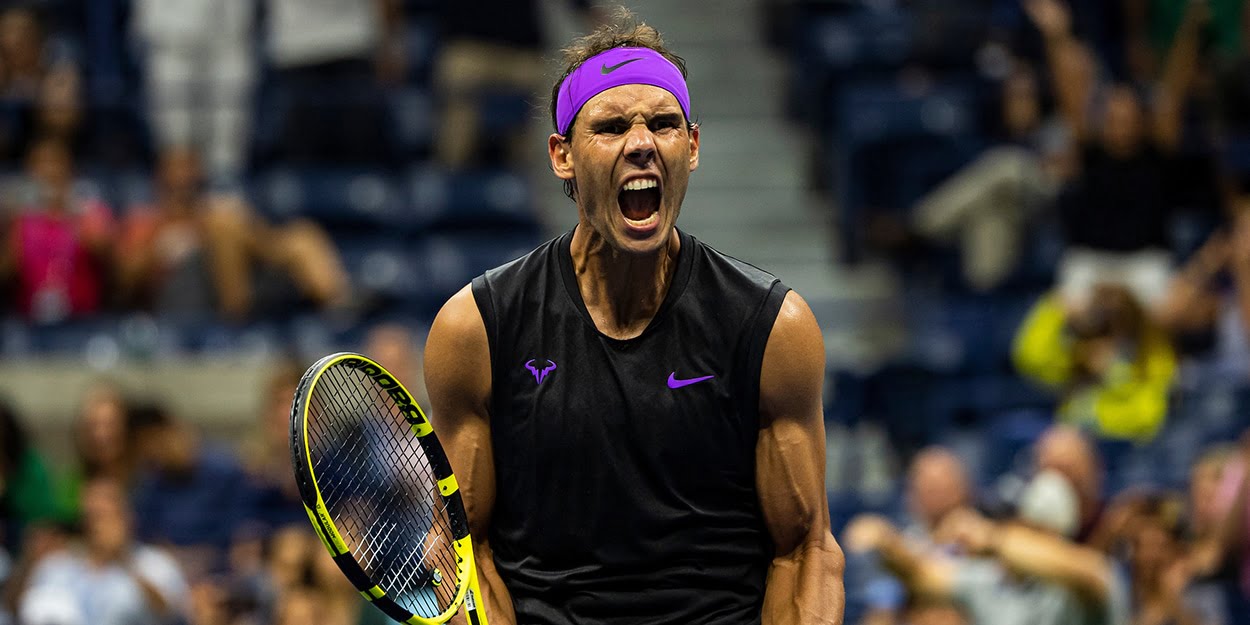 'Rafael Nadal and Novak Djokovic still a step ahead of me,' admits Dominic Thiem
Dominic Thiem believes Rafael Nadal and Novak Djokovic are 'a small step above' him and the other big names on the ATP Tour.
Along with Roger Federer, Nadal and Djokovic have dominated the ATP for well over a decade now, winning 57 Grand Slam titles between them.
Thiem won his maiden major title last year at the US Open, and there is an impressive crop of players mounting behind the top three now featuring Stefanos Tsitsipas, Alexander Zverev, and Daniil Medvedev.
However, Thiem believes that none can yet lay claim to the level of Djokovic and Nadal – including himself.
"I still see Rafael Nadal and Novak Djokovic a small step above Tsitsipas, Medvedev, Zverev and me, but of the six everyone has a good chance of winning that," Thiem told ORF TV.
Thiem will compete at the ATP Cup alongside Dennis Novak, Philipp Oswald and Sam Weißborn for Team Austria before turning his attention to the Australian Open.
Austria are not especially well fancied by the bookies to win the event, although Thiem thinks they could surprise plenty of people.
"We definitely want to play well," he said.
"I also think that we have good chances because we have a strong team" said Thiem.
"The team basically likes the ATP Cup, and it also has something to make up for from last year.
"Last year it was a bit bitter because I was also well prepared and then played two poor games. I hope to do better this year."