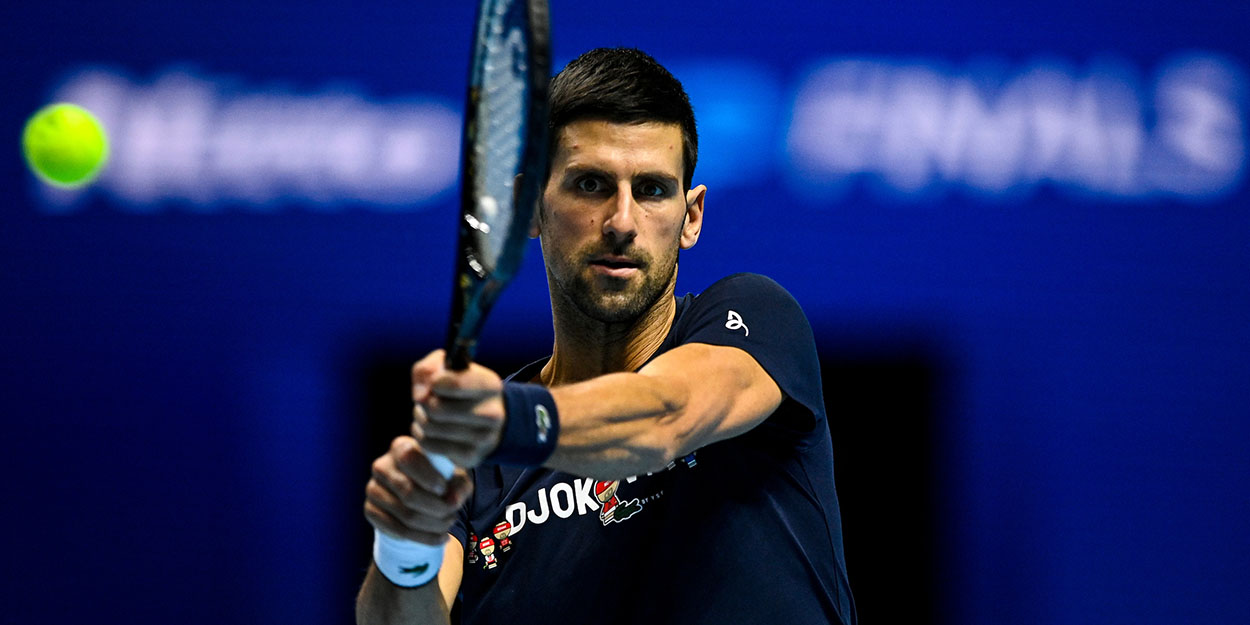 'Rafael Nadal and Novak Djokovic are still a bit above everyone else,' says Dominic Thiem
Dominic Thiem says his US Open win changes nothing, with Novak Djokovic and Rafael Nadal still the favourites for the ATP Finals.
Thiem finally added a Grand Slam title to his collection this season after losing his first three major finals.
Many have him as one of the strong favourites for the ATP Finals, but he says he sees it differently.
"Honestly not in this tournament," Thiem said after beating Stefanos Tsitsipas in his opening match when asked if he was a favourite.
"I think especially this year all eight players are in great form and are pretty much on a hot streak as well.
"Rafa and Novak because of all they have achieved and what they are, I think they're a little bit above the other six.
"But in general every single one of the eight players can win every match here.
"So I see myself just as everybody else and every match is pretty much 50-50 and the one who has a better day and the one who is a little bit more lucky [on] this certain day is going to win the matches and the one who has the best week is going to end up winning the tournament.
"I couldn't do any predictions at all."